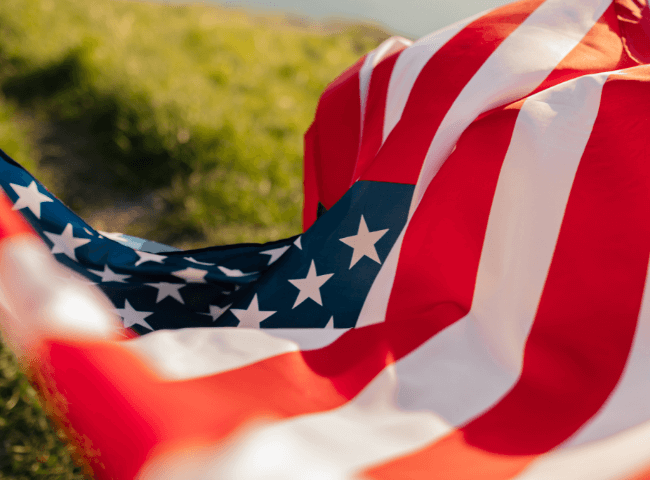 City of Petaluma, California –
Press Release
Fire Department, 198 D Street, Petaluma, CA  94952 
(707) 778-4390 / Fax (707) 931-0668 / E-mail: [email protected] 
Petaluma Police Department, 969 Petaluma Blvd N, Petaluma, CA 94952 
(707) 778-4372 / Fax (707) 416-2324 / E-mail: [email protected]  
Date/Time: July 5, 2022       
Location: Petaluma, CA 
Type of Incident: Fireworks 2022 Statistics and Report  
Departments: Petaluma Fire Department and Petaluma Police Departmen
Narrative:
Since 2020, the City of Petaluma has prohibited the use of any consumer fireworks. While we understand fireworks are a beloved tradition for many, our top priority is to keep our community members and properties safe. The threat of wildfires, exceedingly dry conditions, high winds and historic drought, plus the dangers of illegal fireworks present to great a risk to our community.     
Over the 4th of July holiday weekend, the Petaluma Police and Fire Department responded to 102 calls for service relating to fireworks. No injuries or fires were reported as a result of fireworks. This is a reduction of 80 calls for service received in 2021. We would like to thank our community for the reduction in fireworks usage.   
Over the weekend, approximately 3 pounds of illegal fireworks were seized.  Working with the State Fire Marshal's office, all fireworks that were sized in will be properly disposed of.    
If you would like to turn in your fireworks, please contact the Petaluma Fire Department at (707) 778-4390. There will be no fines, citations, or questions for anyone willing to surrender their fireworks.
Jessica Power                                                  Brian Miller 
Fire Marshal                                                     Deputy Chief 
Petaluma Fire Department                             Petaluma Police Department   
(707) 230-0674                                               (707) 778-4372