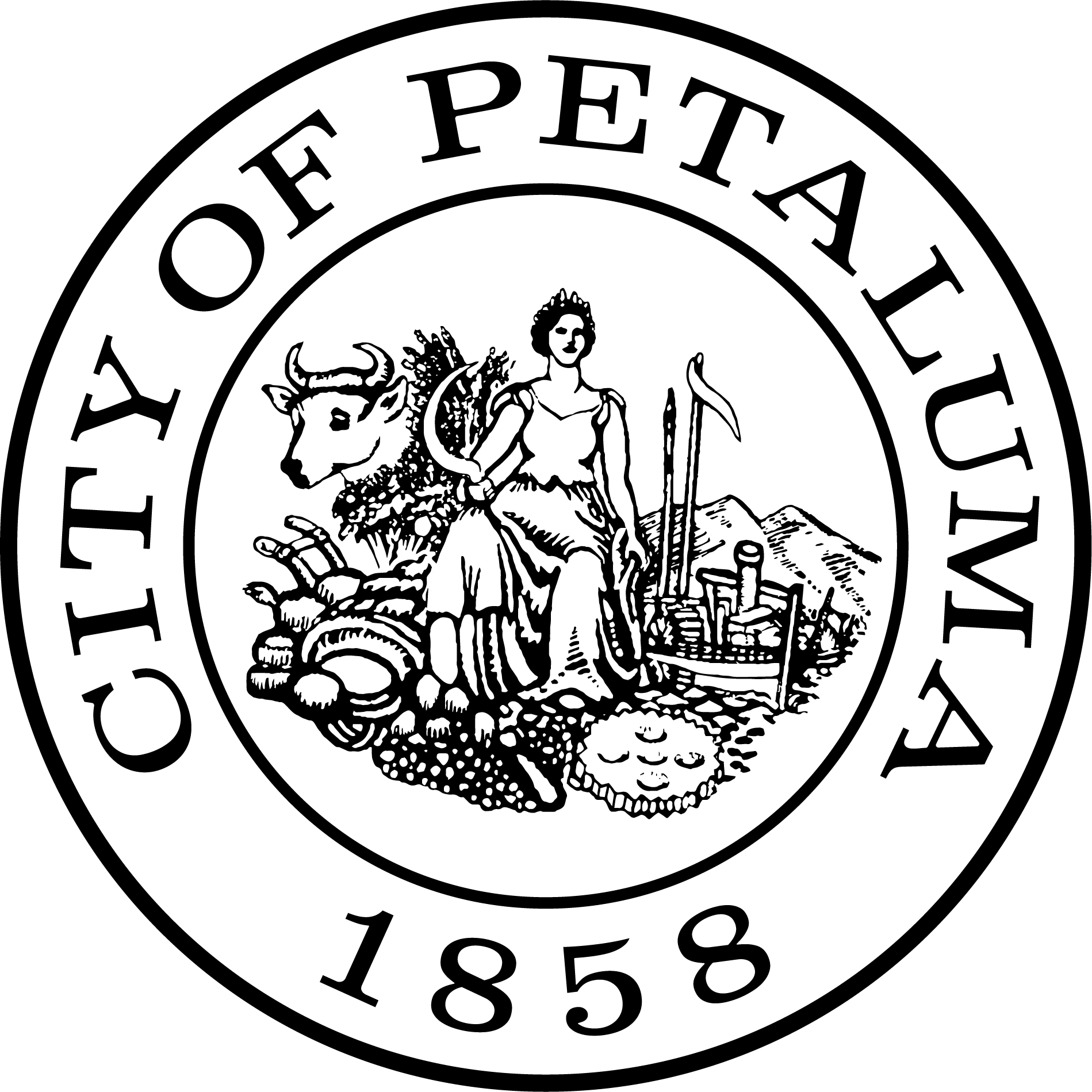 The City of Petaluma announced today that Fire Chief Leonard Thompson, at the helm of the Petaluma Fire Department since 2015, will be retiring at the end of the year.
Thompson provided steady leadership to the Department during a period of intense and record-breaking fire seasons between 2017 and 2020, regularly deploying multiple City crews to respond to mutual aid requests throughout the State of California and beyond. It was also during his tenure that the City expanded its regional partnership with Rancho Adobe Fire District, achieving training and staffing efficiencies to respond collectively to incidents in southern Sonoma County. The Department has prioritized upgrades to its apparatus, receiving funding to add an additional ambulance and associated paramedic staffing, as well as recently acquiring a replacement fire engine.
Reflecting on Thompson's retirement, City Manager Peggy Flynn said: "I am incredibly appreciative of Chief Thompson's dedicated service to the City of Petaluma. The City and community have benefitted from his depth of experience and collaborative vision for the Department. I wish Chief Thompson the best in his retirement and am confident that the Petaluma Fire Department is well-poised to continue its excellent record of service."
On his tenure in Petaluma, Thompson noted: "It has been my honor and privilege to serve as Fire Chief of the Petaluma Fire Department. I am humbled by the men and women of the Department and the enormous sacrifices they've made during these most challenging years, including the city's economic constraints, regional annual wildfires and Covid-19. The Department remains steadfast and unwavering in its commitment to keep the community safe and to meet the challenges of a growing City into the future."
Thompson's last official day with Petaluma will be December 31, 2021, and he will be on vacation for the remainder of that time. Assistant Fire Chief, Jeff Schach, will serve as Acting Fire Chief until a permanent replacement for Thompson is appointed.