Chair: Nancy Sasser
Vice Chair: Jeff Domich
City Council Liaison: Karen Nau
City Management Liaison: Dan Cohen, 707-778-4404
Meets: 1st Thursday of each month at 6:00 P.M. in the Council Chambers, City Hall, 11 English Street, Petaluma.
Airport Commission members, with the assistance of the Airport Manager, familiarize themselves with the operations and facilities of the airport so they may perform the following duties:
Make recommendations to the City Council in those matters which are properly the subject of formal action by the Council.
Direct, within the limitations of the Petaluma Charter, the operations of the airport.
Recommend, within the limitations of the Petaluma Charter, ways and means of financing changes and additions to the airport.
Approve or disapprove changes in the methods of operation proposed by the Airport Manager.
Recommend changes in administrative policy and ensure that the Airport Manager carries out policies as directed.
Submit annually a completed financial statement correctly recording the operations of the prior fiscal year.
Recommend capital improvement projects (Petaluma Municipal Code 2.60.050).
Commissioners are appointed by the City Council and serve one and four year terms.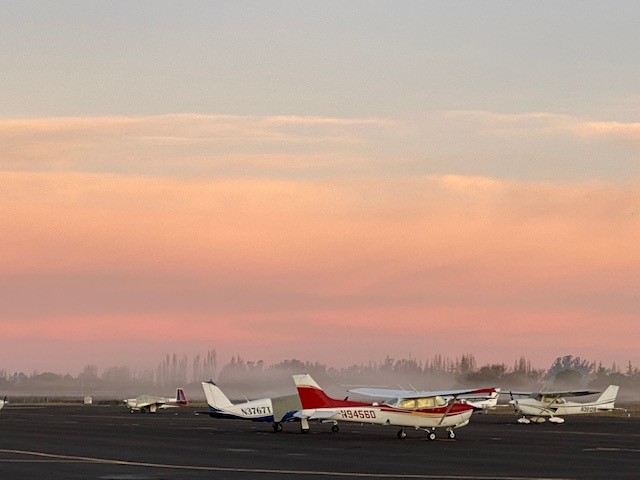 The airport is an important asset in our community. Having an Airport Commission ensures that the community has a voice in decisions made about the airport and its surrounding neighborhoods.