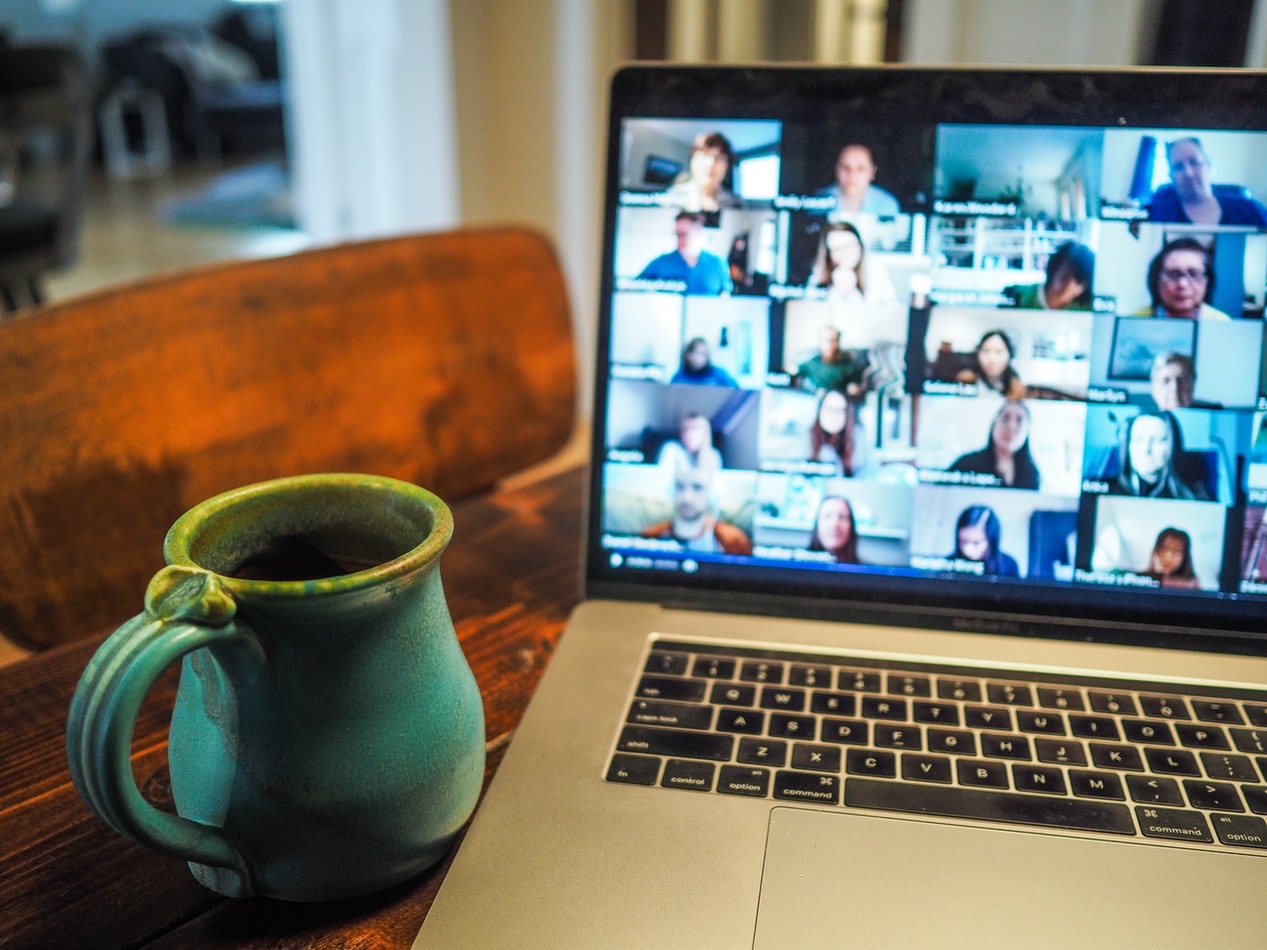 Happy Friday, Petaluma!
We are excited to share our Ad Hoc Community Advisory Committee (AHCAC) will hold its first meeting Tuesday April 20th, 2021, at 6:30pm. This meeting will be held virtually via Zoom. Please mark your calendars!
The purpose of the AHCAC is to study and discuss issues contributing to community members not feeling safe or welcome in Petaluma and to develop recommendations to improve diversity, equity, and inclusion in our city. Those recommendations will then be considered when the City Council reviews citywide and police policies.
At this first meeting, Committee members will introduce themselves, learn how they will work together, and set priorities for the next 6 months.
The meeting is open to the public and we encourage all in our community to attend.
You can learn more about Petaluma's commitment to diversity, equity, and inclusion
HERE
.