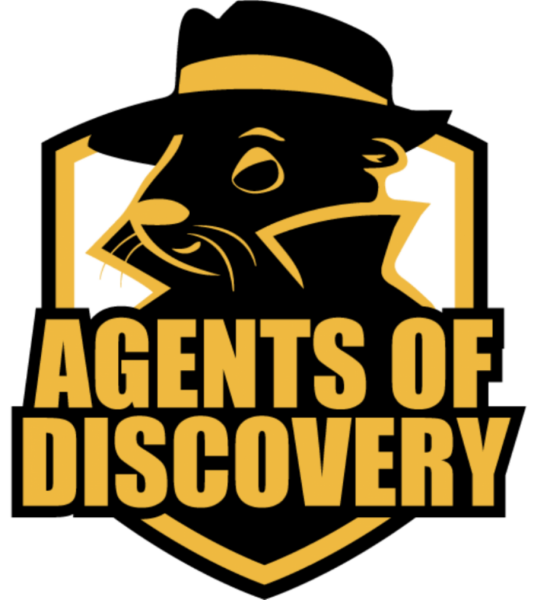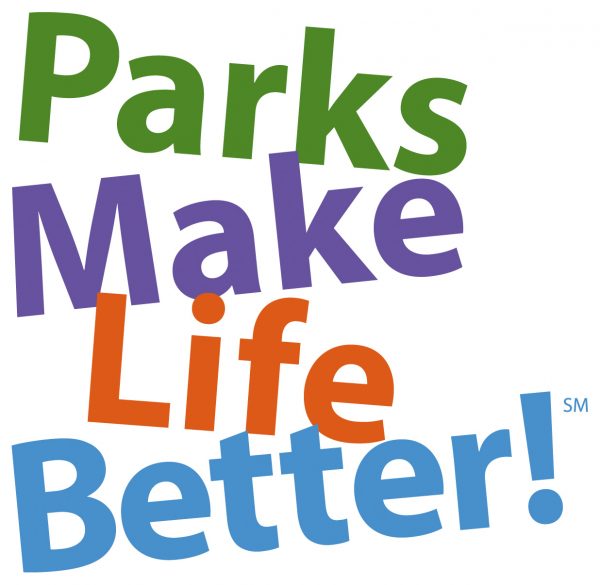 We are excited to join 29 other cities and counties throughout California in a "Parks Make Life Better" campaign during the month of July.
The objective of this campaign is to raise awareness about the benefits of parks and recreation throughout California, as well as encouraging local communities to explore the parks and facilities around them.
As part of this campaign, we are partnering with Agents of Discovery, an educational platform that allows the creation of augmented-reality games that engage visitors within our parks and facilities.
Agents of Discovery encourages young explorers, or "Agents", to visit as many participating locations as possible to earn real-life and digital rewards. Children and their families can participate in the campaign by downloading the Agents of Discovery mobile app to access free "Missions" (games) at each of the participating locations. Missions are completed by solving educational "Challenges" (questions) created by the participating organization to learn about local ecosystems, culture, and history.
We are excited to announce that our very first Mission takes place at Petaluma's Lucchesi Park!
To download the free Agents of Discovery mobile app, go to Google Play or the App Store. Once downloaded, find our Lucchesi Park Mission within the app and hit "Play" before you head out. No WIFI connectivity is required to download or play the Missions.