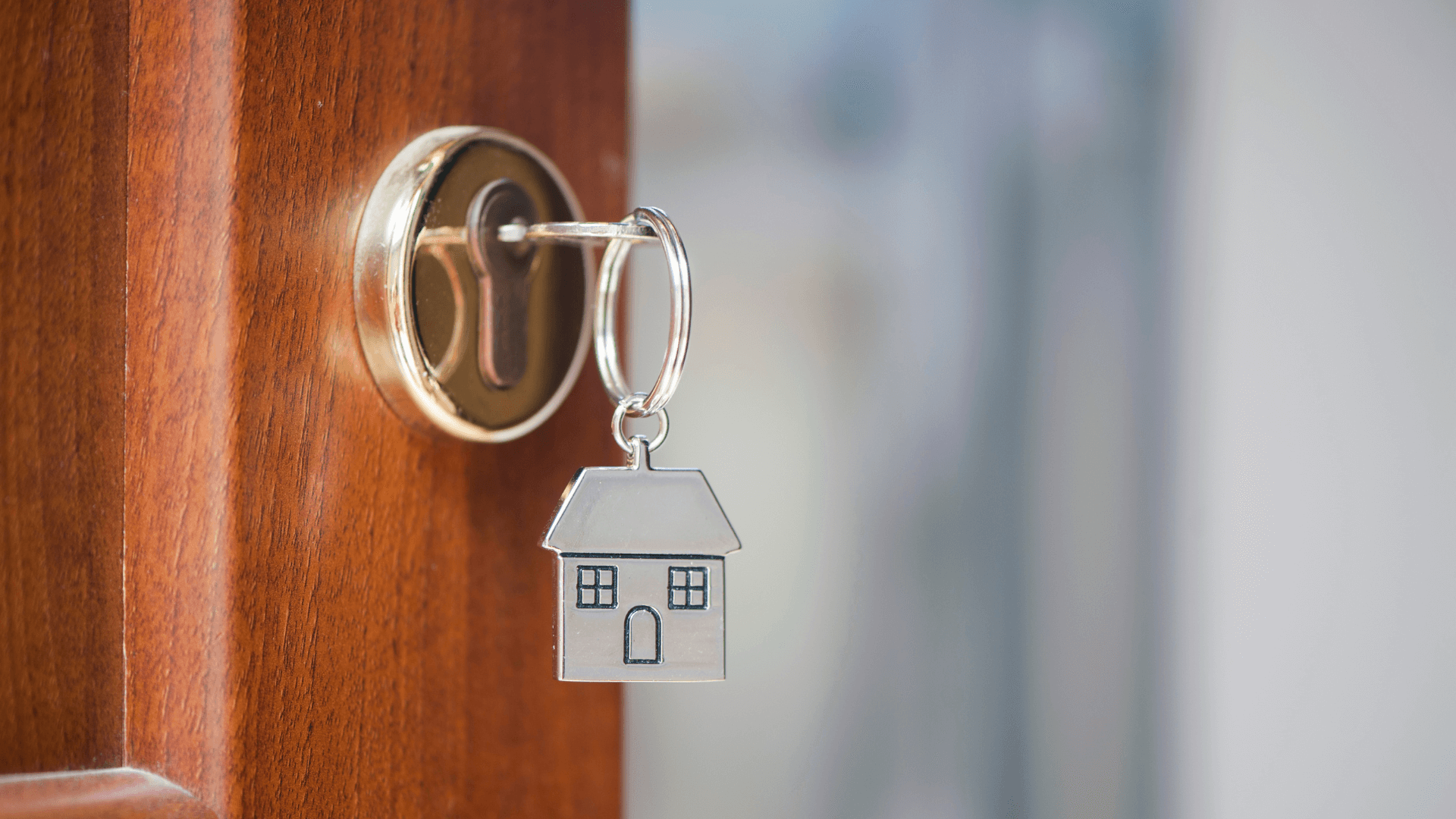 Amended Residential Tenancy Protections
Monday, April 17 – City Council Meeting Agenda
At the Monday, April 17 City Council meeting, the Council will be considering a new draft of Petaluma's Residential Tenancy Protections after requesting changes at the March 6 meeting. We invite you to read the agenda packet and participate in the meeting on April 17 to learn more.
The Residential Tenancy Protections ordinance is agenda item #10. To view the staff reports and attachments for any agenda item, click an item title on the agenda with a paper clip icon next to it. The attachment list will appear just below. You can then click the eye icon to view or download the item.
City Council Meeting – Monday, April 17 at 6:30pm
In-Person: 11 English Street, Petaluma
Virtual: Click to join via Zoom
*Spanish translation will be available both in-person and on Zoom
VIEW AGENDA

To learn more about Residential Tenancy Protections in Petaluma, visit cityofpetaluma.org/tenancy-protections