Petaluma Community Access (PCA) is a nonprofit that operates Petaluma's public access television station and low-frequency radio station. PCA TV is available on Petaluma local channels 26-28 as well as through several cable providers. KPCA radio broadcasts live at 103.3 FM in and around Petaluma and worldwide on KPCA.fm.
Through community programming, member production services and partnerships with local businesses, PCA promotes diversity and freedom of expression for the Petaluma community. Our mission is to provide access to communication tools and foster the use of visual and audio media and technology to build community.
Programming includes Petaluma City Council, Board of Education and selected committee meetings in addition to member videos, PCA Board of Directors meetings Petaluma parades and other local Petaluma events. Although PCA is not a City of Petaluma department, it is an integral part of the Petaluma community.
Petaluma residents have the opportunity to become a voice in our community by joining PCA as a local member. As a member of PCA, you have exclusive access to state-of-the-art audio and video production facility and equipment.
Find out more by visiting the PCA website.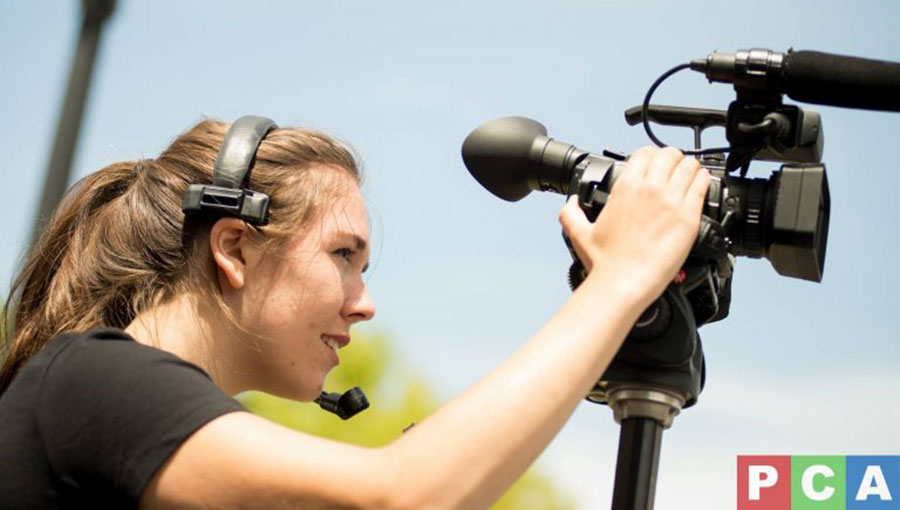 Become a voice in the Petaluma community and gain exclusive access to state-of-the-art audio and video production facilities and equipment