Who?
You need this permit to conduct bingo games within the Petaluma City limits. To be eligible for this permit, you must meet the following criteria:
Operate as a tax exempt organization, charitable organization affiliated with a school district, mobile home association or senior organization;
Exist within the city limits 90 days prior to the application date;
Pay a permit fee;
Be approved for a permit by the Police Chief.
The permit may be issued as a 24-hour permit or an annual permit. Read the City's municipal code for specific eligibility requirements and rules of operation.
How?
First, download & complete the application. This permit is issued by the Police Department. The application can be submitted by email ([email protected]); faxed to 707-656-4059; or delivered in person or mail to the Police Department (969 Petaluma Blvd).
Timing and Cost
This permit takes about two (2) weeks to process. However, if the application is not complete, the process may take longer or the permit request may be denied altogether. Check the City Fees page for costs related to this permit.
Why?
Bingo is a game of chance with entrance fees collected and monetary prizes disbursed. The Bingo Permit process helps the City ensure that that only certain types of organizations, such as nonprofits or senior citizen groups, benefit financially from bingo games. The process also helps the City ensure that the games happen safely.
Questions?
If you are unsure whether you need this permit, contact Police Department Records by phone (707.778.4372), email, or in person at the Police Department.
Related Documents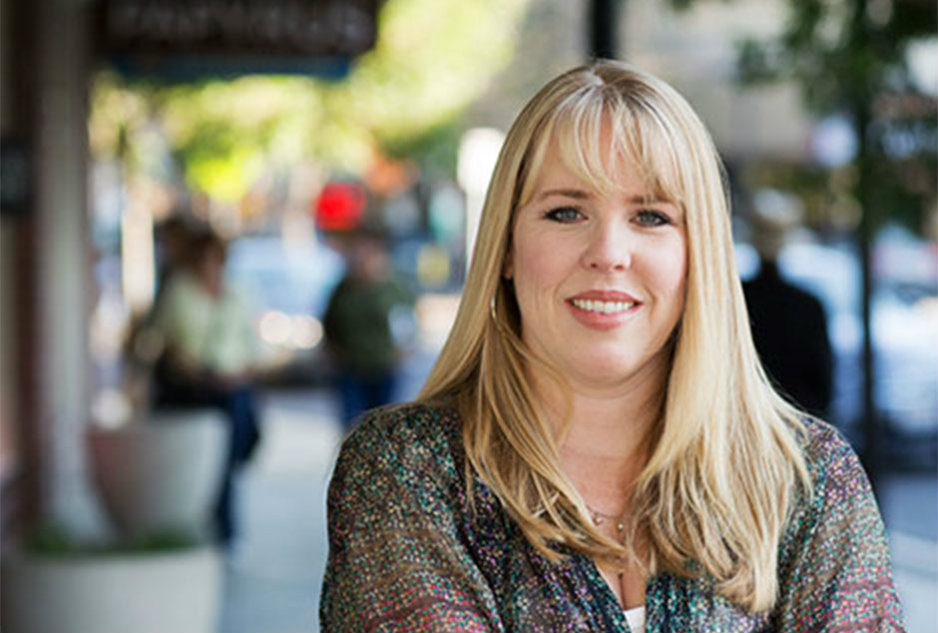 The Bingo Permit process ensures that bingo games are conducted safely and for the benefit of community organizations and senior citizens.