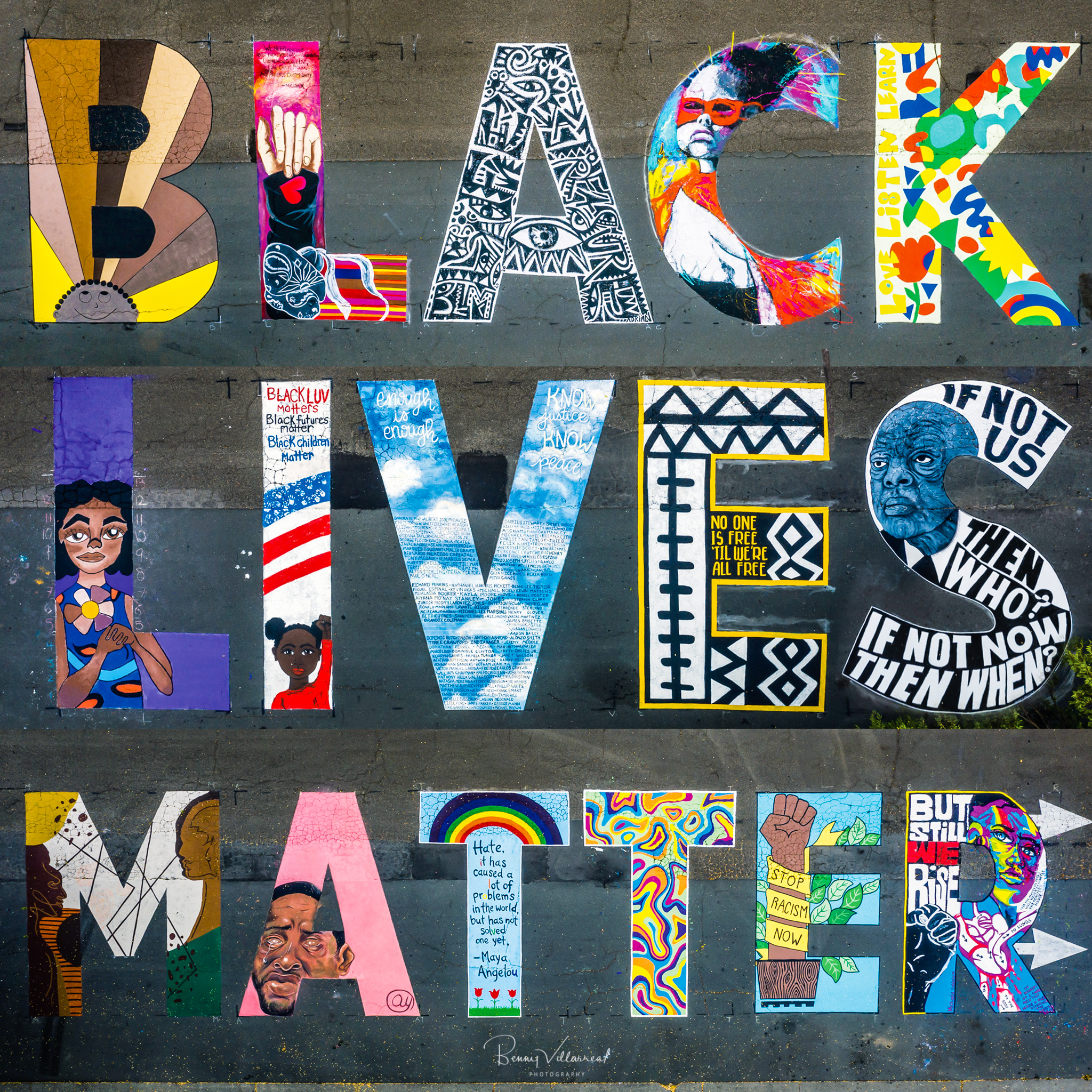 The City of Petaluma of Petaluma is proud to issue an official Proclamation acknowledging February 2021 as Black History Month and commending the Petaluma Blacks for Community Development for their continued efforts to celebrate Black culture and history, providing support for new Black families moving into the area, and ensuring that the Black community became a positive part of the larger Petaluma community.
We honor Faith Ross and Gloria Robinson of Petaluma Blacks for Community Development for their integral role in creating a community-wide celebration of Black History Month 2021 "Celebrating Family," of which we are a proud sponsor.
Faith and Gloria have led a dedicated group of community members and partners, including the City, in establishing a beautiful interpretation of 2021's Black History Month theme "Celebrating Family."
Faith and her team, in collaboration with Paige Green Photography, have developed an exhibit featuring over 70 portraits of diverse Petaluma families who share what "family" means to them. The Celebrating Family exhibit will be displayed in over 40 storefronts in downtown Petaluma from January 29 – March 15, 2021.
Read the full Proclamation HERE.
To tour the exhibit, pick up a map and scavenger hunt form at the Petaluma Visitors Center (210 Lakeville Street behind the Smart Train station), at Copperfield's Bookstore (140 Kentucky Street), or use your phone or other device to scan the QR code below. Participate in the scavenger hunt as you view the exhibit for a chance to win a Shop Petaluma gift card.
Learn more about the Black History 2021 exhibit HERE.
The City is proud to support this important celebration of diversity as we continue our commitment to create a city that works for all and stands united against hate and racism. To learn more about actions the City is doing to promote diversity, equity, and inclusion, please visit: CityofPetaluma.org/Diversity