BUSINESS CERTIFICATE / TAX FEES
Zoning Clearance - $31.61
Home Occupation Permit - $134.07
Short Term Vacation Rental - $373.87
First Year Tax - $49.00
Renewal Tax
Retailers, Wholesale / Suppliers, Utilities Miscellaneous businesses

.016% of total Gross Receipts ($0.16 per $1,000) OR $45.00 whichever is highest

Administrative Headquarters and Manufacturers

.016% of total Gross Receipts OR Cost of Operations, whichever is Greater ($0.16 per $1,000) OR $45.00 whichever is highest

Contractors, Recreation and Entertainment, Service Businesses, Rental of Property

.032% of total Gross Receipts ($0.32 per $1,000) OR $45.00 whichever is highest

Professionals

.048% of total Gross Receipts ($0.48 per $1,000) OR $45.00 whichever is highest
Temporary and Mobile Businesses
Transient Sales / Solicitors / Peddlers / Mobile businesses - $69.00 per 20 days
Production Film making - $254.00 per day
Seasonal Sales - $129 per event
Special Events - $229 per day
Transportation of persons and goods - $54 Per vehicle
Other Notes
Business Tax charges include a $4.00 State of California fee to increase disability access and compliance with construction-related accessibility requirements and to develop educational resources for businesses in order to facilitate compliance with federal and state disability laws.
Under federal and state law, compliance with disability access laws is a serious and significant responsibility that applies to all California building owners and tenants with buildings open to the public. You may obtain information about your legal obligations and how to comply with disability access laws at the following agencies.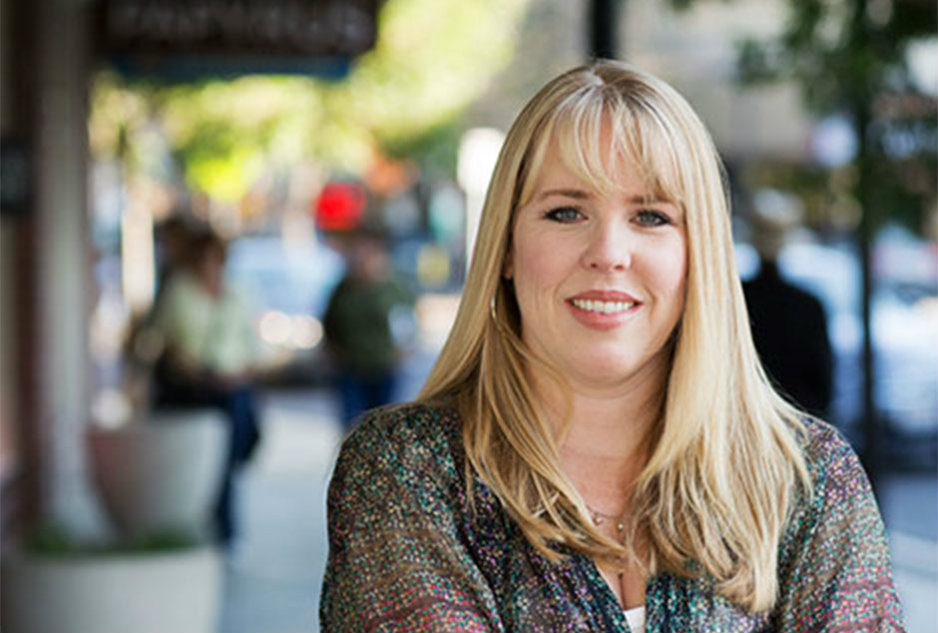 The business taxes we collect help provide essential city services such as public safety and roads.
by Corey Garberolio