Power shutoffs can have a devastating effect on businesses. This is true whether the shut off is planned (such as in a Public Safety Power Shutoff) or the result of an unexpected event, such as a storm.
As with other emergencies, the best way to lessen the impact of a power shutoff is to plan ahead. Businesses need to do this with respect to not only for their equipment and buildings, but also for their supply and distribution processes and their employees.
Resources
Power Shutoff Checklist for Small Businesses (PG&E)
Power Shutoff Playbook for Businesses
Power Shutoff Checklist for Larger Businesses (PG&E)
What to Expect (Businesses)
Computers, including WiFi, not working
Payment systems not able to work
Employees cannot work (from home or come in)
Refrigeration and pumping systems shut off
Security systems go down
Lost revenue and products may not be covered by insurance or federal emergency programs
How to Prepare
Assess which parts of your business need electricity to operate.
Look into back-up power sources such as generators and batteries.
Put together a plan for various power outage lengths: Can you operate without power? How long?  What will need to happen if you close for the length of the outage?
Explain to your employees the plan if a shutoff happens.
Ensure your contact information is up to date with PG&E.
Assess your insurance - will it cover planned power outages? It's important to know!
How to Protect Your Data
Surge Protectors: surge protectors are an easy, inexpensive way to prevent damage caused by voltage spikes when the power is turned back on
Uninterruptible Power Supply (UPS): a battery pack that supplies short-term electricity to devices. It can help prevent damage caused from a sudden shutdown of your IT system.
Generators: Portable or installed? Electric battery or Gas powered? Do your research before you build your emergency plan around a generator.
Cloud-based backups: Protects data while also allowing access to internal systems from locations that are not affected by the power shutoff.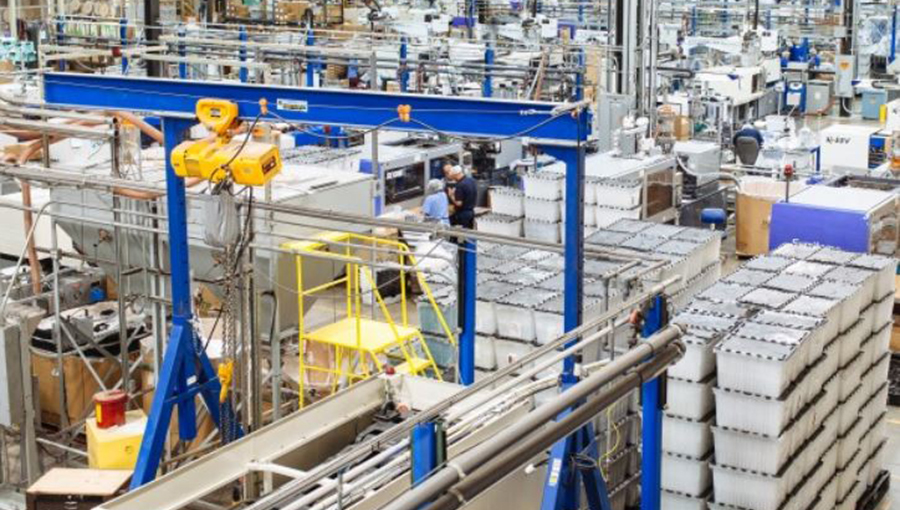 Good advanced planning can help protect your business from the negative effects of a power shutoff.
Ingrid Alverde, Economic Development Director