Good Evening, Petaluma Business Community –
Sonoma County is holding its place on the State Watch List, which means many businesses are still not permitted to operate or must move operations outdoors. We at the City continue to get creative to help our local business owners navigate these unusual circumstances.
These emails are designed to bring you the latest news and links to available resources, but we also want to hear from you. If there are other topics that would be helpful to you, please let us know. We want to be sure to provide what you need during this challenging time. Please email your requests to: [email protected]
In tonight's Business Update, we're sharing information on new fines for non-compliance with the Health Order, taking a look at how climate change could affect your business, exploring strategies to keep your business going through these strange days, and more.
Thank you and we'll see you back here next week!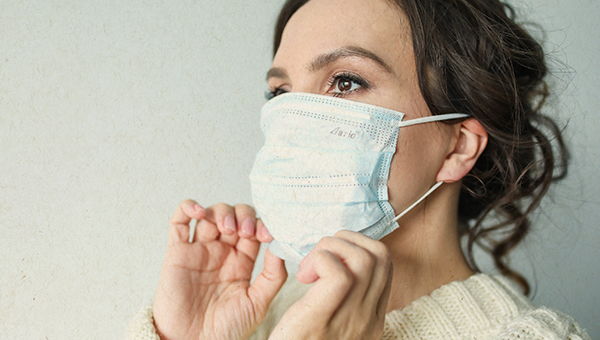 HEALTH ORDER ENFORCEMENT
On August 6, 2020 the Sonoma County Board of Supervisors authorized a COVID-19 Education and Compliance Program and adopted an Administrative Citation and Civil Penalty Urgency Ordinance for COVID-19 Public Health Orders. The Ordinance allows the issuing of citations ranging from $100 for individuals up to $10,000 for businesses for non-compliance with local and state health orders related to the coronavirus.
We see this as a tool to help businesses keep themselves, their employees, and their customers safe. We know it can be challenging to try to enforce the health orders on your own. This ordinance gives you steps to take and support from our local law enforcement when faced with difficult situations at your place or business, or with others in your industry who are not complying.
Why did the Board of Supervisors take this action?
Coronavirus is continuing to spread rapidly in Sonoma County. Our increase in transmission rates is tied to violations of existing health orders. Health order violations present an immediate threat to public health and safety. Allowing violations to continue unchecked will result in preventable illnesses and deaths and will overwhelm our health, economic, and social systems.
Who will enforce this order? Who will write citations to health code violators?
This ordinance allows government departments outside of law enforcement, such as staff with code enforcement or regional parks, to issue fines.
What do I do if a customer is not complying
Businesses dealing with customers not complying with State and County Public Health Orders can contact the following to report non-compliance:
To learn more about what this ordinance means for your business, CLICK HERE.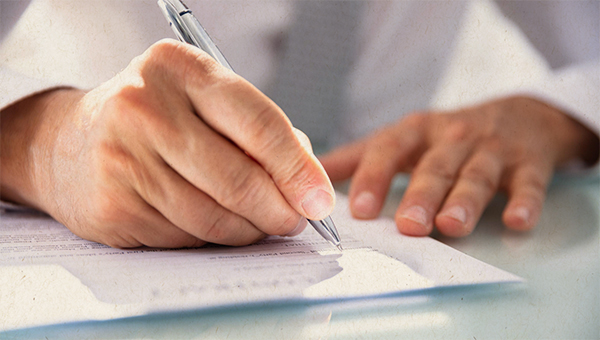 REQUIRED SITE SPECIFIC PROTECTION PLAN
It is now more important than ever to make sure your business is in compliance with current guidance. The Sonoma County Health Officer requires all businesses to create a Social Distancing Protocol & COVID-19 Site-Specific Protection Plan to mitigate the spread of COVID-19 and keep businesses open. Complete these steps to open your business:
Read required State Guidance for your industry
Create a plan following Appendix A of Health Order C-19-15
Self Certify your business with Sonoma Safe
Review and distribute the plan with employees
Post your Appendix A plan and self-certification certificate in your business where it is accessible to the public and employees
For businesses located in an incorporated city, check with your city for compliance guidelines and permits needed for reopening and expanding services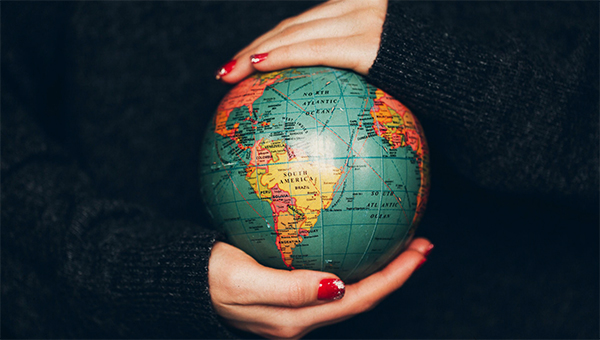 HOW WILL CLIMATE CHANGE AFFECT YOUR BUSINESS?
As business leaders in Petaluma, our community relies on you to provide valuable services or products to support our city. The current COVID-19 crisis has demonstrated how natural disasters can devastatingly disrupt our businesses, our operations, and our lives. Last year, the City of Petaluma declared that we are in a Climate Emergency as part of beginning to take a proactive stance in supporting our various community stakeholders to address and adapt to Climate Change. Climate scientists and other experts warn us that even with reductions to heat-trapping pollution, we may not be able to avoid future extreme weather caused by decades of fossil fuel use. It's like the disclaimer that comes with financial advice, "Past performance is no guarantee of future results."
With that in mind, the City of Petaluma's Climate Action Commission (CAC) would like to know how much you and your colleagues are thinking about and planning for Climate Change. The CAC would like this opportunity to be a first step towards an ongoing conversation and relationship surrounding climate change and your business. They have prepared a short survey to hear your thoughts and priorities on what we can do locally to prepare and protect our community from the coming changes. Please visit this website to take the short survey, and please encourage your colleagues to do the same.
You can learn more about the efforts of the CAC here including the Climate Emergency Framework they will be integrating survey responses into.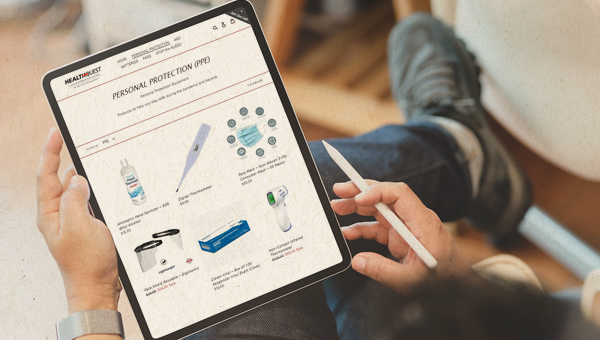 HOW TO FIND PPE
Looking to purchase personal protective equipment (PPE) for your business? Check out these great resources:
Healthquest
Healthquest (a division of Petaluma Healthcare District) has expanded its product line and is now offering PPE for purchase. If you or your organization are in need of non-contact infrared thermometers, reusable face shields, hand sanitizer, or another item, contact them today!
Safely Making CA Marketplace
The California Manufacturers and Technology Association – in partnership with the State – has created an online marketplace to connect businesses that need Personal Protective Equipment (PPE) with manufacturers who are making PPE in California. The Safely Making CA Marketplace is helping California businesses get back to work safely while also promoting manufacturers here in the state.
https://www.safelymakingca.org/marketplace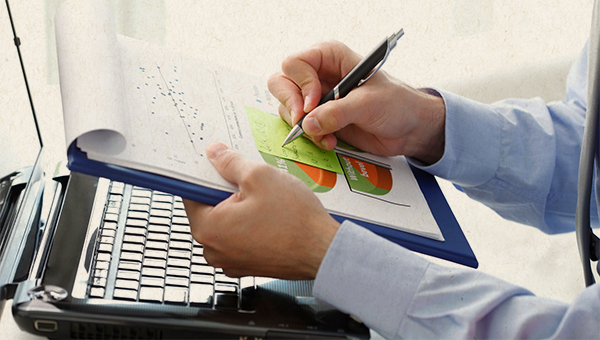 IS YOUR BUSINESS READY FOR A TUNE UP?
Are you looking for ways for your business to adapt to today's landscape? The Small Business Development Center (SBDC) is now offering their Rx for Business service free of charge! You'll be paired with a Business Advisor who will perform an intensive analysis of your business operations, including:
Online operations assessment, including your website, social media, online visibility, etc.
Financial assessment
Strategic planning support to help you determine opportunities (to pivot your business model, identify additional sales avenues, etc.)
If you are interested in learning more about this service, please call the local SBDC office: 707-595-0060.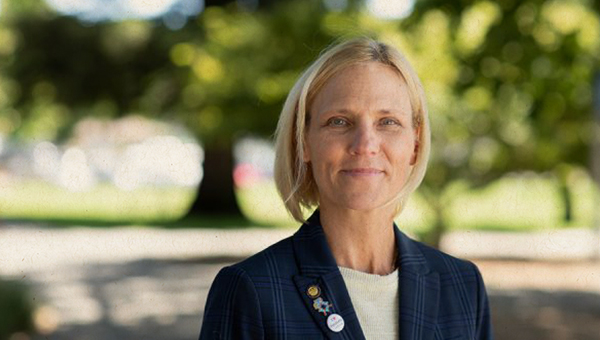 JOIN CITY MANAGER PEGGY FLYNN FOR A VIRTUAL BREAKFAST!
The Petaluma Area Chamber of Commerce Businesswomen Committee invites you to participate in a lively and interactive virtual business meeting with a special guest: City Manager Peggy Flynn!
Peggy brings great enthusiasm and valuable credentials to her job overseeing and being a part of all city operations. She will share about her role as City Manager, what brought her to Petaluma, her view of Petaluma's strengths, opportunities, and exciting upcoming projects. Join us!
When: Weds August 12, 8-9:15am via Zoom