Good Evening, Petaluma Business Community –
We hope this email finds you well. As temperatures drop, we realize many of you are facing new challenges in regard to safely operating your businesses. We are turning our support efforts up to full blast, helping strategize and implement new plans and programs designed to help our beloved business community through this complicated time.
In this week's update, we'll share an exciting new service from the City for winterizing your outdoor operations, news from the Governor on business assistance, a fun way to promote your business to the holiday shopping crowd, support from the Small Business Development Center, and more.
As always, please feel free to contact us directly for one-on-one guidance and support as you navigate the unusual 2020 landscape.
707-778-4484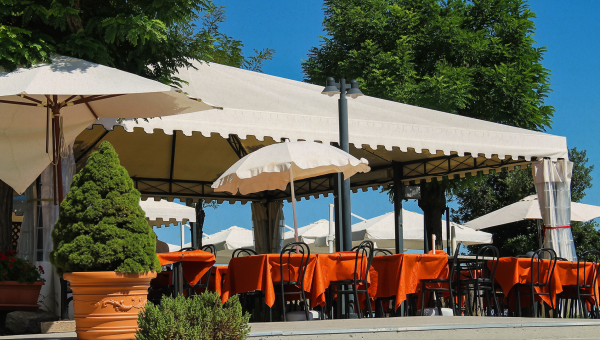 FREE RANGE PREPARES FOR THE WINTER
An unexpected silver lining of Covid-19 has been the outdoor dining that has occurred on Water Street and other Petaluma areas. Outdoor dining during summer months is fun. And yet, as we continue to follow social distancing requirements, we will need to continue dining outdoors for the near future. To help make this experience more comfortable, we are working with local businesses to install City purchased tents in outdoor spaces.
This service will be provided by the City of Petaluma for a small fee. Our staff will handle the measuring, the permitting and the installation. Buying and installing tents is tricky business because fire codes, building codes and traffic safety have to be met. And, Covid specifications must also be considered. We are hopeful that this effort will help our businesses that continue to be limited to the outdoors get through the winter.
Please call Nancy Sands at 707-778-4484 or email her at [email protected] to see if this will work for you.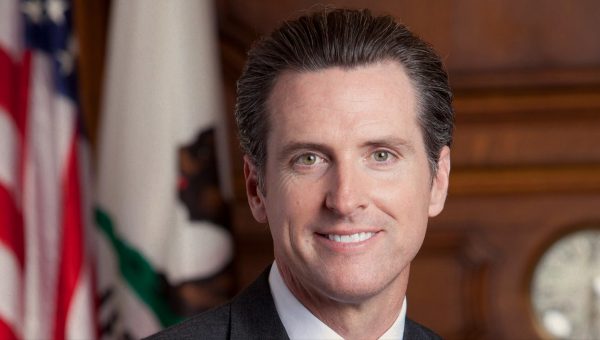 GOVERNOR OFFERS IMMEDIATE ASSISTANCE FOR BUSINESSES
Governor Newsom announces immediate assistance for businesses impacted by COVID-19 including temporary tax relief.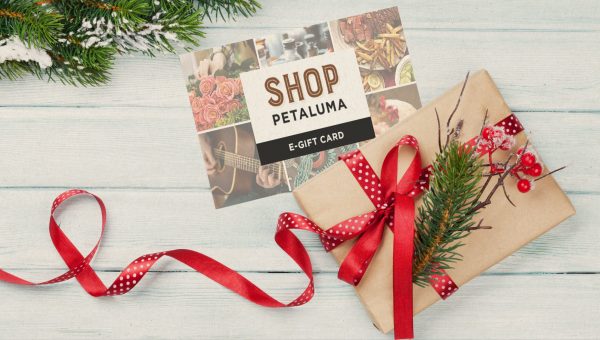 JOIN THE SHOP PETALUMA GIFT CARD PROGRAM!
Earlier this year, the City and the Petaluma Downtown Association came together to create a virtual shopping experience designed to support our local business community through COVID-19 and beyond. ShopPetaluma.com features Petaluma shops, service providers, restaurants, and more, providing information on current hours and offerings.
Now, we are delighted to announce the new Shop Petaluma Gift Card! This is a gift card that can be used at any participating business – empowering holiday shoppers to support local while giving their friends and loved ones a gift that can be used all over town.
The Shop Petaluma gift card is also a great option for companies to gift their staff, customers, contest winners, and more. Participating companies will be named on the site as community-minded supporters of local business.
Want your business to be part of the program? Joining is no cost to you and the gift card works the same as if someone were paying with a Visa.
CLICK HERE to sign up today!
CLICK HERE to purchase a gift card.
Questions? Contact [email protected] for more information.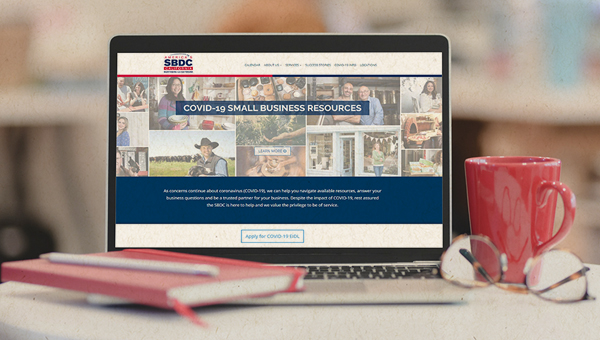 BUSINESS HELP IS HERE
This year has been a challenging one for even the most seasoned business owners. In some cases you have had to change how your operations work, get employees working at home, or even shut down completely. Earlier this year, Federal government assistance provided support with emergency loans and grants. As those run out, many of you may be looking anxiously towards an uncertain winter. As mentioned earlier, we at the City are doing everything we can to provide support where and when we can. And yet, some of you may still face significant challenges.
We want to remind you that there is other help available. The Sonoma County Small Business Development Center, mostly known for helping small businesses get started, can also offer support with one on one consulting services. This could include looking through your business model, considering options, and taking new steps to manage your way through these difficult times. These services are highly subsidized by the federal government and could help you think through difficult decisions.
They have a great lineup of classes aimed at helping your on-line business efforts also. To contact them at 707-595-0060.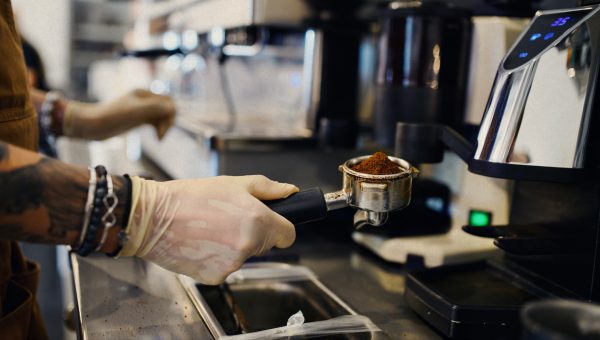 CHARLA PROGRAM: ONSITE TRAINING FOR COVID SAFETY
Charla is an onsite training for employees and their supervisors to guarantee the highest level of COVID-19 safety in the workplace.
Guided by community health advocates and health care professionals, a CHARLA session consists of:
A 40 minute on-site orientation for workers on COVID-19 and how to take greater responsibility for preventing the spread of the pandemic
An online training of field supervisors to learn how to be watchful for signs of symptoms of the virus and how to safeguard other workers
Assignment of a trained health care advocate who is regularly available to answer any questions that designated supervisors may have
Automated text messaging sent to employees and those with whom they live on how to guard against the virus at home. (This is important because the spread of COVID-19 occurs primarily in the home environment which can spread to the worksite)
TIMING OF SESSIONS: 40-minute Charla sessions should be conducted with an audience of no more than 20 employees at a time. Multiple sessions can be scheduled in a day for different worker shifts or multiple sessions in a week depending on your company's needs.
For more information, please contact: (707) 239-1958