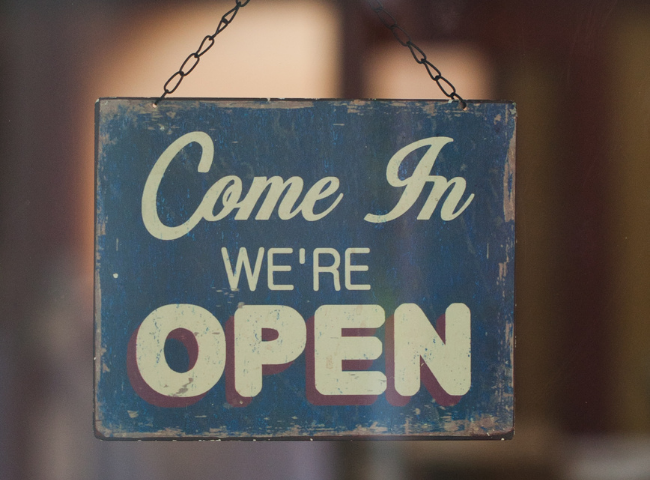 Good Evening, Petaluma Business Community –
Many of us are breathing a sigh of relief this week with the State's lifting of the Stay-at-Home Order. Though Sonoma County remains in the Purple (most restrictive) tier of the State's Blueprint for a Safer Economy, we are happy to see our restaurants, personal service providers, and more able to operate with fewer restrictions again.
Now that we are back in the Purple tier, it is essential that we as a business community continue to monitor workplace exposure. Keeping a close eye on this can save you from complications that arise if staff test positive. For help with planning for this, and any other questions or needs you may have in regard to sustaining your business, please contact the Small Business Development Center.
Please read on for important information about workplace safety, financial support programs, steps the City is taking to support our business community, and more.

STATE LIFTS REGIONAL STAY-AT-HOME ORDER – BACK IN PURPLE TIER
The State of California has lifted the Regional Stay-at-Home Order and has returned to the color tier system. The County of Sonoma is in alignment with State Public Health Orders, but may restrict County Public Health Orders if needed. The following has changed.
Hair salons and barbershops open indoors with modifications
Personal care services open indoors with modification
Museums, zoos, and aquariums open outdoors only with modifications
Restaurants open outdoor only with modifications
Wineries open outdoor only with modifications
Bars, breweries, and distilleries where a meal is provided open outdoor only with modifications
Limited services open
Family entertainment centers open outdoor only
Retail stores (clothing, books, jewelry, etc.) may open at a maximum 25% capacity with modifications
Indoor shopping malls may open at a maximum 25% capacity. Food courts and common areas remain closed
Grocery stores may open at a maximum 50% capacity with modifications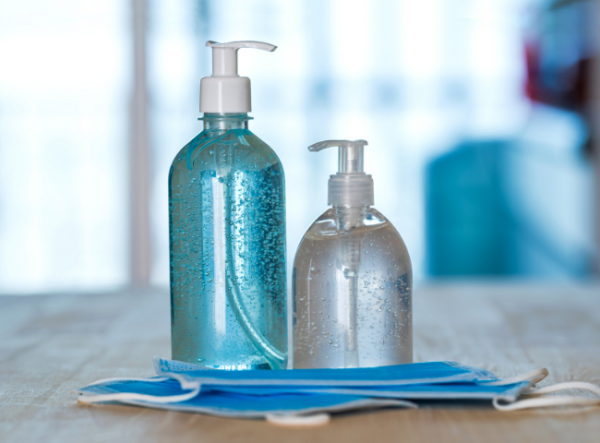 SOCIAL DISTANCING PROTOCOL & COVID-19 SITE-SPECIFIC PROTECTION PLANS
The Sonoma County Health Officer requires all businesses to create a Social Distancing Protocol & COVID-19 Site-Specific Protection Plan to mitigate the spread of COVID-19 and keep businesses open. Here is how you can get started:
Review required state guidance for your industry.
Create a plan following Appendix A of Health Order C-19-15.
Self Certify your business with Sonoma Safe.
Review and distribute the plan with employees.
Post your Appendix A plan and your self-certification certificate in your business where it is accessible to the public and employees.

HITTING THE GROUND RUNNING – CITY SETS UP TENTS FOR BUSINESSES
Since December, and through the Stay-at-Home Order, the City has been hard at work behind-the-scenes helping businesses prepare to hit the ground running with outdoor operations when restrictions were lifted. Our efforts included working with business owners to plan for their outdoor needs, procuring tents, and making sure requirements for fire safety, COVID safety, and ADA compliance were met. This planning can be complex and time consuming so we were happy to help in every way we could.
We are excited to report that when the Order lifted this week, 18 local restaurants and fitness operations were ready to start doing business outdoors. We also have more businesses set to launch with outdoor operations next week.
If you would like help setting your business up for outdoor operations, please contact Nancy Sands: [email protected]; 707-778-4484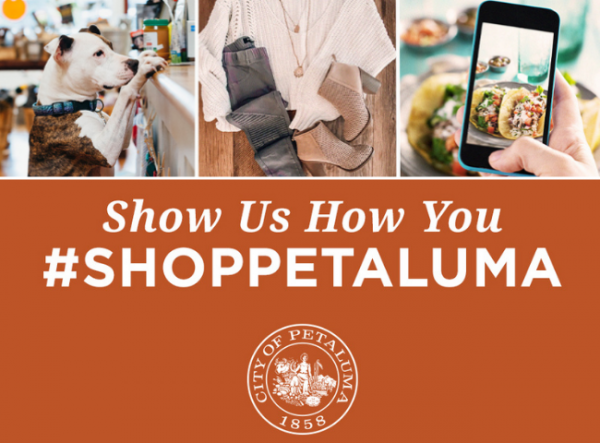 NEW #SHOPPETALUMA CAMPAIGN SUPPORTS LOCAL
Petaluma loves our local businesses and we have a great new way to show support – we are asking the community to share how they #ShopPetaluma! Our goal is to celebrate and support our Petaluma businesses who have worked tirelessly through the pandemic and continue to contribute so much to our community.
To help spread the love around town, we're asking our community to post a photo to Facebook or Instagram featuring a Petaluma business with the hashtag #ShopPetaluma and tagging @thecityofpetaluma. Each week, we will select 10 photos to be featured, including photo credit, in a post on our Facebook and Instagram pages.
Want your business to participate? We have a social image (like the one above) and text encouraging the community to participate that you can share on your businesses Facebook and Instagram pages. Email [email protected] and we'll send them your way!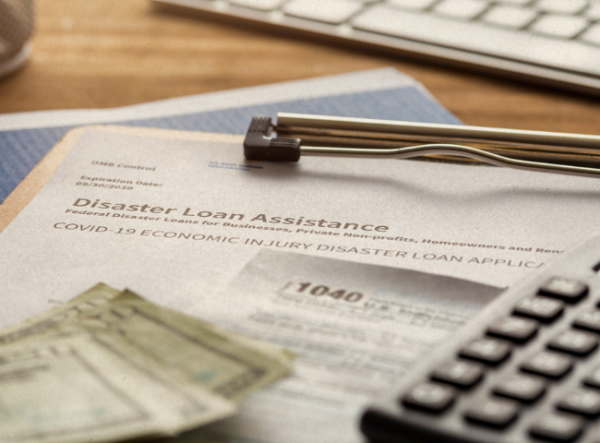 MONEY FOR BUSINESS: PAYCHECK PROTECTION PROGRAM (PPP), CA GRANT, AND MORE
Please check out the list of available financial support programs for your business below:
Paycheck Protection Program (PPP)
Status: Open! All lenders are eligible to submit applications for a 1st or 2nd Draw PPP loan.
Deadline: March 31, 2021 if funding is still available
Small businesses and eligible nonprofits may apply for their first PPP loan or, if they meet the criteria, a second PPP loan, if they have used all the funds from their first PPP loan. This loan is forgivable if borrowers used the funds in the authorized manner and spend at least 60% of the loan proceeds on payroll costs and no more than 40% on authorized non-payroll costs.
For more information: Paycheck Protection Program
California Small Business COVID-19 Relief Grant Program
Status: Application Opens February 2nd
Deadline: February 8th
Grants of up to $25,000 will be distributed to underserved micro and small businesses throughout the State of California. Please note, this is NOT a first come first serve grant. Applicants who submitted their application and submitted all documentation in the first round do not need to reapply; qualified applications will be automatically rolled over into the next funding round for consideration.
For more information: California Small Business COVID-19 Relief Grant Program
Economic Injury Disaster Loan Program (EIDL)
Status: Open!
Deadline: December 31, 2021
The EIDL program offers a working capital loan for small businesses and nonprofits adversely affected by COVID-19. Loans direct from SBA's Office of Disaster Assistance are available with a 3.75% interest rate (2.75% for nonprofits) and 30-year term and payments are deferred for 12 months.
For more information: COVID-19 Economic Injury Disaster Loans
Targeted EIDL Advanced Grant
Status: Coming Soon
Newly created as part of the recent legislation, the Economic Aid Act, to provide businesses located in low-income communities with additional funds of up to $10,000 to ensure small business continuity, adaptation, and resiliency.
For more information: COVID-19 Economic Injury Disaster Loans
Shuttered Venue Operators Grant (SVOG)
Status: Coming Soon
You can also watch the webinar which provides an overview: Shuttered Venue Operators Grant Overview – YouTube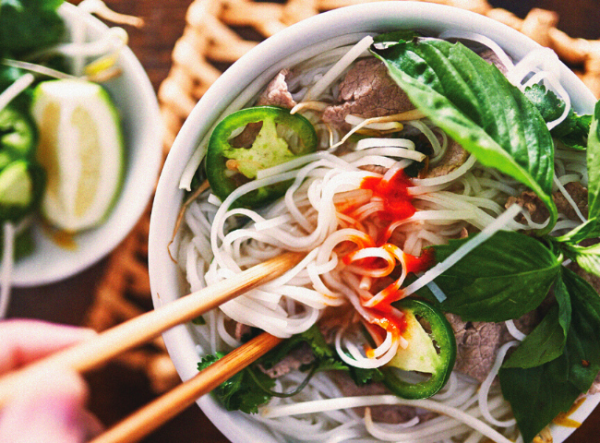 RESTAURANT WEEK IS COMING – REGISTER TO PARTICIPATE TODAY!
The 12th Annual Sonoma County Restaurant Week is set for February 19-28, 2021. This event is being coordinated by the Sonoma County Economic Development Board (EDB) in partnership with cities, businesses, and visitor programs in Sonoma County.
Registrations still being accepted – CLICK HERE.
Restaurant Week will look a little different this year. There will be no set price points. Instead, the campaign will encourage purchasing gift cards and ordering food and drinks to-go.
New this year is the Restaurant Week website that will make it easy to look up restaurants by location, cuisine and amenities. The website will go live at the end of January and be up all year long for ongoing promotional opportunities.
The City of Petaluma is a program sponsor. We will have our own page on the Restaurant Week website where we will be promoting our ShopPetaluma.com website and gift card program.
The EDB will be promoting this event through social media, radio, and other channels. Added to that, the City will promote this program through our weekly community updates and our social media. And our local partners, such as the Petaluma Downtown Association, Visitor Program, and Chamber, will be promoting this event through their channels.
This is a great opportunity to get visibility County-wide and in Petaluma – all at no charge!
Questions? Contact Samantha Eves at [email protected] or by phone at (707) 565-6459.