Good Evening, Business Community –
As you have likely heard, the State of California has implemented new business restrictions that affect us here in Sonoma County. These restrictions were put in place in response to an increase in COVID-19 cases, both locally and statewide. We understand this new round of closures may add to the challenges the pandemic has presented for many of you. We are here to help!
We value our local business community and are committed to helping you through these unprecedented events in every way we are able. In tonight's email, we've included information on the new restrictions, guidance for how to comply, information on available resources and financial support, and more. Please share with your network and do not hesitate to reach out to us directly with any questions: [email protected]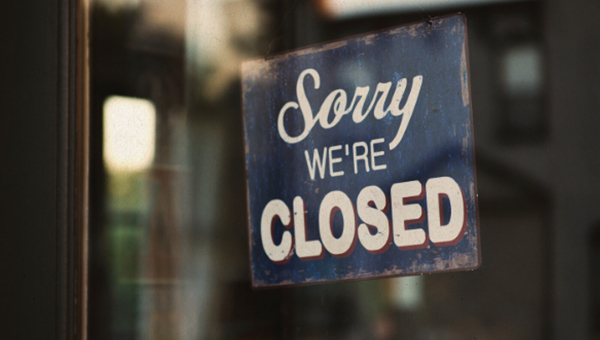 NEW BUSINESS RESTRICTIONS
Effective July 13, 2020 (with no set end date at this time) ALL counties must close indoor operations in these sectors:
Dine-in restaurants
Wineries and tasting rooms
Movie theaters
Family entertainment centers (for example: bowling alleys, miniature golf, batting cages, and arcades)
Zoos and museums
Cardrooms
Additionally, bars, brewpubs, breweries, and pubs must close all operations, both indoor and outdoor statewide.
Additionally, Sonoma County, along with many other counties in the state, is required to shut down the following industries/activities unless they can be modified to operate outside or by pick-up.
Fitness centers
Worship services
Protests
Offices for non-essential sectors (CLICK HERE for more information about which industries are considered essential by the State)
Personal care services, like nail salons, body waxing, and tattoo parlors
Hair salons and barbershops
Malls (note: open air malls and indoor retail is still allowed if adhering to protocols outlined in Appendix A of the County Health Order)
CLICK HERE for more information from the State of California.
CLICK HERE for more information from the California Department of Public Health, including guidance on essential workers.
CLICK HERE to view the new State Health Order.
Feeling overwhelmed? Use this simple guide from the County of Sonoma to help navigate these changes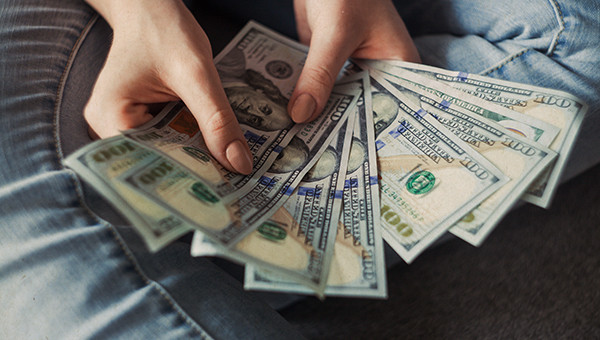 UNEMPLOYMENT & PANDEMIC UNEMPLOYMENT ASSISTANCE
We understand these new restrictions may trigger a new round of layoffs, furloughs, and loss of income. The State of California has both an Unemployment Insurance program for employees and a Pandemic Unemployment Assistance program for the self-employed or those who may otherwise not qualify for unemployment insurance.
CLICK HERE for Pandemic Unemployment Assistance information
CLICK HERE for Unemployment Insurance information
For assistance with unemployment programs, please contact Sonoma County Job Link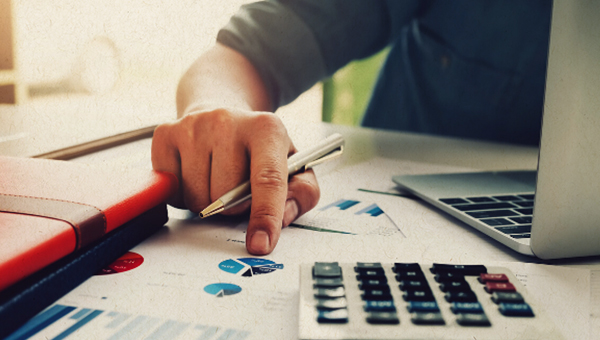 SMALL BUSINESS LOANS FROM THE CITY OF PETALUMA
A Small Business Loan program has been established by the City of Petaluma in partnership with Exchange Bank in response to the unprecedented economic impact of COVID-19. These interest-free loans are a great way to set your business up to thrive in our "new normal" with things like an e-commerce site, safety equipment, etc.
Preliminarily, loans are offered in amounts of up to $15,000 depending on the size of your business. To date, we have $140K left in funds to lend.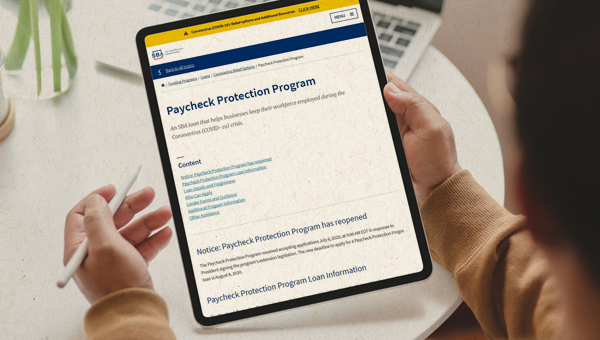 PPP REOPENED
The SBA has extended the deadline to apply for the Payroll Protection Program (PPP) to August 8! This extension, coupled with other changes that went into effect in June, may make PPP a good option for your business if you haven't already applied.
Some recent updates to the program include:
The period to use PPP funds for loan forgiveness is now 24 weeks instead of 8 weeks
Lower percentage of the loan now required to be used for payroll (has gone from 75% to 60%)
Loan period has changed to 5 years (up from 2 years) for loans approved after June 5, 2020
Contact the Napa Sonoma Small Business Development Center to learn more about this program and others that may be beneficial to your business. They can help with applications and (in the case of PPP) finding a lender to work with: https://www.napasonomasbdc.org/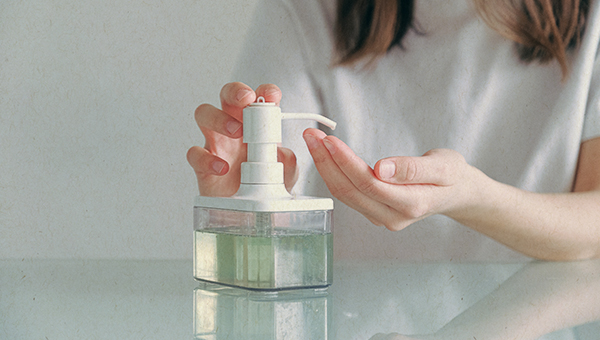 WORKPLACE EXPOSURE
COVID-19 workplace exposure continues to be a concern for business owners. The County of Sonoma has put together a list of guidelines to help reduce risk and a roadmap for what to do/what to expect if an employee tests positive. This is very important information for any business that is operating or plans to operate with employees at this time.
CLICK HERE to read the County's Workplace Exposure Guidelines for Employers.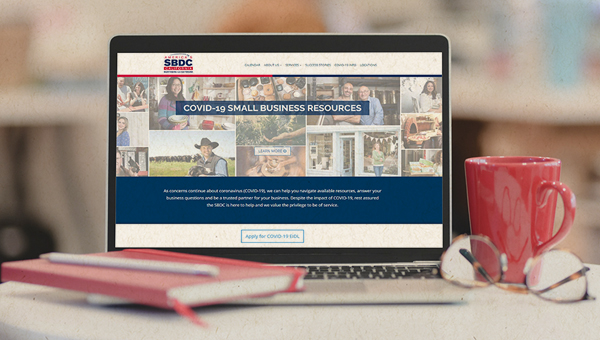 REMEMBER – HELP IS AVAILABLE FOR YOUR BUSINESS!
There are many resources available to help you navigate this unusual time and the decisions you will be faced with. Please reach out to us at the City or the folks at the Small Business Development Center for one-on-one strategizing and support.
City of Petaluma Economic Development
Nancy Sands, Economic Development Specialist – 707-778-4484
Napa Sonoma Small Business Development Center
(707) 595-0060 – Santa Rosa Office
(707) 256-7250 – Napa Office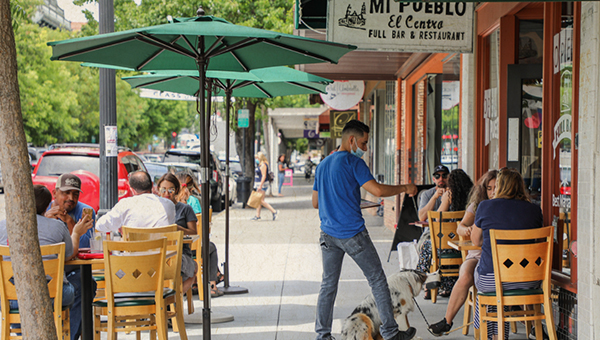 PETALUMA FREE RANGE
With indoor dining closing again, City staff are here to help set up outdoor dining in a way that is safe and meets ADA requirements. We have put together a dedicated team to expedite the permitting process (free of charge), getting businesses up and running with new outdoor space – usually in about one week! We have seen a great response from the community and are so happy to be making al fresco dining a reality for our favorite local spots.
Wonder what the process is like? CLICK HERE for an article featuring the Free Range experiences of Mi Pueblo and Cucina Paradiso.
To learn more and to apply for the Free Range program, please visit: cityofpetaluma.org/petaluma-free-range
UPCOMING EVENTS
Be sure to take advantage of these upcoming FREE events designed to help business owners. Click the links below to learn more.
ASK AN ATTORNEY
Every Thursday at 4pm from the SBDC
Experienced professionals and attorneys answer questions and cover topics like PPP, unemployment payroll, and more.
Zoom Link: https://berkeley.zoom.us/j/527839619#success
Zoom Password: baseforce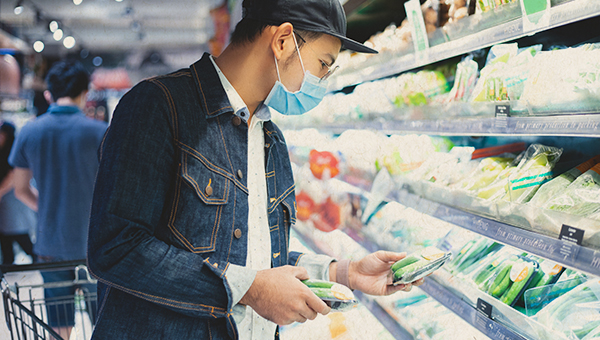 POLL RESULTS
Last week we asked you how challenging it has been to navigate facial covering rules when it comes to customers at your business. Below are the results:
3% – Very challenging
7% – Minimally challenging
19% – Somewhat challenging
0% – What facial covering rules?