Good Evening, Petaluma Business Community –
Well, another day another set of rules! These unprecedented times are certainly keeping us on our toes. As we work to reopen our economy, we'd like to take a moment to commend you for rolling with the punches these past months. We know this has been a very challenging time for many of you, and we want you to know we are here to support you in every way we can. You, our beloved business community, are a huge part of the fabric of our town. Please know we value you and are with you every step of the way. We will get through this together!
In this week's Business Update, we will review the new outdoor allowances for hair, nail, and massage businesses, confirm which businesses are currently allowed to be open, take a look at facial coverings and exposure in the workplace, share some ways to purchase personal protective equipment, and explore some financial and informational resources that could help you through these unusual times. Please share this with anyone who may find this information useful.
As always, we are here to help! Please don't hesitate to contact us directly with questions or concerns for your specific situation: [email protected]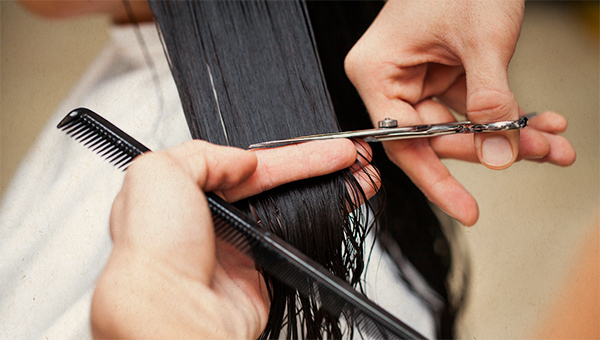 NEW GUIDANCE FOR HAIR, NAIL, & MASSAGE BUSINESSES
Good news! On July 20, the State released guidance allowing certain personal services businesses – including hair, massage, and nails – to operate outdoors in counties that have been on the Monitoring List for 3 consecutive days, including Sonoma County. As you might recall, these business types in those counties were closed down last week. Some personal services businesses, including tattoo parlors and piercing shops, will remain closed.
CLICK HERE for more information from the State of California.
Throughout this COVID crisis, many of our personal services providers have shared that, no matter how or where they operate, their utmost concern is always maintaining health, hygiene, safety, and privacy not only for their clients, but also for themselves and other community members. We agree and have already started working to help personal services businesses open in this new outdoor-only environment.
Below are some resources that will be helpful in understanding the new guidance and how it can be applied to these businesses:
Now it's time to get creative – Petaluma-style! How can we help you get your business safely up and running outdoors? If you have questions or would like to brainstorm ideas, please contact us and we will work with you to find a viable outdoor solution for your specific business.
[email protected]
707-778-4484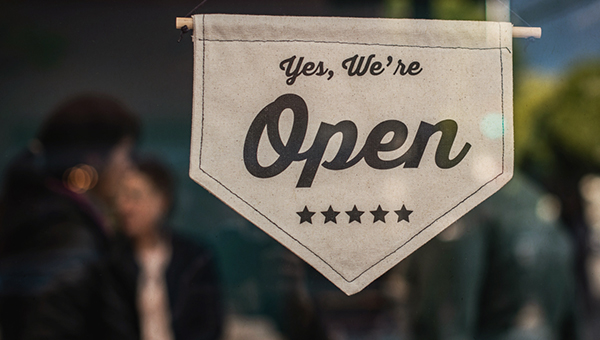 WHAT IS CURRENTLY OPEN?
Questions about which businesses are currently allowed to be open? CLICK HERE for a clear, up-to-date list from the County of Sonoma.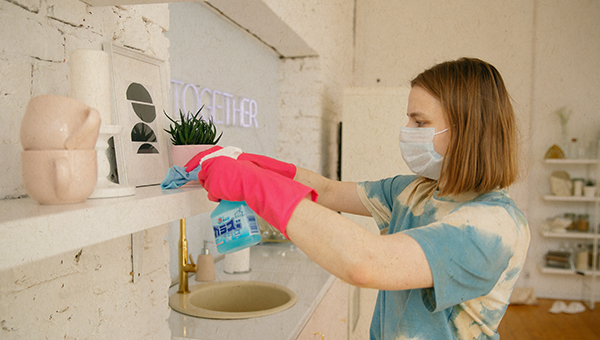 WORKPLACE EXPOSURE
COVID-19 workplace exposure continues to be a concern for business owners. The County of Sonoma has put together a list of guidelines to help reduce risk and a roadmap for what to do/what to expect if an employee tests positive. This is very important information for any business that is operating or plans to operate with employees at this time.
CLICK HERE to read the County's Workplace Exposure Guidelines for Employers.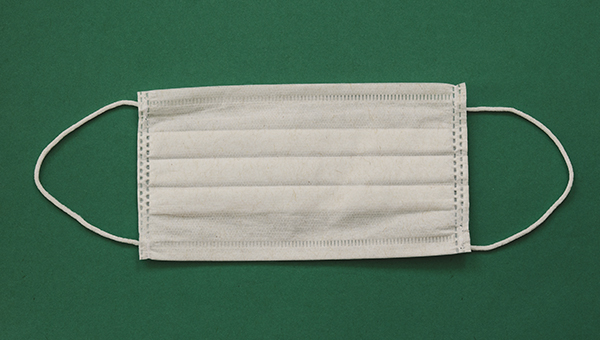 FACIAL COVERINGS
As we continue to make our way through the COVID-era, it is more important than ever that we adhere to facial covering guidelines. You can do your part in getting our economy up and running again by following the social distancing, facial covering, and cleanliness guidance set for your industry. We know this isn't always easy, but it's very important!
Please take a moment to understand the state guidance (what the rules are), look at how your business interacts with the public, and make sure the way you are operating now follows the guidance the state has listed.
CLICK HERE to find guidance for your specific industry.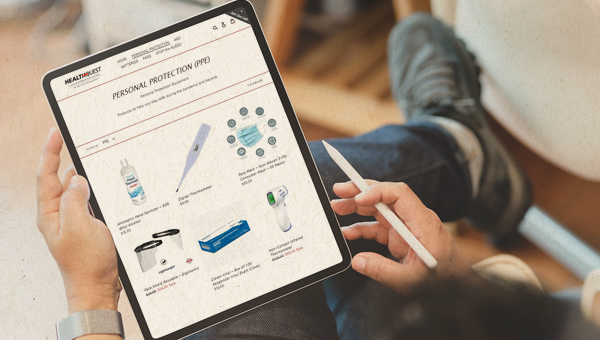 HOW TO FIND PPE
Looking to purchase personal protective equipment (PPE) for your business? Check out these great resources:
Healthquest
Healthquest (a division of Petaluma Healthcare District) has expanded its product line and is now offering PPE for purchase. If you or your organization are in need of non-contact infrared thermometers, reusable face shields, hand sanitizer, or another item, contact them today!
Safely Making CA Marketplace
The California Manufacturers and Technology Association – in partnership with the State – has created an online marketplace to connect businesses that need Personal Protective Equipment (PPE) with manufacturers who are making PPE in California. The Safely Making CA Marketplace is helping California businesses get back to work safely while also promoting manufacturers here in the state.
https://www.safelymakingca.org/marketplace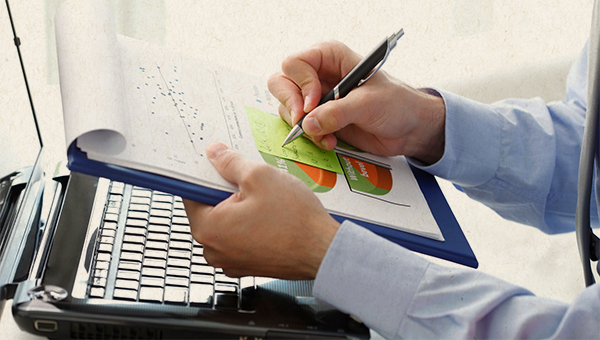 IS YOUR BUSINESS READY FOR A TUNE UP?
Are you looking for ways for your business to adapt to today's landscape? The Small Business Development Center (SBDC) is now offering their Rx for Business service free of charge! You'll be paired with a Business Advisor who will perform an intensive analysis of your business operations, including:
Online operations assessment, including your website, social media, online visibility, etc.
Financial assessment
Strategic planning support to help you determine opportunities (to pivot your business model, identify additional sales avenues, etc.)
If you are interested in learning more about this service, please call the local SBDC office: 707-595-0060.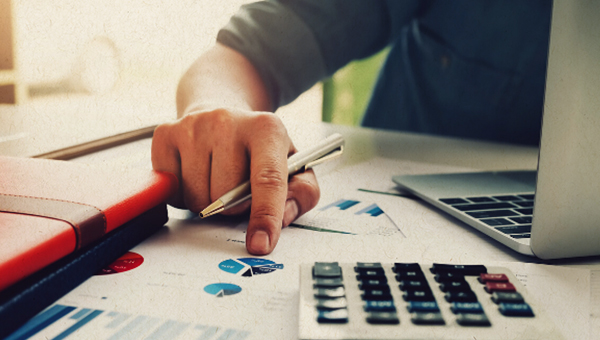 INTEREST-FREE BUSINESS LOANS AVAILABLE FROM THE CITY OF PETALUMA
A Small Business Loan program has been established by the City of Petaluma in partnership with Exchange Bank in response to the unprecedented economic impact of COVID-19. These interest-free loans are a great way to set your business up to thrive in our "new normal" with things like an e-commerce site, safety equipment, etc.
Preliminarily, loans are offered in amounts of up to $15,000 depending on the size of your business. To date, we have $140K left in funds to lend.
For more information, please visit: cityofpetaluma.org/small-business-sustainability-loan-program/
UPCOMING EVENTS
Be sure to take advantage of these upcoming FREE events designed to help business owners. Click the links below to learn more.
NELSONTalks: The Future of California Business in the COVID-19 Environment
3 experts will address the economic, lega, and employment impacts of COVID-19 on your business, followed by a live Q&A session.
This webinar qualifies for SHRM and HRCI credits
Wednesday, July 22, 11am-12:15pm
CLICK HERE to learn more and register
Ask An Attorney
Every Thursday at 4pm from the SBDC
Experienced professionals and attorneys answer questions and cover topics like PPP, unemployment payroll, and more.
Zoom Link: https://berkeley.zoom.us/j/527839619#success
Zoom Password: baseforce
POLL RESULTS
Last week, we asked how you feel about talking to employees about COVID-19 precautions to take outside of work. Below are the results:
88.9% – It is very important to me
5.6% – It is somewhat important to me
5.6% – It's none of my business what my employees do at home