Good Evening, Business Community –
We hope this email finds you well as you navigate our new COVID-reality. You have likely heard of the recent spike in cases and may be wondering what this could mean for your business.
In tonight's email, we're taking a closer look at the new wave of closures happening in counties throughout the state, what it means for us here in Sonoma County, and how your business could potentially be impacted. We'll also revisit the Payroll Protection Plan (it has reopened for applications!), review a new rebate for restaurants, and more. We hope you find this information useful. As always, please share with anyone in your network you think may benefit from it, as well.
We know this is a lot to take in! We at the City are here for you and happy to answer questions, walk you through processes, and point you toward resources that can provide support for your unique situation. Please do not hesitate to reach out to us anytime: [email protected]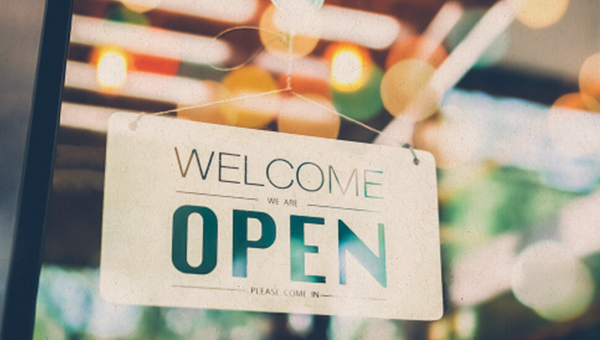 LET'S STAY OPEN
A message from the County of Sonoma:
The California Department of Public Health is monitoring all counties across the State and assessing their ability to continue current business openings. 24 counties are part of the state monitoring list. As of July 6, 2020, Sonoma County is not one of them.
Specific indicators of concern reviewed by the State include disease transmission, hospitalizations, and hospital capacity.
So what happens if we make the monitoring list?
The State may require or recommend counties further restrict the Shelter-in-Place orders, including limiting or prohibiting certain activities for at least 3 weeks. This recommendation, or mandate, could affect the following local businesses:
Bars
Indoor dining at restaurants
Winery tasting rooms
Movie theaters
Card rooms
Indoor museums
Indoor entertainment centers
What can we do to stay open?
Be smart as you operate your business during this unusual time:
Adhere to the best practices guidelines for your business (CLICK HERE for more information)
Make sure to have adequate social distancing and hygiene protocols in place at your business
Post signage indicating your social distancing and hygiene policies
Make your social distancing arrangement clear using signage and floor decals
Limit use of cash and configure electronic card readers to accept tap payments – this is a great time to invest in upgrades to payment systems that limit touch
CLICK HERE for guidelines from the County of Sonoma on how to handle transactions that require checking ID.
Remind staff to wear facial coverings, practice good hygiene, and follow social distancing both at work and at home – this is for the safety of employees and customers
If any employee feels sick, instruct them to stay home and call their doctor
Get tested and encourage staff to get tested (CLICK HERE for more information on testing)
Thank you for all the efforts you are making to create a safe environment for your employees and customers. Your collaboration and adherence to these protocols will help us stay open.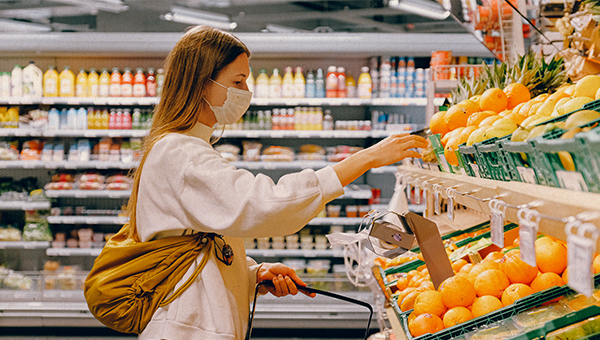 MORE ABOUT FACIAL COVERINGS
It's official – facial coverings are a fact of life for the foreseeable future. The Governor has even launched a large-scale public awareness campaign around their importance. As we continue to make our way through the COVID-era, it is more important than ever that we adhere to facial covering guidelines.
We are learning that many Petalumans have an expectation that when they walk into a business they will see people wearing facial coverings as a safety precaution. The City has received calls from members of the public who are upset because they have gone into businesses and have seen employees/other customers not wearing masks. It is important for everyone to understand how facial coverings apply to your situation.
Please take a moment to understand the state guidance (what the rules are), look at how your business interacts with the public, and make sure the way you are operating now follows the guidance the state has listed.
Keep in mind–although you might be interacting with some members of the public who refuse to wear facial coverings, you also will likely be interacting with people who will be upset if people are not wearing them. We understand it is a bit of a delicate situation–check the resources below to help you find your way through.
CLICK HERE for more facial covering guidance.
CLICK HERE for a guide on how to wear a facial covering from Kaiser Permanente.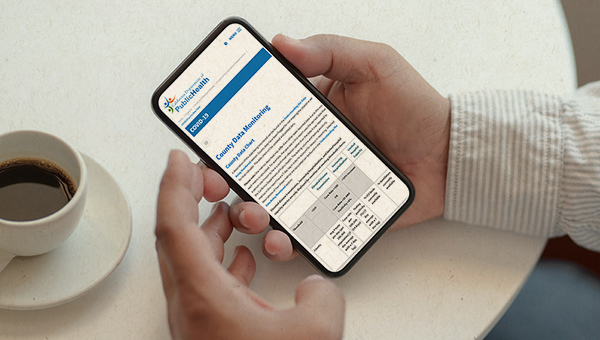 KEEP UP-TO-DATE WITH THE DATA
Interested in staying on top of the State and County data that determines reopening and closures? Click the links below for the most up-to-date information:
Sonoma County Health Officer Dr. Mase provides daily updates at 3:30pm at County of Sonoma Facebook Videos. A Spanish briefing follows at 4:00pm. View recorded daily briefings without having to log-in at facebook.com/CountyofSonoma/live.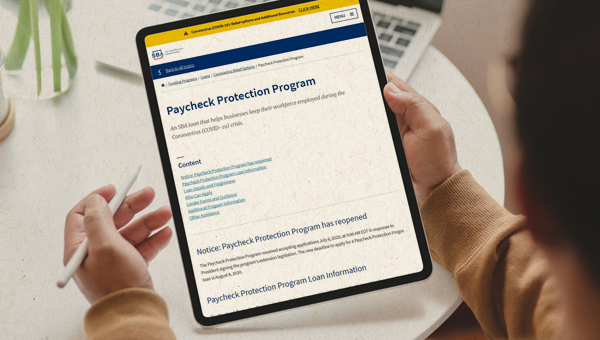 PPP APPLICATIONS REOPENED
The SBA has extended the deadline to apply for the Payroll Protection Program (PPP) to August 8! This extension, coupled with other changes that went into effect in June, may make PPP a good option for your business if you haven't already applied.
Some recent updates to the program include:
The period to use PPP funds for loan forgiveness is now 24 weeks instead of 8 weeks
Lower percentage of the loan now required to be used for payroll (has gone from 75% to 60%)
Loan period has changed to 5 years (up from 2 years) for loans approved after June 5, 2020
Contact the Napa Sonoma Small Business Development Center to learn more about this program and others that may be beneficial to your business. They can help with applications and (in the case of PPP) finding a lender to work with: https://www.napasonomasbdc.org/

INPUT NEEDED FOR REGIONAL SURVEY
Each week, the Sonoma County Economic Development Board (EDB) is collecting data from local businesses in order to understand the impact of the COVID-19 pandemic. This data will be used to identify the resources needed to help our economy, now and in the future.
You can help with this effort by completing one (or all) of the EDB's weekly surveys. Each of these surveys will be open for seven days.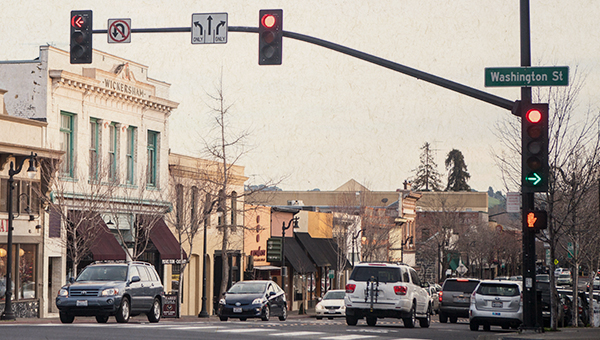 CITY DEADLINES & PROGRAMS
Business License Renewals
The City has extended the 2020 Business License renewal deadline for 2020 to October 1, 2020. You can renew online or by mail. CLICK HERE for more information.
Rebates for Restaurants
We have good news for restaurants looking to change or upgrade their appliances or water faucets. The Sonoma-Marin Saving Water Partnership is offering rebates that can cover up to the full cost of replacement commercial equipment such as dishwashers, steam cookers, pre-rinse spray valves and lavatory faucets.
CLICK HERE to learn more.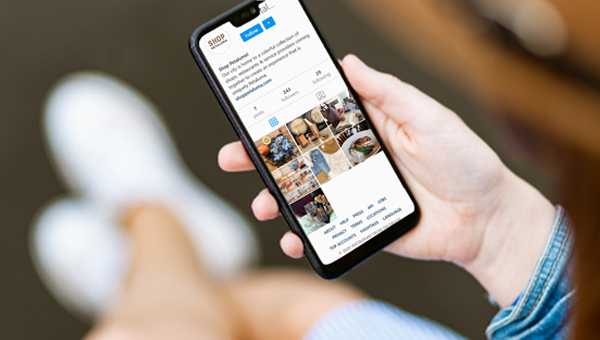 SHOP PETALUMA
ShopPetaluma.com, the new virtual experience designed to support our local businesses through COVID-19 and beyond, is going strong! We are connecting our shops and services to customers each day and running campaigns to raise awareness of the site.
If you are currently listed on the site, we encourage you to keep your information current. As more businesses open, we realize your hours of operation, ways to shop, and specials offered may change. Please be sure to keep your information on the site up-to-date by filling out this simple UPDATE FORM.
If you would like to join ShopPetaluma.com, please fill out this FORM. There is no charge and it is a great way to ensure your business has a strong online presence.
UPCOMING EVENTS
Be sure to take advantage of these upcoming FREE events designed to help business owners. Click the links below to learn more.
ASK AN ATTORNEY
Every Thursday at 4pm from the SBDC
Experienced professionals and attorneys answer questions and cover topics like PPP, unemployment payroll, and more.
Zoom Link: https://berkeley.zoom.us/j/527839619#success
Zoom Password: baseforce