Good Evening, Petaluma –
Tonight's update is focused on support for our business community (you may have noticed this is becoming a trend for our Tuesday emails!). If you are not a business owner, we would greatly appreciate it if you could share the information in this email with someone who might find it useful. We'll be back tomorrow with content geared toward the larger community.
As businesses, we are all one big community. There is a certain solidarity that comes from shared journeys, pouring hearts and souls into your work and building something from the ground up. We feel for those businesses locally, and across the nation, who are currently facing challenges. This is an unusually complex time to be in business yourself. Please know, we are here to support you every step of the way.
Read on to learn of resources available to business owners across various industries, as well as updates on outside-the-box solutions we at the City are implementing to help during this time.
Have a great evening and we look forward to seeing you back in your inbox tomorrow!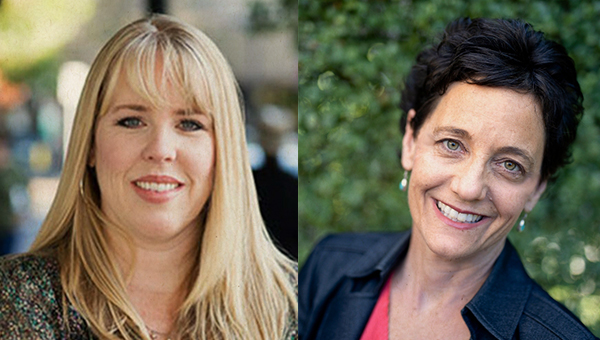 CALL US AND WE'LL WALK YOU THROUGH!
We understand the issues business owners are facing right now can feel frustrating and confusing. How do you find the right information? Are you following all the proper protocols? You are not alone in your confusion! The information we are being given is very complex and continually evolving. It can be a lot to take in and a lot to sift through.
We are doing our best to provide information that is helpful through our website and these emails, however if you are not seeing what you need (or you'd just like to speak with a live person), please contact us directly! We are standing by to personally guide you and point you to resources that will support your specific business.
A good way to reach us is by email at [email protected]. Your request will go to our team (of two), and we'll respond quickly.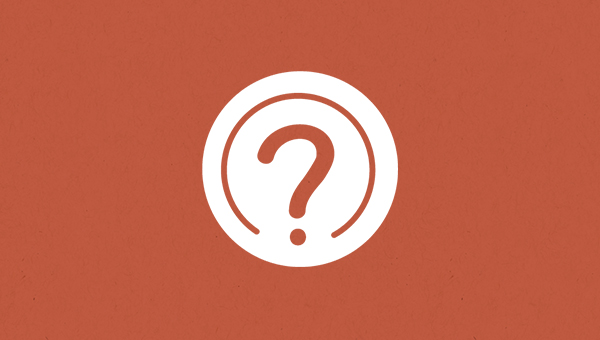 FEELING CONFUSED? CHECK THIS OUT!
We've been speaking with a lot of business owners in the community and have heard many of the same questions from multiple people. Below are links to resources that address some of the most common questions we get. Check them out and remember: If you don't find what you need, call Nancy Sands, Economic Development Specialist, 707-778-4484, or email us [email protected], and we can walk you through!
Can my business be open and under what conditions?
What does my business need to be ready to open?(scroll down to find your industry)
Do I need certification to open?
When will my business be allowed to open? The County Health Officer determines which businesses can open depending on local health data. Keep checking SoCoEmergency.org and our Community Update emails for the latest information. For a better understanding of the reopening process, please CLICK HERE.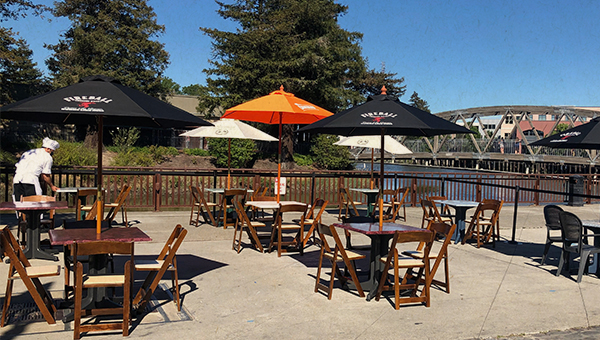 PETALUMA FREE RANGE UPDATE
We created our Petaluma Free Range program in an effort to help restaurants and retailers adapt to new physical distance rules. We have created a dedicated team that will review and expedite the permitting process (free of charge) for businesses looking to expand to include new outdoor space. If you already have approved outdoor space, you do not need a new permit.
Since the launch of the program last week, we have approved 7 new permits, have 6 more under review, and are working with another 18 businesses to create outside-the-box solutions that will work for them.
For more information, please visit: cityofpetaluma.org/freerange or [email protected].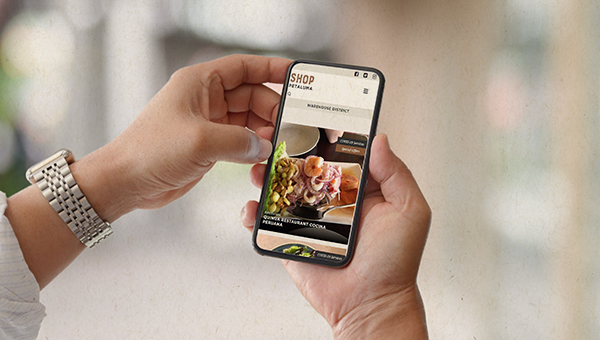 SIGN UP FOR SHOPPETALUMA.COM!
ShopPetaluma.com, a new virtual shopping experience brought to you by the City of Petaluma, was created to help raise awareness of local business offerings during the COVID-19 crisis and beyond. The site has grown tremendously since its launch in May, with 130 businesses currently listed. We've also got a great Instagram presence going! Please follow us @ShopPetaluma.
Joining ShopPetaluma.com is FREE and a great way to get your business seen online. If you'd like your business listed, please fill out this FORM. New business listings are added weekly.
Tell your friends!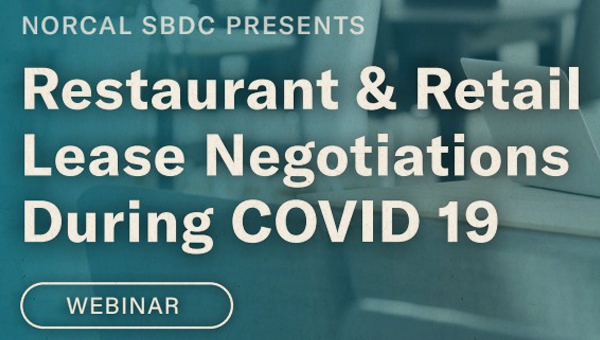 RESTAURANT & RETAIL LEASE NEGOTIATIONS DURING COIVD-19
Many landords understand that there will be a 50% or more occupancy rate over the next few years and are looking to keep their viable tenants – now is the time to negotiate better terms. If they don't want to budge, what are your options?
In this webinar offered by the Small Business Development Center, you will learn from the experts why it is necessary for tenants to start dialogues with their landlords regarding renegotiating their leases to plan for long-term survival during the COVID era.
Topics include:
Economic Overview and Shifting Legal Landscape
Force Majeure
Eviction Moratoria
New Legislation to Support Tenants
Landlord – Tenant perspectives: Who has the leverage?
Landlord and Lender Considerations
Tenant Negotiation Strategies
Lease Restructure Points
Exit Strategies
Future Opportunities
Thursday June 4th 2020
11am – 12:30pm
CLICK HERE to learn more.
TAKE THE EDB SURVEY
The Economic Development Board (EDB) has contracted with Dr. Robert Eyler, principal of Economic Forensics and Analytics, to conduct a thorough analysis of the economic impacts of the COVID-19 pandemic in Sonoma County.
To assist in accurately measuring local impact, the EDB is conducting a weekly survey of local businesses. Each of these surveys will be open for seven days. The data collected will be crucial in determining impacts, assessing resources needed, and creating policy for future events. It should take less than five minutes to complete, and will be released indefinitely on a weekly basis to capture effects over time.
CLICK HERE to complete the survey.
The EDB appreciates your candid responses, and can be reached at [email protected] if you have any questions about the survey or questions within.
Do not forget to visit the EDB website for a comprehensive list of resources and benefits for businesses and employees impacted by COVID-19. We hope you stay safe and well during this time.
UPCOMING CITY MEETINGS
The City of Petaluma is hard at work for our community. Please check out our upcoming meetings.
June 4, 4:00pm – Transit Advisory Committee
Check for upcoming meetings, agendas, and how to participate on the City's meeting webpage: https://cityofpetaluma.org/meetings/
Help Get the Word Out
Please share this information – online or by phone, of course – with anyone you know who might need help now or at any time during this crisis. To subscribe, click here.