Good Evening, Petaluma –
Welcome to our first dedicated Business Update! Throughout the health crisis, our goal has been to provide our business community with helpful information, resources, and one-on-one assistance. Your contributions to our City are immeasurable, and we are making it our mission to support you in every way we can through these unusual times.
As the economy opens more fully, we know, many questions will come up. Please continue to use the resources available to you, such as the City's Economic Development Division, County Health, and the Small Business Development Center, to help navigate our "new normal."
If you have specific questions you are having trouble finding the answer to, please do not hesitate to get in touch. We are here and happy to help! Simply email [email protected]
We hope you find this update useful. Please enjoy and share with your network. We'll see you back in your inbox soon!

NEW HEALTH ORDER
Per the County of Sonoma, the new Health Order, which went into effect Friday, June 19, allows businesses to resume to the maximum extent possible under the State's order. Businesses that can reopen – with certain restrictions and mitigation measures in place – include:
Campgrounds
Gyms
Fitness Centers
Movie Theaters
Nail Salons
Tattoo Parlors
Museums and Galleries
Certain family entertainment businesses like mini golf
If you own a business, visit SoCoLaunch.org for required industry-specific guidelines and resources.
CLICK HERE to view the full Health Order along with answers to frequently asked questions. Check SoCoEmergency.org for the most up-to-date information.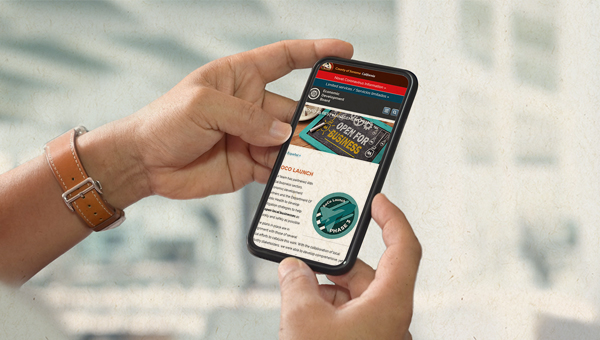 WORKPLACE CERTIFICATION
A message from the Sonoma County Economic Development Board:
Is your safety plan up-to-date, and have you completed the business self-certification? With the latest June 19th Health Order, the Sonoma County Health Officer requires all businesses to create a Social Distancing Protocol & COVID-19 Site-Specific Protection Plan to mitigate the spread of COVID-19 and keep businesses open.
Here is how you can get started (click the links below for more information):
Self-Certify your business with Sonoma Safe
Review the plan with employees
Post your Appendix A plan and your self-certification certificate in your business where it is accessible to the public and employees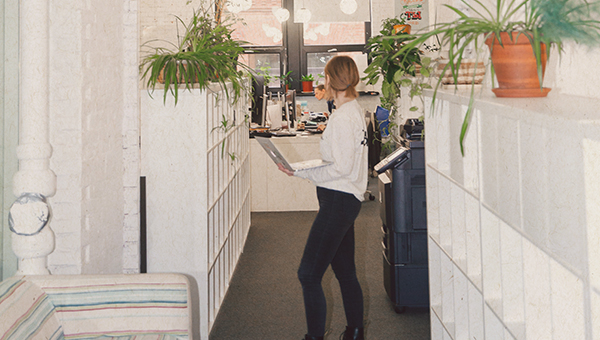 WORKPLACE EXPOSURE
A very real concern for business owners as the economy reopens is workplace exposure for employees. The County of Sonoma has put together a list of guidelines to help reduce risk and a roadmap for what to do/what to expect if an employee tests positive. This is very important information for any business that is operating or plans to operate with employees at this time.
CLICK HERE to read the County's Workplace Exposure Guidelines for Employers.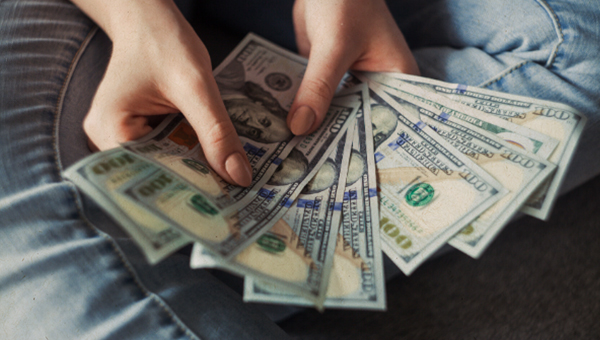 RELIEF MONEY STILL AVAILABLE
Recently, updates were made to federal relief programs for small businesses! We have listed some of the main points and links to more information below.
Contact the Napa Sonoma Small Business Development Center to learn more about the programs, get help with applications, and (in the case of PPP) find a bank to work with: https://www.napasonomasbdc.org/
EIDL & EIDL Advanced
The US Small Business Administration (SBA) has reopened the Economic Injury Disaster Loan (EIDL) and EIDL Advanced program portal to all eligible applicants experiencing economic impacts due to COVID-19. CLICK HERE to learn more.
Payroll Protection Program (PPP)
It is not too late to apply for – and benefit from – the Payroll Protection Program! June 30, 2020, is the last date on which a PPP loan application can be approved. If you plan to apply, please hurry!
The program was recently updated to include the following changes:
The period to use PPP funds for loan forgiveness is now 24 weeks instead of 8 weeks
Lower percentage of the loan that needs to be used for payroll (has gone from 75% to 60%)
Loan period has changed to 5 years (up from 2 years) for loans approved after June 5, 2020
CLICK HERE to read the official press release with more details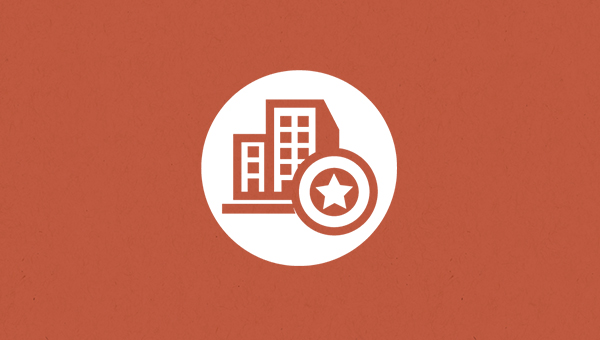 FREE BUSINESS ADVISING SERVICES
Now is a great time to work on your business plan, strategizing ways to set yourself up for success in this new COVID-reality. The Napa Sonoma Small Business Development Center (SBDC) provides information and no-cost, one-on-one advising services. Check them out today: https://www.napasonomasbdc.org/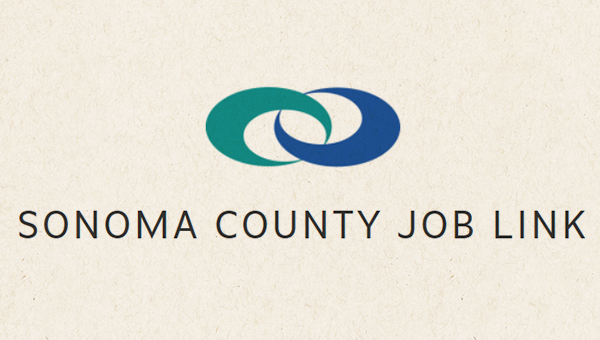 SONOMA COUNTY JOB LINK
Have questions related to staff employment or unemployment? Check out Sonoma County Job Link. Job Link offers a variety of free services to Sonoma County job seekers, employers, and youth. It's an excellent resource for business owners navigating employment issues.
CLICK HERE to learn more.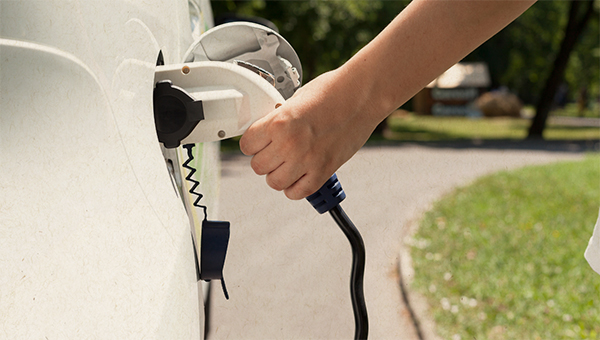 SONOMA CLEAN POWER CALeVIP
Are you interested in saving money and reducing your carbon footprint by switching your fleet to electric vehicles, or do you want to attract eco-conscious customers and employees by providing on-site charging? Sonoma Clean Power has teamed up with the California Electric Vehicle Infrastructure Project (CALeVIP) to provide Sonoma and Mendocino County businesses, multi-family properties, nonprofits, government-owned properties, and Native American tribes rebates to purchase and install EV charging equipment.
The Sonoma Coast Infrastructure Program begins accepting applications July 8, 2020, and rebates are assigned on a first come, first serve basis, so act fast.
For more information, please visit: https://sonomacleanpower.org/programs/calevip
UPCOMING EVENTS
Be sure to take advantage of these upcoming FREE events designed to help business owners. Click the links below to learn more.
Ask an Attorney – every Thursday at 4pm from the SBDC
Experienced professionals and attorneys answer questions and cover topics like PPP, unemployment payroll, and more.
Zoom Link – https://berkeley.zoom.us/j/527839619#success
Zoom Password – baseforce
California Restaurant Association Webinar: Bringing Your Restaurant and Hotel Teams Back to Work – Friday, June 26, 2020 – 10am-11am PST
Move Your Brick and Mortar Business Online: Sponsored by the California SBDC – Thursday, June 25, 2020 – 10am-11:30am
This webinar, sponsored by the California SBDC, will explain how to effectively set up your business online in a proven, step-by-step process.
Check WEBINARS web page for upcoming events and recordings of past webinars.
Help Get the Word Out
Please share this information – online or by phone, of course – with anyone you know who might need help now or at any time during this crisis. To subscribe, click here