Good Evening, Business Community –
Welcome to week 2 of our dedicated weekly Business Update! We are thrilled to see business around Petaluma beginning to pick up. However, it is now more important than ever for our community to put safety first when it comes to daily operations. Fortunately, there is a wealth of information available to guide you on how to make your workplace safe for employees and the public.
In today's email we will be taking another look at the June 19 Health Order, reviewing new State monitoring practices and what they mean for business, revisiting workplace certification and exposure, exploring a new PPE marketplace, and checking back in on our Free Range program and ShopPetaluma.com.
If you have specific questions you are having trouble finding answers to, please do not hesitate to reach out to use directly: [email protected]. We are here to help!
Please enjoy, share with those who may find this information useful, and we will see you back in your inbox next Tuesday.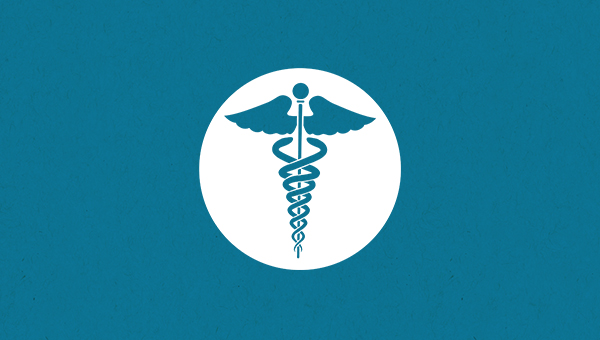 NEW HEALTH ORDER
Per the County of Sonoma, the new Health Order, which went into effect Friday, June 19, allows businesses to resume to the maximum extent possible under the State's Order.
CLICK HERE to view the full Health Order, including a list of businesses permitted to reopen with certain mitigation measures in place.
Please continue to check SoCoEmergency.org for the most up-to-date information.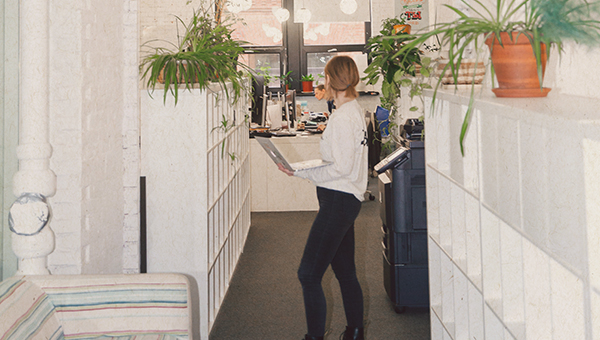 ONGOING HEALTH MONITORING & POTENTIAL CLOSURES
As part of their effort to address COVID-19, the State of California is monitoring county-specific data and recommending, or ordering, interventions to counties that have concerning levels of disease transmission, hospitalizations, or insufficient testing. This may include increasing restrictions for non-essential gatherings where mixing and disease spread occurs.
The State and County are very clear about the data they are tracking and the numbers that must be met to keep our communities safe. As the State moves forward with mandatory and recommended closures, we are seeing a more targeted approach for specific businesses rather than the widespread closures we experienced in March and April. For example, you may have heard of the State's recent order and recommendations for certain counties to close bars.
As of now, Sonoma County is not on the State's monitoring list due to our health data remaining within State guidelines – and we want to keep it that way!  Please be sure to follow all best practices and guidance at your place of business to help keep our community safe and our numbers low. CLICK HERE to learn more about mitigation measures for your specific industry.
Interested in staying on top of the State and County data that determines reopening and closures? Click the links below for the most up-to-date information:
WORKPLACE CERTIFICATION & EXPOSURE
The Sonoma County Health Officer requires all businesses to create a Social Distancing Protocol & COVID-19 Site-Specific Protection Plan to mitigate the spread of COVID-19 and keep businesses open.
Here is how you can get started (click the links below for more information):
Self-Certify your business with Sonoma Safe
Review the plan with employees
Post your Appendix A plan and your self-certification certificate in your business where it is accessible to the public and employees
REMEMBER: It is important to minimize touch. Please take some time to think of ways in which you can cut down on the amount of things your employees or customers touch at your place of business (credit cards, countertops, etc.). CLICK HERE for guidelines from the County of Sonoma on how to handle transactions that require checking ID.
Workplace Exposure
A very real concern for business owners as the economy reopens is workplace exposure for employees. The County of Sonoma has put together a list of guidelines to help reduce risk and a roadmap for what to do/what to expect if an employee tests positive. This is very important information for any business that is operating or plans to operate with employees at this time.
CLICK HERE to read the County's Workplace Exposure Guidelines for Employers.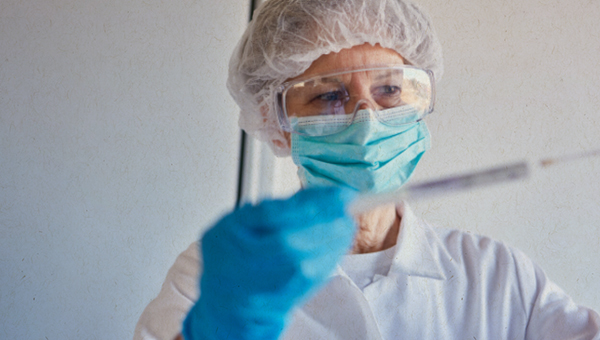 BROAD COVID-19 VIRAL TESTING NOW AVAILABLE
The County is offering free COVID-19 viral tests in Petaluma and in Santa Rosa. These tests are available to everyone, including people who are not showing symptoms of COVID-19.
To learn more, CLICK HERE.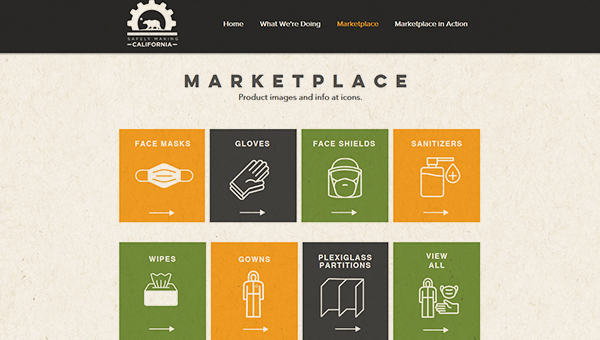 NEW MARKETPLACE FOR CA-MADE PPE
The California Manufacturers and Technology Association–in partnership with the State–has created an online marketplace to connect businesses that need Personal Protective Equipment (PPE) with manufacturers who are making PPE in California. The Safely Making CA Marketplace, as it's called, is helping California businesses get back to work safely while also promoting manufacturers here in the state.
CLICK HERE to check it out!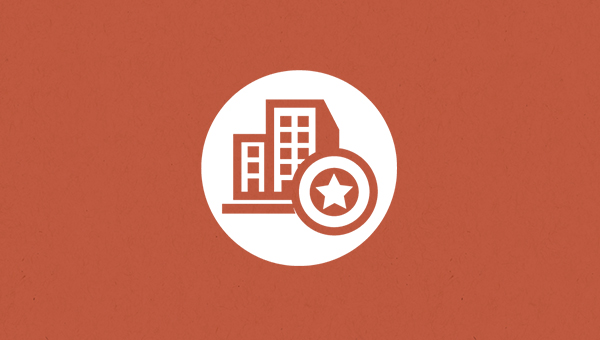 FREE BUSINESS ADVISING SERVICES
We are so glad to see so many of our beloved local businesses opening their doors again – however, we understand navigating this new COVID-reality can feel a bit overwhelming. Now is a great time to work on your business plan, strategizing ways to set yourself up for success in today's landscape.
The Napa Sonoma Small Business Development Center (SBDC) provides information and no-cost, one-on-one advising services. Work with them to learn about available financial relief programs, work through questions regarding relief you may already be receiving, or simply brainstorming ways to keep your business thriving during this unusual time. Check them out today: https://www.napasonomasbdc.org/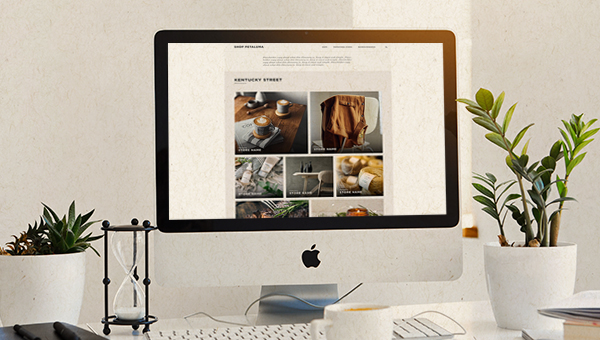 ARE YOU LISTED ON SHOPPETALUMA.COM?
ShopPetaluma.com, the new virtual experience designed to support our local businesses through COVID-19 and beyond, is picking up steam! With 133 businesses listed and Instagram following of over 1k, we are connecting our shops and services to customers each day. We are also running advertising campaigns designed to raise awareness of the site.
If you are currently listed on the site, we encourage you to keep your information current. As more businesses open, we realize your hours of operation, ways to shop, and specials offered may change. Please be sure to keep your information on the site up-to-date by filling out this simple update FORM.
If you would like to join ShopPetaluma.com, please fill out this FORM. There is no charge and it is a great way to ensure your business has a strong online presence.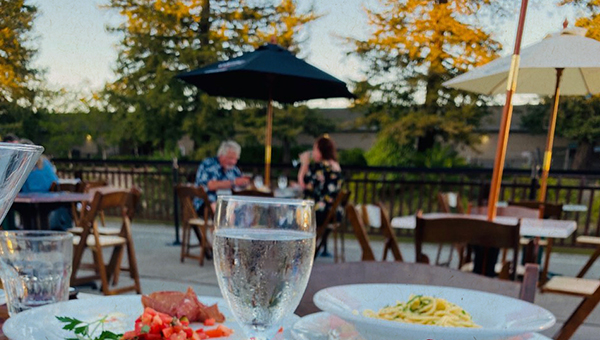 PETALUMA FREE RANGE IS GOING STRONG
Our new Free Range program, designed to address the need for Petaluma eateries and retailers who want to expand their footprint with additional outdoor seating to meet new physical distancing requirements, is going strong!
Our dedicated Free Range team is helping business owners through an expedited permitting process, and even helping create outdoor seating arrangements that are safe and ADA compliant – all FREE OF CHARGE! To date, we have approved 14 permit applications and have 8 under review.
If you'd like to learn more about the program, please visit our Free Range web page or check out this article that follows the owners of Cucina Paradiso and Mi Pueblo through the process.
UPCOMING EVENTS
Be sure to take advantage of these upcoming FREE events designed to help business owners. Click the links below to learn more.
RETAIL & RESTAURANT LEASE NEGOTIATIONS DURING COVID-19
Thursday July 9, 2020 – 10am-11:30am
Check WEBINARS web page for upcoming events and recordings of past webinars.