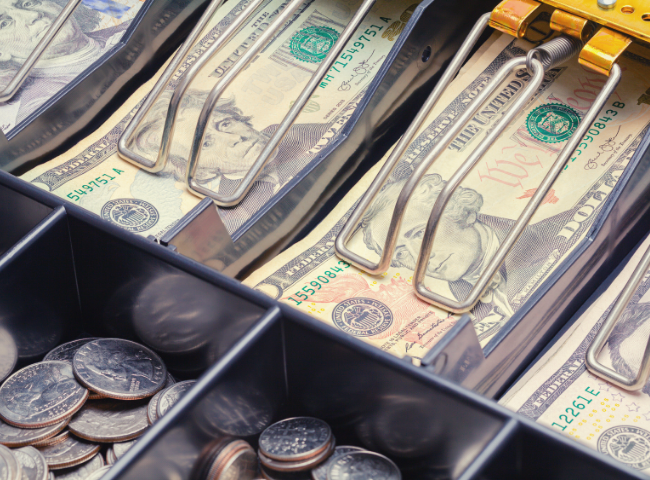 Good Evening, Petaluma Business Community –
As we head into spring, we are beginning to see a shift in the course of the pandemic. As our community continues to get tested and vaccinated, case numbers continue to drop and we look forward to the opportunity to move into the Red (less restrictive) tier of the State's Blueprint for a Safe Economy.
We know the past 12 months have been extremely challenging for many of you. Though things are shifting, the path toward reopening is likely to be a bit slow, uncertain, and bumpy at times. We are right here with you and will do our best to keep you informed and help in any way we are able.
Read on for information and resources you may find useful for your business. Please do not hesitate to contact us with questions or concerns, via email at [email protected].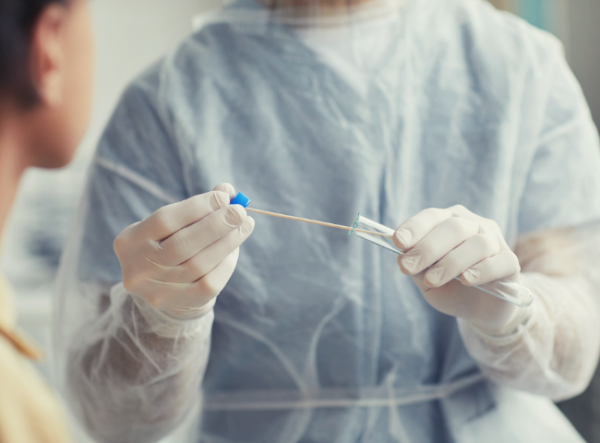 HELP US REACH THE RED TIER
As of now, Sonoma County remains in the Purple (most restrictive) tier of the State's Blueprint for a Safer Economy.
Testing our population plays an important role in the ability to monitor case numbers, direct care and resources, and move us along the road to reopening. Testing is available to everyone living or working in Sonoma County (regardless of documentation status) and there are no out-of-pocket costs!
Please, get tested to help us reach the Red tier!
CLICK HERE for information on how and where to get tested.
Curious about Sonoma County case numbers and when we'll be out of the Purple tier? CLICK HERE to check out the County's Roadmap to Reopening dashboard.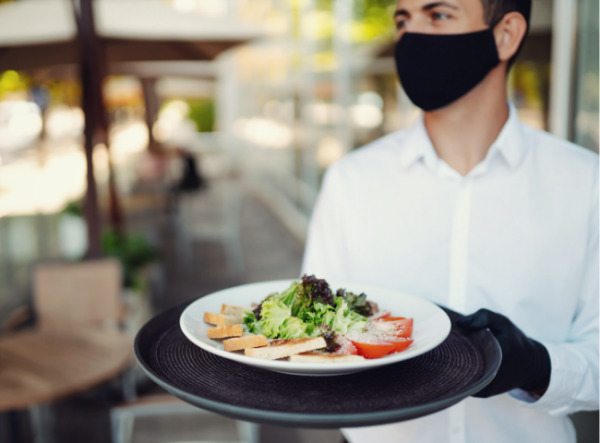 RESTAURANT & GROCERY STORE WORKERS NOW ELIGIBLE FOR VACCINATIONS
We are currently in Phase 1b, Tier 1 of the County's vaccination roll-out plan. This means those working in restaurants, grocery, agriculture, food manufacturing, education, childcare, and persons 65+ are now eligible to receive the COVID-19 vaccine. This is in addition to all those eligible under previous tiers and phases.
CLICK HERE to learn more about who is eligible and how to receive vaccinations under the current Sonoma County framework.
Per the County of Sonoma, Sonoma County's COVID-19 vaccination campaign is set to fall under third party administrator Blue Shield's purview on March 7 to help California optimize and accelerate COVID-19 vaccine allocation and distribution equitably, efficiently, and safely through the state.
PPP NEWS: CHANGES BENEFIT VERY SMALL BUSINESSES & SOLE PROPRIETORS
In an effort to support the smallest businesses, the White House and SBA have created a special application period during which only businesses with fewer than 20 employees can apply for the Paycheck Protection Program (PPP). This period began on February 24 and ends on March 9, 2021, at 5:00 p.m. ET.
Other beneficial changes to the PPP include:
More financial support for sole proprietors, independent contractors, and self-employed individuals
New eligibility rules for small business owners with prior non-financial fraud felony convictions, consistent with a bipartisan congressional proposal
The elimination of federal student loan debt delinquency and default as disqualifiers to participating in the PPP; and
Expanded eligibility for non-citizen small business owners who are lawfully residing in the U.S.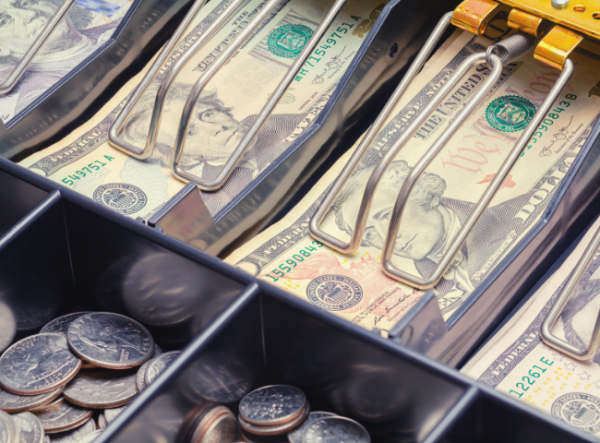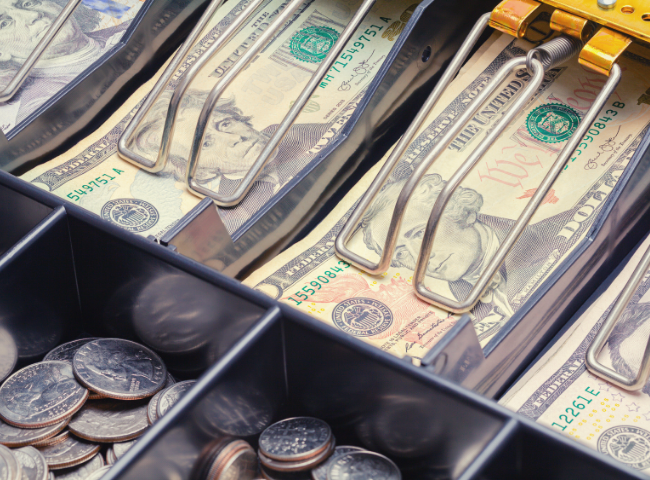 NEW STATE RELIEF FOR CA BUSINESSES, INDIVIDUALS, & FAMILIES
On February 23, 2021, Governor Newsom announced a new relief package to help individuals, families, and businesses who have been impacted by the pandemic. This package includes the following:
$2 billion is being added to the small business grant program launched in December 2020. Businesses with annual revenues between $1,000 and $2.5 million are eligible for the funds, with a priority given to businesses owned by women and minorities and businesses in areas with high unemployment rates. CLICK HERE for more info.
Restaurants, bars, and other specified on-sale licensees will be eligible for fee waivers of Department of Alcoholic Beverage Control licenses. Learn more HERE.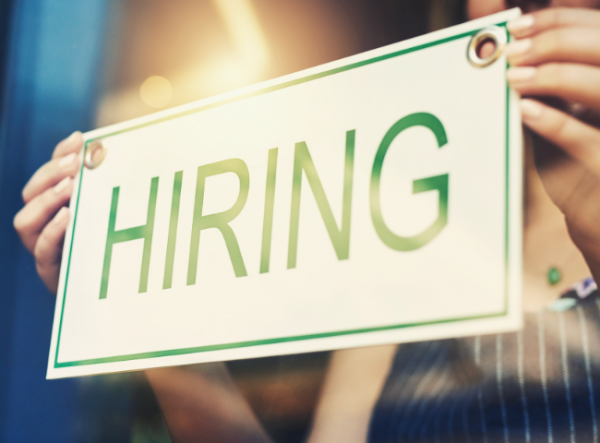 ARE YOU HIRING? CONNECT WITH JOBLINK
Sonoma County Job Link works with local businesses to address the workforce needs of our area. They offer businesses a variety of free programs and services related to:
Recruitment and retention
On the Job Training
Layoff Prevention and Support
If your business needs assistance with its workforce programs, contact Job Link by phone (707) 565-8079 or email [email protected] for more information. You have nothing to lose and everything to gain!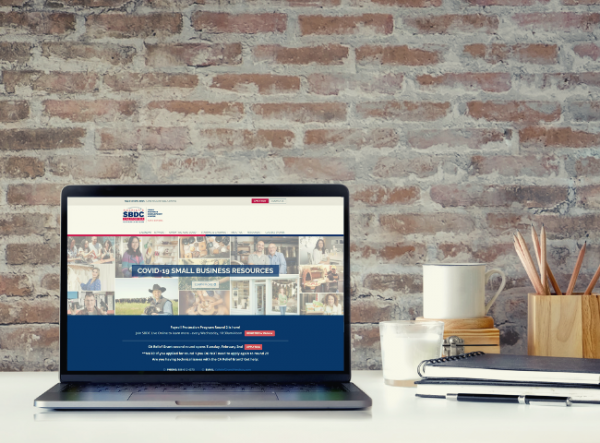 SMALL BUSINESS DEVELOPMENT CENTER
The Small Business Development Center (SBDC) offers free business advising, webinars, and other resources for businesses. SBDC advisers have the expertise to help businesses in a wide variety of areas, including marketing, financials, and operations. They have been particularly valuable during the pandemic, offering insight and step-by-step assistance navigating Federal and State relief programs.
Click HERE for more info.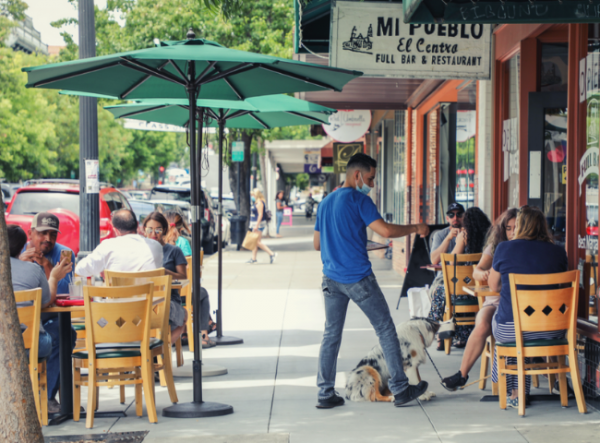 FREE RANGE IS 57 BUSINESSES STRONG!
Launched last May, the City's Free Range program helps businesses safely operate outdoors while COVID-19 restrictions are in place. So far, 57 businesses have received Free Range permits. This number includes restaurants, hair and nail salons, and fitness operations. For more info about the program, contact [email protected].