Good Evening, Petaluma –
This evening's email is focused on information and resources for our local business community. Our City is home to a colorful collection of shops and service providers that come together to create a landscape that is uniquely Petaluma. The circumstances surrounding COVID-19 have presented challenges for many of these businesses, and we want to do everything we can to support them as they navigate the weeks and months ahead.
If you are not a business owner, please pass this information along to those in your network who may find it useful. We'll be back in your inbox tomorrow with our usual compilation of news and content for our larger community. See you then!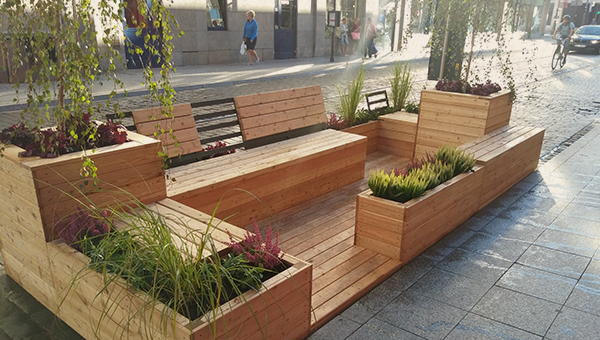 MEET PETALUMA FREE RANGE
Here at the City, we are in the process of finding ways to support local business as we look towards limited reopening of restaurants and retailers. When merchants can reopen, they will be required to increase physical distances between staff and patrons. For restaurants, this may mean reducing half or more of their indoor tables. One idea we are considering is providing outdoor space along street frontages to encourage outdoor dining and shopping.
We're calling this program Petaluma Free Range and we'd love your input! Please take a few moments to fill out our survey about the best way to go about helping businesses open up and spread out.
CLICK HERE to learn more and take the survey.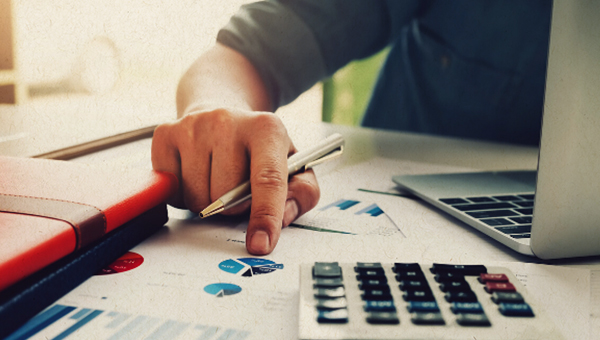 SMALL BUSINESS LOAN PROGRAM
We are excited to announce that last night our City Council approved a Small Business Sustainability Loan program! This program has been established by the City of Petaluma in partnership with Exchange Bank in response to the unprecedented economic impact of COVID-19. These loans are a great way to set your business up to thrive in our "new normal" with things like an e-commerce site, safety equipment, etc.
Preliminarily, loans are offered in amounts of up to $15,000 depending on the size of your business.
For more information, please visit: https://cityofpetaluma.org/small-business-sustainability-loan-program/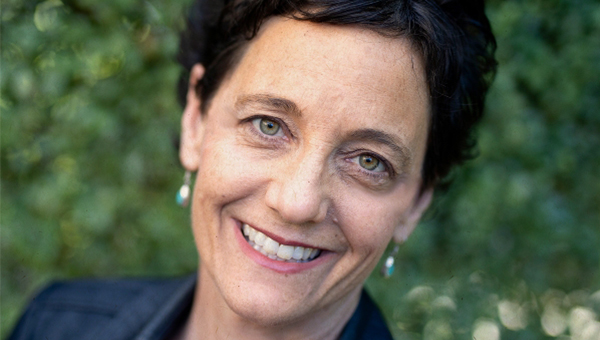 DON'T FORGET – WE ARE HERE TO HELP!
As the County begins to revise its Health Order, based upon current epidemiological data including number of cases contracted in Sonoma County in a specified time, the City continues to work closely with our businesses to prepare for recovery and re-opening.
In addition to providing daily support, guidance, and resources to our businesses as they navigate this crisis, some  of our efforts have included:
Worked with our County colleagues to develop best management practices, by industry, for reopening safely
Provided weekly business update communications with links to resources
Launched ShopPetaluma.com to help support local merchants reliant on storefronts
Hosted weekly webinars to help businesses navigate our "new normal" – topics so far have included how to use Instagram and how to take product photos
Contacted over 1,000 businesses to provide personalized assistance
Established a Small Business Sustainability Loan program
Working on an outdoor shopping/dining program, Petaluma Free Range, that will provide additional public space to support local shops and restaurants
To explore additional business resources, please visit: https://cityofpetaluma.org/departments/coronavirus-news-updates/
Tired of reading through websites and want to speak with an actual person? We can help with that! Please fill out our Business Help Request form and a member of our staff will reach out to you directly to discuss your unique questions and concerns: https://cityofpetaluma.org/business-ideas/
Another great resource for business owners is the Small Business Development Center (SBDC). The SBDC provides information and one-on-one business advising services at no cost! Check them out today: https://www.napasonomasbdc.org/
COMPLETE THE ECONOMIC DEVELOPMENT BOARD SURVEY
The Economic Development Board (EDB) has contracted with Dr. Robert Eyler, principal of Economic Forensics and Analytics, to conduct a thorough analysis of the economic impacts of the COVID-19 pandemic in Sonoma County.
To assist in accurately measuring local impact, they are conducting a weekly survey of local businesses. Each of these surveys will be open for seven days. The data collected will be crucial in determining impacts, assessing resources needed, and creating policy for future events. It should take less than five minutes to complete, and will be released indefinitely on a weekly basis to capture effects over time.
CLICK HERE to take the survey.
If you have questions about the survey or the questions within, please contact: edb@sonoma-county.org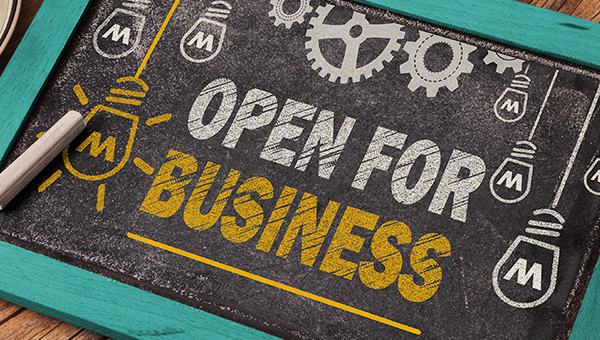 TOOLS FOR REOPENING
For the past few weeks, we've been helping our colleagues at the County of Sonoma understand the needs of our local businesses so that we can develop the best way to approach reopening.
Our collective efforts are represented in a new website, SocoLaunch, that is dedicated to helping local businesses reopen. This site is a wonderful resource for business owners with links to information and documents that provide support and guidance through the reopening process.
Here are some of the things you'll find on SocoLaunch:
Best Practices – Recommended strategies for reopening, by industry. So far, best Practices Plans have been completed for Construction, Manufacturing, Restaurants/Retail, & Hospitality, with more in development.
Reopening Checklist – Go through this list to ensure you are meeting or exceeding reopening requirements.
Self-Certification – This simple process takes you through a series of questions to determine if your business meets all the guidelines for reopening as defined by the Business Mitigation Practices document. This is a great way to let customers and the County know you are taking every precaution to ensure a safe environment.
CLICK HERE to discover all SocoLaunch has to offer.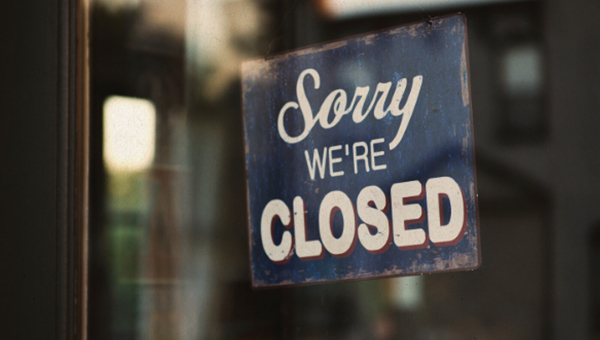 IS YOUR BUSINESS STILL CLOSED?
Many businesses are still considered high-risk and are NOT part of the Stage 2 reopening plan. Some of these include:
Personal services such as hair and nail salons, tattoo parlors, massage therapists, estheticians, gyms, and fitness studios
Hospitality services such as bars, lounges, and nightclubs
Movie theaters and other entertainment venues
Indoor museums, gallery spaces, and libraries
Community centers including public pools, playgrounds, and picnic areas
Religious services and cultural ceremonies
Hotels/lodging for leisure and tourism
Other businesses as outlined by the State's plan
Guidance for reopening is not yet available for these industries. The County of Sonoma is working to develop guidance for these kinds of workplaces in the same way they have been for businesses that are beginning to open now. Please stay tuned for more information – we will keep you informed as we learn more.
For more information on the stages of reopening outlined by the State of California, please visit: https://covid19.ca.gov/roadmap/#stage-2
Though these decisions are made at a County level, we at the City are here to help you through the process. We can provide guidance and support. Please don't hesitate to get in touch with us: econdev@cityofpetaluma.org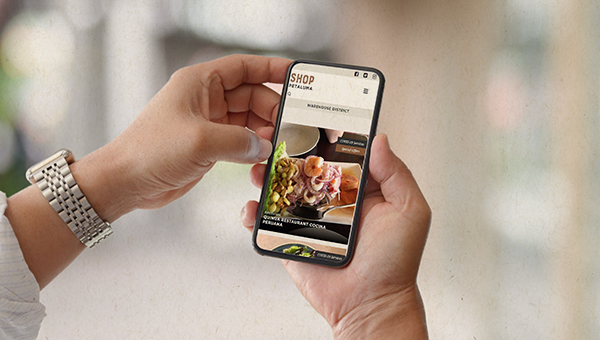 SHOPPETALUMA.COM UPDATE
As of last night, 126 businesses have signed up to be listed on ShopPetaluma.com! We are in the process of getting all these listings up and running. Please be sure to share the site with friends and follow us on Instagram: @ShopPetaluma
If you would like your business listed on the site, please fill out this GOOGLE FORM.
If you have questions, please contact us directly: econdev@cityofpetaluma.org
LOOKING TO LEARN?
We have put together a series of webinars to help local businesses navigate our "new normal". Topics so far have included how to use Instagram and how to take product photos. Join us next week for our newest offering:
Intro to Digital Marketing: Simple Steps to Creating Impact Online
In this webinar, we will review what digital marketing is, why it is important, and some simple steps and strategies that will help you create an impactful online presence.
You will learn:
Keys to successful digital marketing
Simple steps to get started
Free and low-cost tools to help you create a professional online presence
To view more upcoming webinars – including a great Weekly Business Strategies webinar from the Small Business Development Center – please visit our website:  https://cityofpetaluma.org/webinars/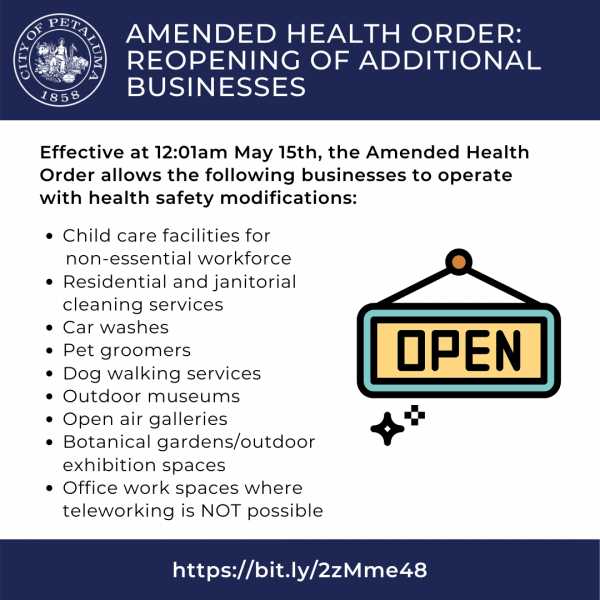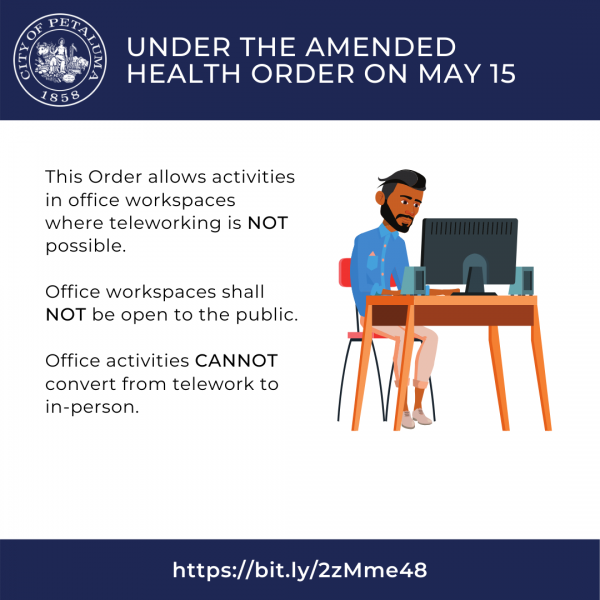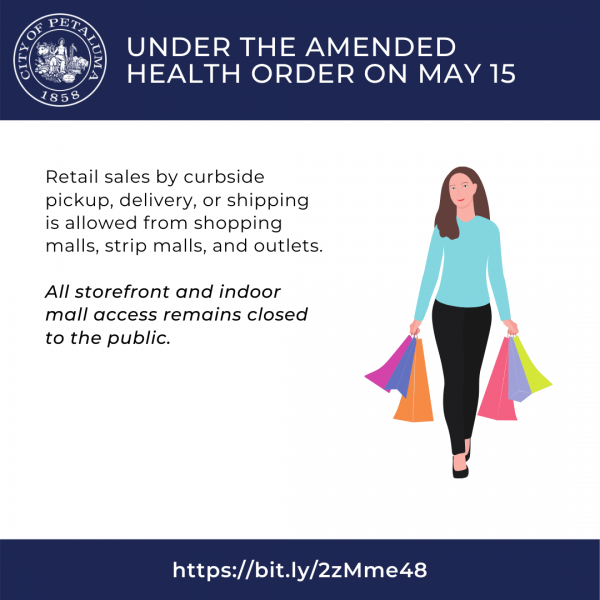 Help Get the Word Out
Please share this information – online or by phone, of course – with anyone you know who might need help now or at any time during this crisis. To subscribe, click here.