Good Evening, Petaluma –
We hope you had a wonderful Memorial Day and were able to stay cool during yesterday's soaring temperatures! You may have noticed many of your favorite restaurants open for outdoor dining over the weekend. This is part of the Amendment to the Health Order that was issued Friday evening.
It is exciting to see some of our favorite eateries welcoming customers again. However, we understand this can be a complex time for business owners. What are the new rules? What are the best ways to comply? What safety precautions must be taken? As we head back toward a sense of normalcy, there are many unknown areas businesses must navigate.
Today's Community Update email is dedicated to sharing information and resources with these businesses. Our goal is to make the road to reopening as simple and straightforward as possible so that the community can enjoy their goods and services once again!
If you do not own a business, please pass this information along to those in your network who might find it useful. We'll be back in your inbox tomorrow with our usual compilation of news and information for the larger community. Have a lovely evening!

WHERE ARE WE NOW?
As we've covered in past emails, the State of California has released a plan for returning to life as we knew it called a "Resiliency Roadmap." This roadmap uses a staged approach, with each stage being reached through the completion of a set of milestones. It is up to each County in California to determine (with the help of their Health Officers) when and how we can move through the stages outlined in the State's plan.
Stage 2 of the State's plan has 2 phases. Here in Sonoma County, we are currently in phase 1 of Stage 2. In this phase, retail is open for curbside pick-up only, along with manufacturing and logistics businesses being open with adaptations.
Last Friday, Sonoma County received a variance from the State to expand phase 1 of Stage 2. The County then issued an amended Health Order allowing activities such as outdoor dining and summer camps. The decision to move further into Stage 2 was made based on experts examining health data and determining that a further easing of restrictions is safe. So, though we are still technically in phase 1 of Stage 2, we can consider it more like phase 1.5.
CLICK HERE to view the amended Health Order.
The next step in the Resiliency Roadmap will be moving to phase 2 of Stage 2. This second phase of Stage 2 will involve further expansion such as indoor dining and shopping for non-essential items.
For more information on the State's Resiliency Roadmap, please visit: https://covid19.ca.gov/roadmap/
CLICK HERE for industry-specific reopening information.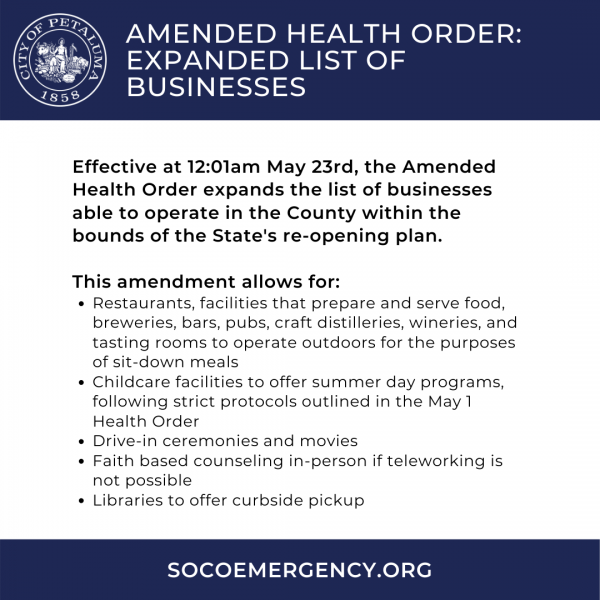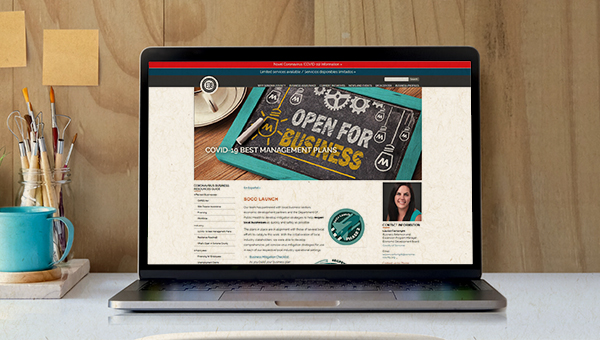 TOOLS FOR REOPENING
For the past few weeks, we've been helping our colleagues at the County of Sonoma understand the needs of our local businesses so that we can develop the best way to approach reopening.
Our collective efforts are represented in a new website, SocoLaunch, that is dedicated to helping local businesses reopen. This site is a wonderful resource for business owners with links to information and documents that provide support and guidance through the reopening process.
Here are some of the things you'll find on SocoLaunch:
Best Practices – Recommended strategies for reopening by industry. So far, best Practices Plans have been completed for Construction, Manufacturing, Restaurants/Retail, & Hospitality, with more in development.
Reopening Checklist – Go through this list to ensure you are meeting or exceeding reopening requirements.
Self-Certification – This simple process takes you through a series of questions to determine if your business meets all the guidelines for reopening as defined by the Business Mitigation Practices document. This is a great way to let customers and the County know you are taking every precaution to ensure a safe environment.
CLICK HERE to access all this great information and more at SocoLaunch!
New App Available 
The County of Sonoma has partnered with IBM to create the SoCo COVID-19 Check app.  The mobile phone application will be used by employers and employees to monitor for COVID-19 symptoms and verify that employees do not have COVID-19 related symptoms before reporting to work. The app is available in the iTunes App Store and the Google Play Store.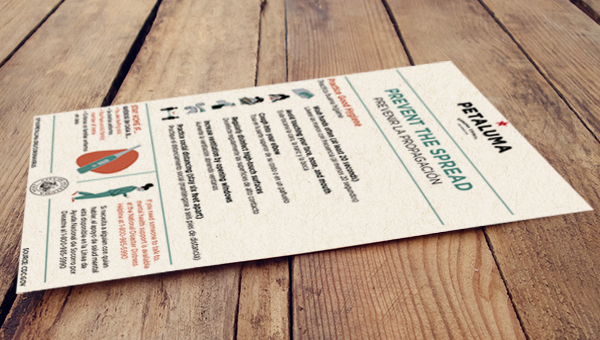 SIGNS TO POST IN YOUR BUSINESS
To make reopening a bit easier, we have created a few signs to promote COVID-19 prevention, social distancing, and point people to resources. Simply click the links below, download, print, and post in your business! Please remember to check with your HR team to make sure these signs address all necessary issues in your workplace.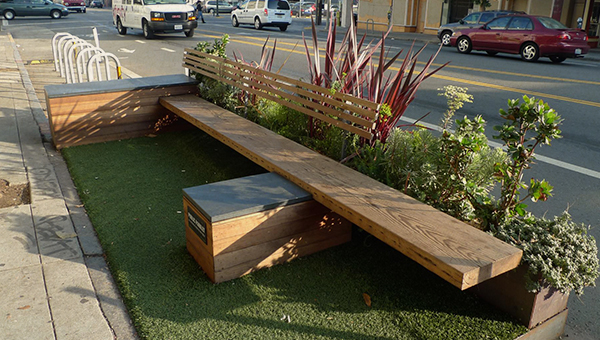 PETALUMA FREE RANGE
As businesses are permitted to reopen, they will be required to increase physical distance between staff and patrons. Our Petaluma Free Range program is designed to help restaurants and retailers through permitting expansion into outdoor space along street frontages and on-street parking areas.
We have created a dedicated team that will review and expedite the permitting process (free of charge) for businesses looking to expand to include new outdoor space. If you already have approved outdoor space, you do not need a new permit.
For more information, please visit: cityofpetaluma.org/freerange or contact [email protected].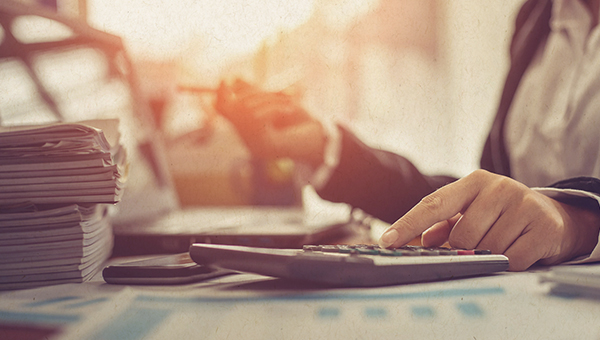 SMALL BUSINESS LOANS STILL AVAILABLE
Last week, our City Council approved a Small Business Sustainability Loan program! This program has been established by the City of Petaluma in partnership with Exchange Bank in response to the unprecedented economic impact of COVID-19. These loans are a great way to set your business up to thrive in our "new normal" with things like an e-commerce site, safety equipment, etc.
Preliminarily, loans are offered in amounts of up to $15,000 depending on the size of your business.
For more information, please visit: https://cityofpetaluma.org/small-business-sustainability-loan-program/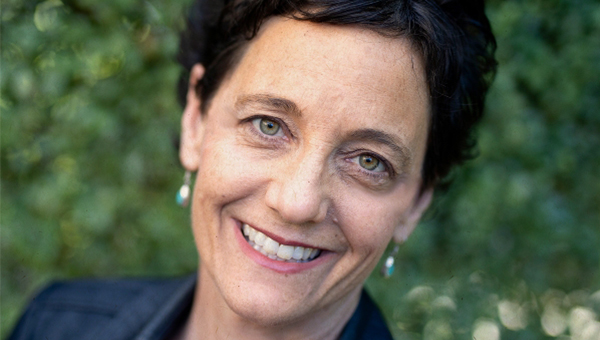 DON'T FORGET – WE ARE HERE TO HELP!
Here at the City, we have been working hard to help businesses through the challenges presented by our current health crisis. We care deeply about our local business community and are committed to doing all we can to provide support and guidance. Some of the things we have done so far include:
Worked with our County colleagues to develop best management practices, by industry, for reopening safely
Provided weekly business update communications with links to resources
Launched ShopPetaluma.com to help support local merchants reliant on storefronts
Hosted weekly webinars to help businesses navigate our "new normal" – topics so far have included how to use Instagram and how to take product photos
Contacted over 1,000 businesses to provide personalized assistance
Established a Small Business Sustainability Loan program
Working on an outdoor shopping/dining program, Petaluma Free Range, that will provide additional public space to support local shops and restaurants
To explore additional business resources, please visit: https://cityofpetaluma.org/departments/coronavirus-news-updates/
Tired of reading through websites and want to speak with an actual person? We can help with that! Please fill out our Business Help Request form and a member of our staff will reach out to you directly to discuss your unique questions and concerns: https://cityofpetaluma.org/business-ideas/
Another great resource for business owners is the Small Business Development Center (SBDC). The SBDC provides information and one-on-one business advising services at no cost! Check them out today: https://www.napasonomasbdc.org/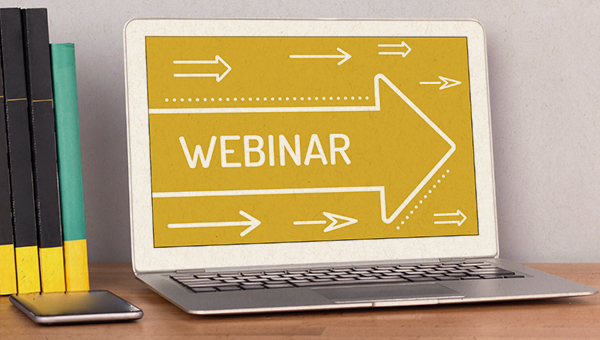 LOOKING TO LEARN?
We have put together a series of webinars to help local businesses navigate our "new normal". Topics so far have included how to use Instagram and how to take product photos. Join us next week for our newest offering:
Intro to Digital Marketing: Simple Steps to Creating Impact Online
In this webinar, we will review what digital marketing is, why it is important, and some simple steps and strategies that will help you create impact online.
You will learn:
Keys to successful digital marketing
Simple steps to get started
Free and low-cost tools to help you create a professional online presence
To view upcoming webinars – including a great Weekly Business Strategies webinar from the Small Business Development Center – or watch recordings of past webinars, please visit our website: https://cityofpetaluma.org/webinars/
UPCOMING CITY MEETINGS
The City of Petaluma is hard at work for our community. Please check out our upcoming meetings and click on the links below for more information.
June 1, 6:45pm – City Council & Community Development Successor Agency
June 3, 6:30pm – Pedestrian & Bicycle Advisory Committee
June 4, 4:00pm – Transit Advisory Committee
June 4, 6:00pm – Airport Commission
Check for upcoming meetings, agendas, and how to participate on the City's meeting webpage: https://cityofpetaluma.org/meetings/
Help Get the Word Out
Please share this information – online or by phone, of course – with anyone you know who might need help now or at any time during this crisis. To subscribe, click here.