Hello Petaluma Business Community,
This week, Sonoma County continues to be in the Purple (most restrictive) tier of California's Blueprint for a Safer Economy. While this means many businesses are still limited in what they are able to offer, the County of Sonoma is ramping up their support strategy for employees and employers alike.
As always, we are here to help in any way that we are able. Please do not hesitate to reach out to us directly for guidance: [email protected]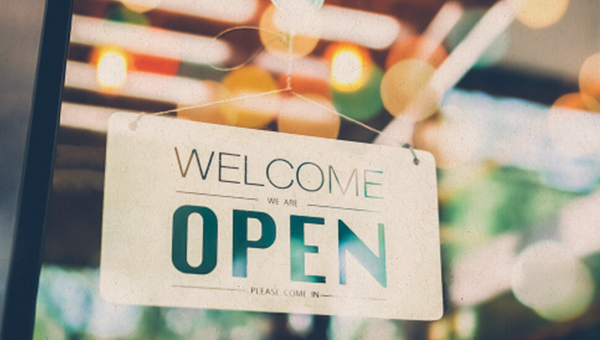 BOLDER SOLUTIONS TO REOPEN MORE OF THE ECONOMY
Many in the community are understandably frustrated by the many challenges facing Sonoma County in its efforts to open schools and the economy safely.
In a message released yesterday, the County explained what's behind these challenges and what the County is doing to combat them.
The primary drivers are socioeconomic disparities that pressure essential workers and those living on limited incomes to go to work, despite safety concerns. Without sick leave or job security, these workers simply cannot afford to miss a shift.
In addition, leaner incomes mean that people need to share transportation and housing, and have fewer childcare options. There is also hesitation among many residents to access available resources through government services, such as the County's Alternate Care Sites where those who are COVID-19 positive can isolate and not infect others.
The County is developing a robust, multi-pronged approach to address these equity gaps with the goal of reducing transmission among vulnerable communities. Strategies now in development include:
Incentives for financially vulnerable essential workers to stay home when sick
Hotel vouchers to allow isolation and quarantining
Increased partnership with the business community
Expansion of data-driven testing
Enhanced outreach to impacted communities
If we support essential and low-income workers, we can access the accelerated progression provision of the State's Equity Metric. This means that even if we have a new daily case rate above 7 per 100,000, we can still move into the red tier if we get the Equity Metric below 5%.
Sonoma County last week announced a large-scale outreach and education campaign with family resource centers and agencies coordinated by On the Move. Other collaborations will include partnerships with the business community, including investment in regular testing, support of employee isolation and quarantine, and assistance with infection control practices. Working closely with the Board of Supervisors, the Department of Health Services is working on budgets and timelines to roll out this comprehensive campaign.
Go to SoCoEmergency.org to learn more about case counts and the requirements to move into the next tier.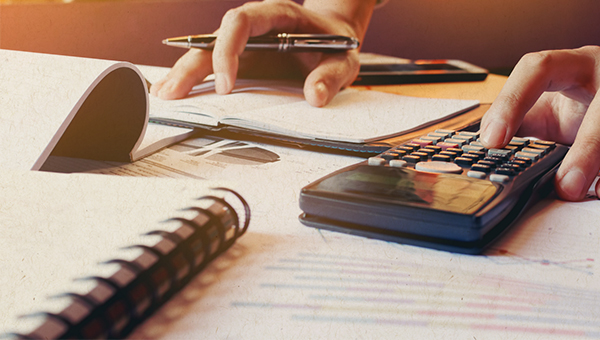 SMALL BUSINESS GRANTS AVAILABLE
On Tuesday, September 1, 2020, the Sonoma County Board of Supervisors approved the allocation of $2.5 million dollars from federal CARES Act funding received by the County to put towards a local Business Stabilization Grant Program.
In partnership with Working Solutions, a Bay Area CDFI, small businesses in Sonoma County with between 1 and 30 employees are able to apply for grants of $2,500 to $15,000 in Covid-19 relief funding to use towards expenses including payroll, utilities, rent or mortgage expenses.
The grant application window CLOSES Monday October 18th, at 11:59 p.m.
CLICK HERE for more information.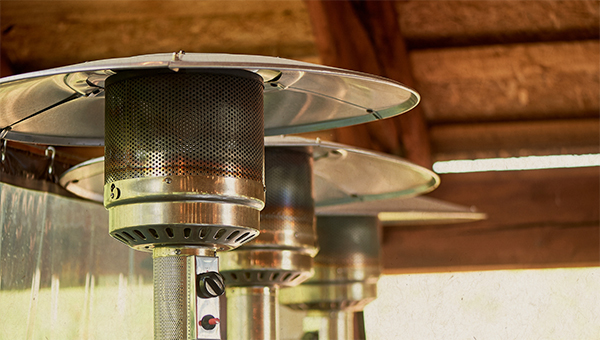 HOW TO WEATHER THE WINTER: WEBINAR FOR PETALUMA RESTAURANTS
Join us on October 26, 2020 from 2:00 pm – 3:30 pm via zoom for a discussion with City staff and Germain Michel, who owns restaurants in New York City and Marin County and is a restaurant advisor for the Napa Sonoma Small Business Development Center.
Hear how Germain is pivoting his restaurants during COVID.
Learn about strategies for profitability during COVID.
Learn about how restaurants can weatherize outdoor spaces.
Participate in a discussion with your peers about managing your businesses through the fall and winter months.
This will be the first in a series of webinars aimed at connecting our restaurateurs, sharing information, and providing support and advice.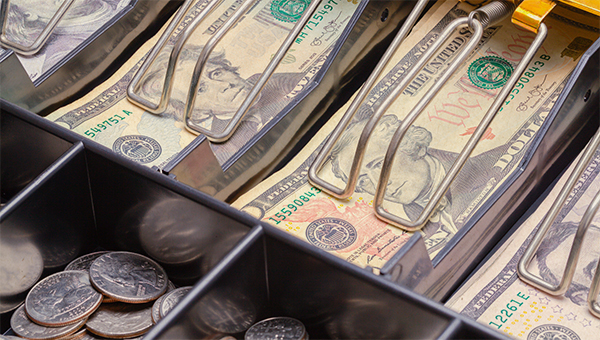 PETALUMA MINIMUM WAGE INCREASE
The City of Petaluma adopted a local minimum wage ordinance in 2019. This ordinance applies to hours worked within the Petaluma city limits by employees who qualify for the minimum wage according to the California Labor Code.
This ordinance set an initial, two-tiered wage based on employer size for the first year of implementation (2020). Effective January 1, 2021, the ordinance eliminates the two-tiered wage structure and adds an annual cost of living increase based on the Consumer Price Index for Urban Wage Earners and Clerical Workers ("CPIW") for the San Francisco-Oakland-San Jose Consolidated Metropolitan Statistical Area (or its successor index).
Thus, the 2021 minimum wage in Petaluma will be $15.20 per hour, regardless of employer size. Employers are required to notify employees of the Petaluma minimum wage and wage increase.
CLICK HERE to learn more and download posters.
Questions or concerns? Contact the City: [email protected] / 707-778-4484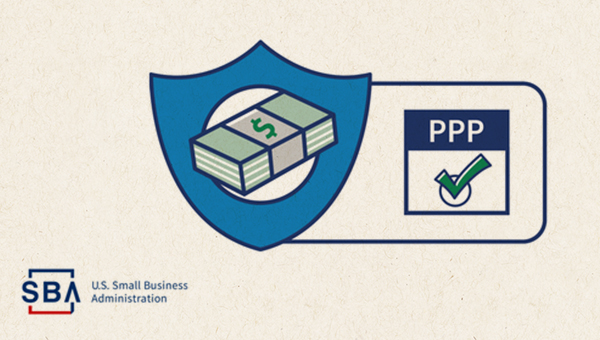 SBA PPP LOAN FORGIVENESS UPDATE
The U.S. Small Business Administration, in consultation with the Treasury Department, released a simpler loan forgiveness application for Paycheck Protection Program (PPP) loans of $50,000 or less. This action streamlines the PPP forgiveness process to provide financial and administrative relief to America's smallest businesses while also ensuring sound stewardship of taxpayer dollars.
CLICK HERE to learn more.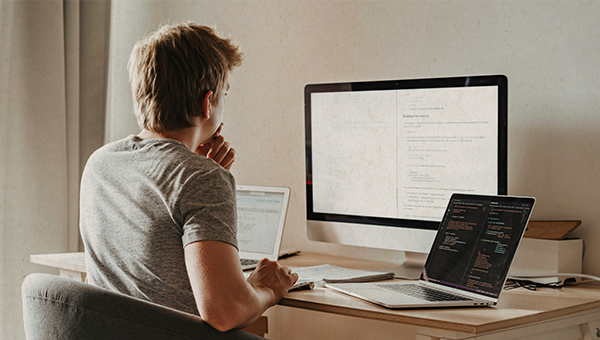 UPCOMING WORKSHOP – WORKING REMOTELY
Join the Small Business Development Center October 20 at 10am for a panel discussion to learn how to get your small business and employees online to work remotely, both easily and safely.
CLICK HERE for more information.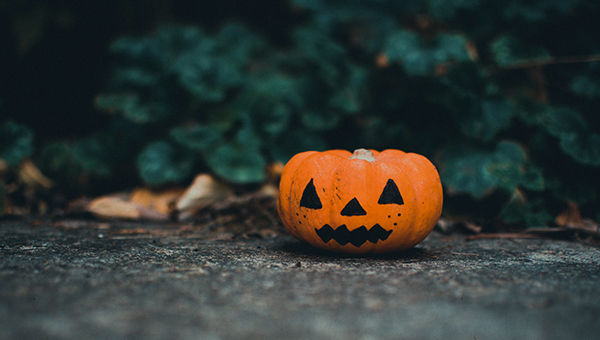 REMINDER: BE SAFE THIS HALLOWEEN
The County of Sonoma has issued guidance for enjoying safe Halloween and Dia de los Muertos activities this year. They strongly discourage traditional trick or treating and "trunk or treating" due to the difficulty of maintaining proper social distancing and facial coverings, along with risks associated with touching high-contact surfaces such as doorbells and candy bowls.
Higher risk activities that are not permitted include carnivals, festivals, live audience entertainment, indoor haunted houses, indoor gatherings, events, or parties with non-household members.
In accordance with state health guidance, outdoor gatherings are permitted if there are no more than 12 individuals, and no more than 3 households, and where people maintain at least 6-feet distancing with those not in their households, wear face coverings and practice hygiene standards.
CLICK HERE to view the full guidance from the County of Sonoma.