Hello Petaluma Business Community,
As 2020 marches on, we realize you continue to face a variety of unique and challenging circumstances in your operations. Please know, we are here to help. Our goal with these emails is to provide information and links to resources that could help you during these unusual times. We are also here to listen, strategize, and lend a hand in whatever ways we are able. Please do not hesitate to contact us directly. We will get through this together!
Email: [email protected]
Phone: 707-778-4484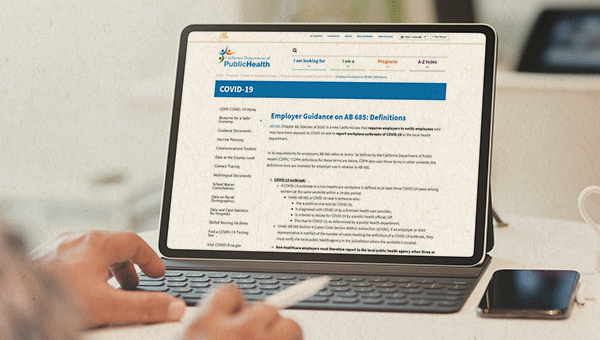 COVID-19 WORKPLACE EXPOSURE REQUIREMENTS
A new California law (AB 685) requires employers to notify employees who may have been exposed to COVID-19 and to report workplace outbreaks of COVID-19 to their local health department.
Please visit the links below to learn more about the law and what employers are required to do.
Employer Guidance
Employer Questions
Outbreak definitions & Reporting requirements
Responding to Covid-19 in the Workplace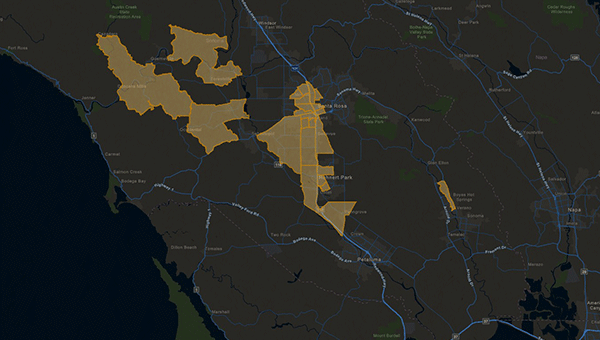 ENHANCED COVID-19 RESPONSE STRATEGIES
The Sonoma County Board of Supervisors unanimously endorsed a suite of actions to support those most negatively impacted by the spread of coronavirus including those in low-income, essential worker, and Latinx communities. The goal of these initiatives is to address COVID-19 disparities while reducing overall community spread, allowing the county to move out of the most-restrictive purple tier in the state's Blueprint for a Safer Economy. Click the links below for more information.
Newly Adopted COVID-19 Response Strategies
COVID-19 Enhanced Response Map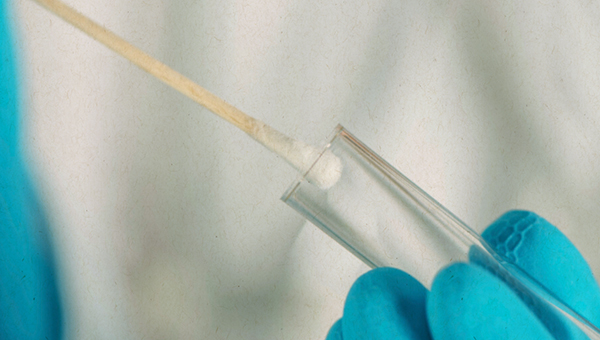 POP-UP TESTING
A message from the County of Sonoma:
Free, convenient, and confidential COVID-19 testing is available for all Sonoma County residents, regardless of documentation status. No ID is required. Everyone is allowed to receive a test, regardless if they are symptomatic or have been exposed to someone with COVID-19. There are no out-of-pocket costs for testing, and no driver's license is required.
CLICK HERE for a calendar of pop-up test site dates, times, and locations.
Call 707-565-4667 to make an appointment at a pop-up community testing event.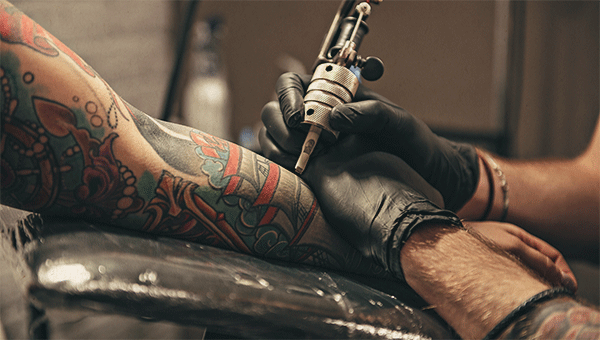 MORE PERSONAL CARE SERVICES CAN OPEN INDOORS
The California Department of Public Health updated their guidelines October 20th, allowing more personal care services to resume indoor operations with modifications. These services include:
Esthetic and skin care services
Electrology services
Nail services
Body art professionals, tattoo parlors, and piercing shops
Massage services (in non-healthcare settings)
The State updated guidance for several industries on October 20, 2020. CLICK HERE to find your Industry Guidance.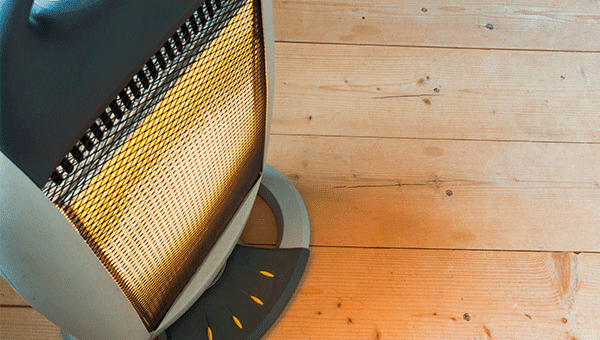 WEATHERIZING INFO SHEET
With fall here and winter just around the corner, many Petaluma businesses are wondering how to bring light, heat, and a tent or canopy to their temporary outdoor operations.
Installing a tent, adding lights, and bringing out heaters seems simple enough—but these tasks trigger state Fire and Building rules that are in place to keep everyone safe.
That's why it's important to check in with the City before you purchase equipment or start changing your space. In this email, you'll find resources to help you "weatherize" your temporary outdoor areas in a way that keeps your space safe and ADA-accessible.
The City appreciates what all of you are doing to stay in business, keep staff employed, and provide amazing services and connection to our community. Thank you!
CLICK HERE for more information.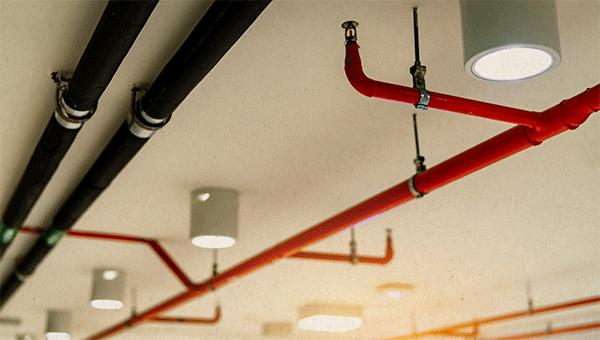 COMMERCIAL SPRINKLER ASSISTANCE
There has never been a better time to retrofit or upgrade fire sprinkler systems in existing commercial structures thanks to significant tax incentives included in the Coronavirus Economic Stabilization Act (CESA) of 2020.
Under the new law, property owners can immediately deduct the full cost of any commercial sprinkler system. installed or upgraded from September 27, 2017 – December 31, 2022.
Consult a professional tax advisor to determine how your business can benefit from this incentive.
CLICK HERE for more information.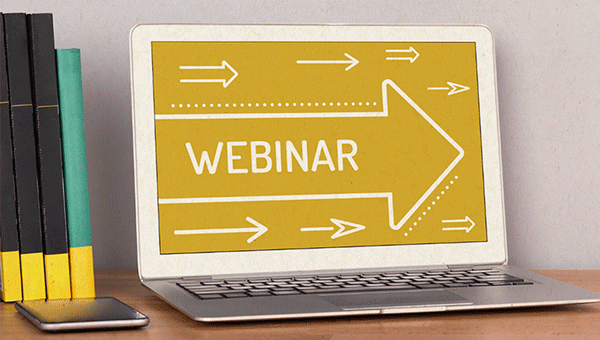 UPCOMING SBDC WEBINARS
Adding Hospitality to Take Out
Monday, November 2, 2020 – 2:00pm to 3:00pm
Social Media: How to Market & Sell Your Facebook Page & Facebook Live
Wednesday, November 4, 2020 2:00pm to 3:00pm
Getting Started with Marketing Storytelling – Part 1
Wednesday, November 11, 2020 2:00pm to 3:00pm
Government Contract & Bid Protests
Wednesday, November 18, 2020 10:00am to 11:30am