Some businesses produce wastewater in large quantities or produce "high-strength" wastewater that contains high levels of yeasts, sugars, or chemicals. Having a lot of wastewater coming in at one time, or having high-strength wastewater come in without being pre-treated causes problems at the Ellis Creek Recycling Facility. So the City needs to know about these businesses and monitor their wastewater discharge.
The City also needs to know if a business will be generating contaminated water on a short-term basis, such as during a construction project or, in the case of utilities, an infrastructure inspection.
Click the links below to learn about the City's wastewater monitoring and permitting requirements and protocols.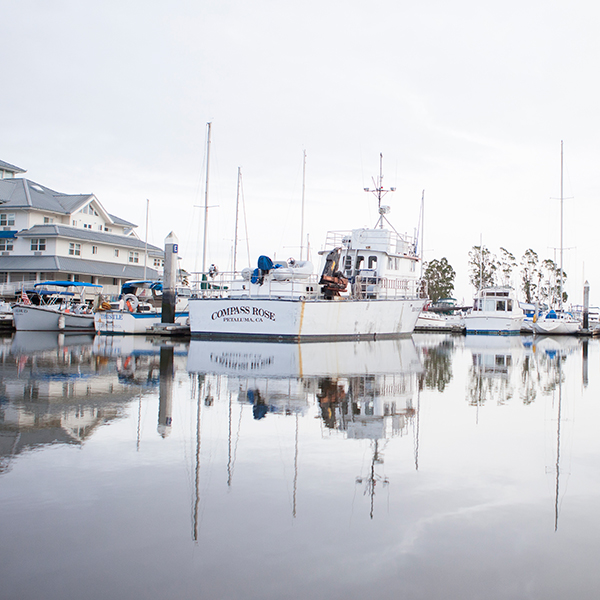 High Strength Waste Program
There will be a high strength wastewater program in the future. Stay tuned!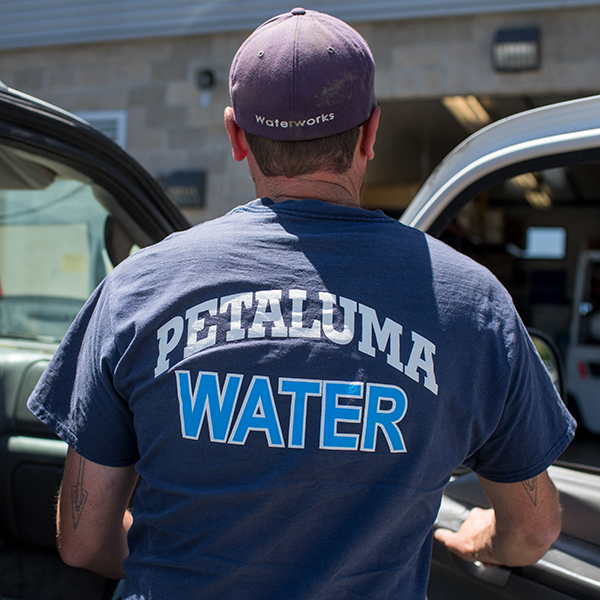 Business Guidelines & Best Practices
Patrick will provide info for this box.