Virtual Meetings
We will be holding City Council Meetings in person and virtually. Committee and Commission meetings will continue to be held virtually.  Each meeting will have a unique web address that will allow you to attend and participate in the meeting. That link will be provided in the Agenda for that meeting. It is a good idea to set yourself up to attend the meeting in advance and follow these helpful tips.
Other ways to stream the meeting
If you are having trouble streaming a live meeting, try tuning into our local Public Access channel. Petaluma Community Access broadcasts on Comcast and Petaluma's local channels 26, 27, and 28. With AT&T U-Verse, PCA's channels are accessible through channel 099. Local channels are not currently available on Satellite/DISH Networks. We will be recording each meeting and making that recording available to the public even if it is not available for live streaming. More information on PCA TV can be found here.
Meeting Archives
To view previously recorded meetings from 2014 to 2020, find them below.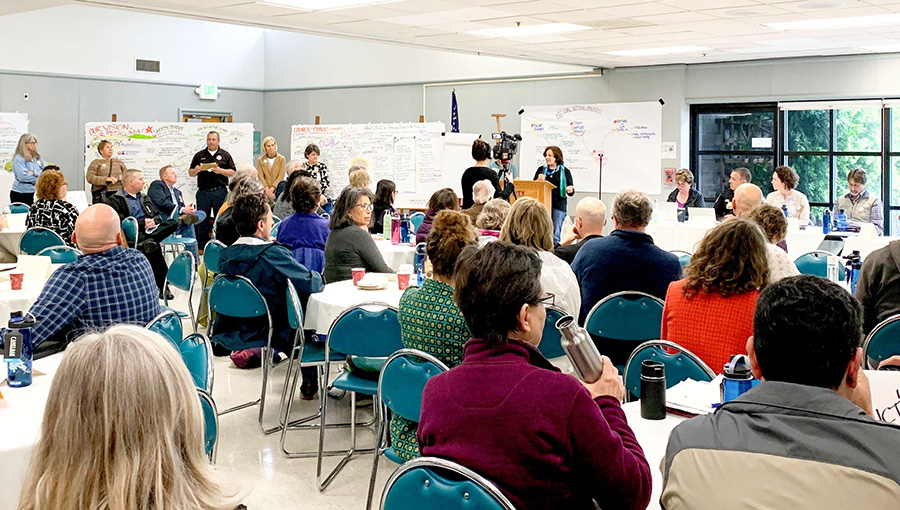 Subscribe to future Agendas
If you would like to be informed about upcoming agendas, check out our subscription page.