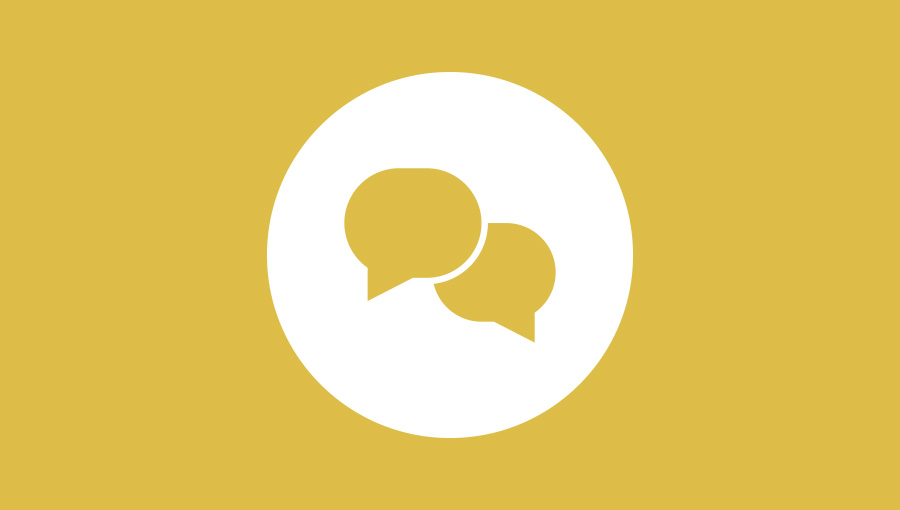 CITY COUNCIL TO DISCUSS THE FUTURE OF THE PETALUMA FAIRGROUNDS  
Please join us Monday, October 24, 2022, at 6 PM for a City Council workshop to discuss the future of the Petaluma fairgrounds.  This workshop comes after almost a year of community outreach and research about the property's condition.  You will hear from the lottery-selected panel who spent many hours learning about and envisioning possible uses for the fairgrounds. You will also learn about the property's existing conditions, and hear about the robust community-wide engagement that occurred in addition to the work completed by the lottery-selected panel.
FAIRGROUNDS WORKSHOP
Monday, October 24, 2022
6:00 PM
How to Observe and/or Participate and Provide Public Comment

Attend In ­Person: Petaluma City Council Chamber located at 11 English Street, Petaluma, CA. Please fill out a speaker card if you wish to speak and place in the speaker card box next to the Zoom moderator.
Call­ In via Telephone: +1 (669) 444­9171 Meeting ID: 860 8013 3232 (dial *9 to raise hand to speak)
Watch on TV: Comcast channel 28, U­Verse channel 099
For more information and to view the meeting agenda, click HERE.
The purpose of the workshop is to share information, allow for public comment, and ask City Council to provide direction on how best to work with the 4th District Agricultural Association (4th DAA) to preserve the annual fair while providing year-round public access for a safe, and enjoyable environment.
Check out the video above to learn more about the lottery-selected panel and their process for learning about, and envisioning, a future for our fairgrounds.  Thanks to all the panelists for their hard work and dedication to our City!
Video Link:  https://www.youtube.com/watch?v=a2lR8oIeUYE