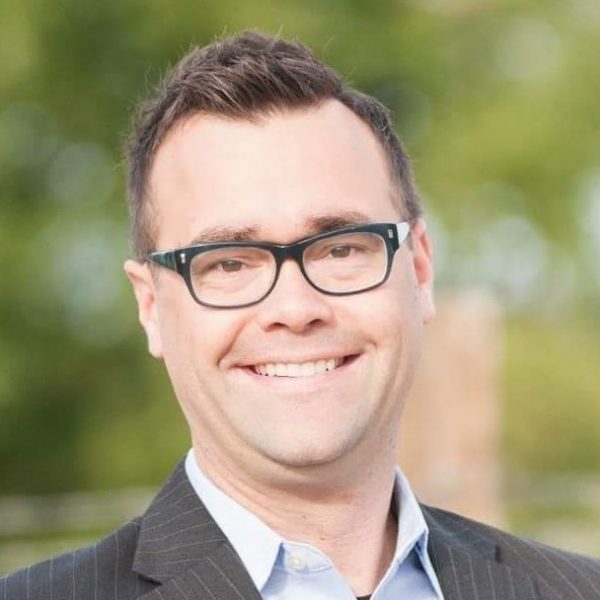 SEPTEMBER 2, 2019
The City of Petaluma is pleased to announce the appointment of Brian Cochran as the City's new Assistant City Manager. The appointment follows the retirement of the former Assistant City Manager, Scott Brodhun, who served the Petaluma community for twelve years. Cochran is currently the Finance Director for the City of Napa. 
Cochran is a local government executive with 14 years of experience across North Bay municipalities including Santa Rosa and Novato, where he led strategic initiatives including the creation of a multi-year fiscal sustainability plan and an OPEB trust and funding strategy. Joining the City of Napa in 2017, Cochran managed a 36-person finance and information technology staff, and was responsible for a $150 million investment portfolio.  
When defining the ideal candidate for the open position, City Manager Peggy Flynn described a candidate with broad and deep experience in municipal finance who is also a problem solver, a team player and strong leader.  
"I am thrilled that Brian is joining our Petaluma team," said City Manager Peggy Flynn.  
"His financial acumen, local government expertise, and leadership is exactly what we need to lead the City to financial and operational sustainability." 
The City recently adopted goals and priorities for the next two fiscal years.  Much of that work will focus on improving the City's organizational capacity to provide essential services. Cochran's skills and experience will help the City achieve those goals. 
In addition to his work in local government, Cochran, 40, also volunteers his time as the North Bay Chapter Chair for the California Society of Municipal Finance Officers and is a long-time member of the Board of Directors for Community First Credit Union. Cochran holds Bachelor's degrees in Mathematics and Economics from Ohio State University and a Master's degree in Economics from the University of Wisconsin – Madison. He lives in unincorporated Petaluma with his wife and local small business owner, Kendra, and their two children, and an extensive menagerie of animals.  
"I am incredibly delighted and grateful for the opportunity to join the City of Petaluma team'" said Cochran. "Having lived in Petaluma for more than 13 years and with two children in local schools, I feel both connected to, and invested in our City and its success. I am excited to work with Peggy and the entire Petaluma staff to move forward on a multitude of critical projects and opportunities for long-term sustainability." 
Cochran's first day at the City of Petaluma will be Wednesday, October 16, and his salary for the position will be $188,210. 
For more information, contact Ingrid Alverde (email) or 707-778-4549 (phone)