Community guided goals and priorites
The City Council Goals and Priorities for the fiscal years 2019 - 2020 and 2020 - 2021 we developed with extensive community input and discussion.  We held a workshop on April 6, 2019  and offered a survey, to gather the community's ideas about City priorities over the next two years.
After that workshop, staff collected all the feedback from both the survey, the workshop, and through input received prior to and following the workshop, and created the next draft version of the City's goals and priorities for the next two years.
We then drafted the goals, collected community input, and will presented them to the City Council on July 1, 2019. The Council provided additional feedback and the Goals and Priorities were finalized. These will be out guide posts for how to prioritize and focus our work in all of the City Departments.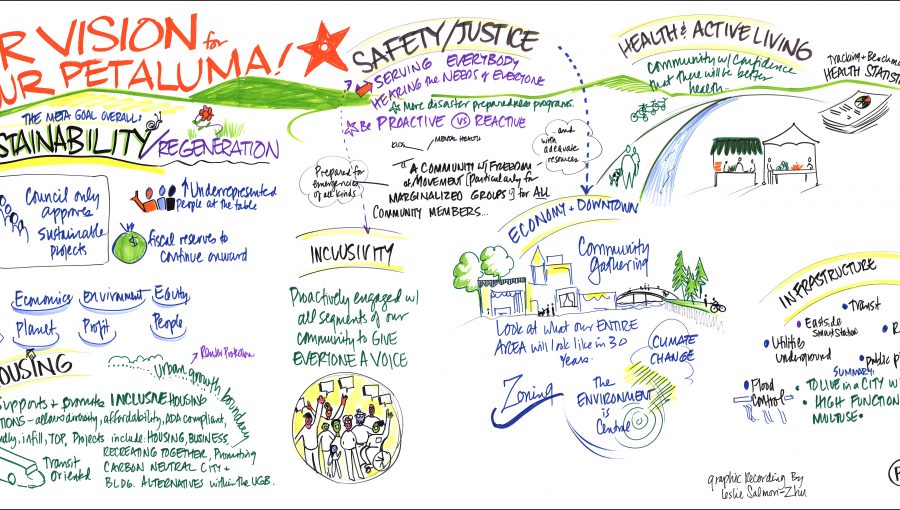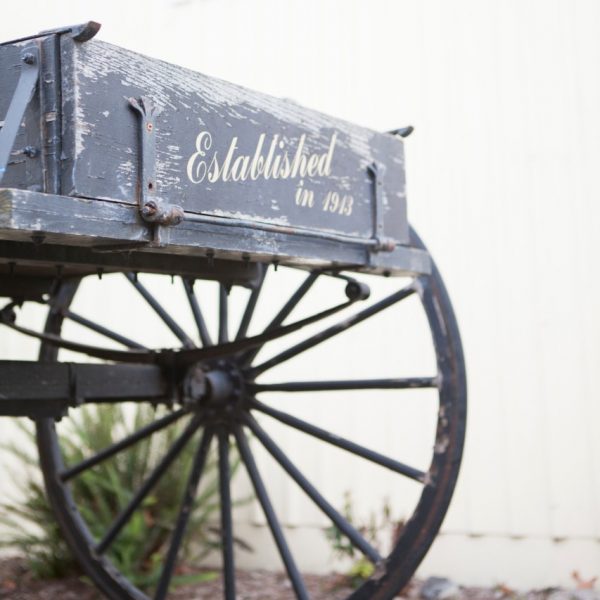 Stay Informed
Add your name to our email list so we can be sure to keep you informed. Even though the goals are done, we will be revisiting them along the way to fine to and update.