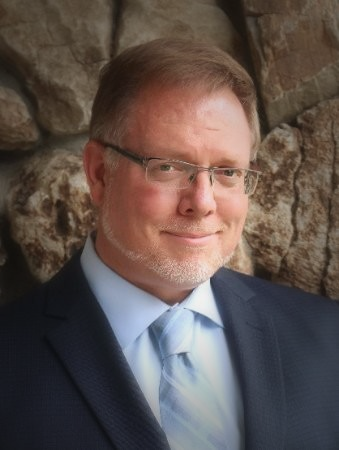 The City of Petaluma is delighted to welcome Christopher J. Bolt, MPA, PE, ICMA-CM, to the team as our next Director of Public Works and Utilities. Christopher brings with him over 30 years experience in civil engineering, public works, utilities, and infrastructure management. Nearly two decades of his career has been focused on local government management and leadership. He will start work with the City on September 13, 2021.
"We are thrilled to bring someone with Christopher's wealth of experience and passion for the environment onto our team," said Peggy Flynn, Petaluma City Manager. "Our Public Works & Utilities department is a huge part of what keeps Petaluma working – leading it requires vision, creativity, and a lot of expertise. We feel very fortunate to have found a candidate who brings all of this and more to the table. Welcome, Chris!"
A native Iowan, Christopher has served Jackson County, Michigan, as the assistant county administrator and managing director of its department of transportation since 2014. He also has over 8 years experience leading full service public works departments in Wisconsin and Michigan.
Christopher and his family share a love of travel, having visited all but 8 states in the US. It was through their travels that they discovered the charm and character of Petaluma. "We instantly fell in love with the community and saved it as a 'loved place' in our Google Maps. Then this opportunity became available seemingly out of the blue. We feel truly blessed to make it our new lifelong home." He adds, "Petaluma is truly an exceptional community—I couldn't be more proud to serve this community and our employees, and to call it home!"
Christopher has a demonstrated record of accomplishment in empowering and mobilizing teams and communities towards excellence in public service, and for researching and implementing innovative infrastructure maintenance programs and construction methods. He has also demonstrated his excitement about Petaluma's leadership on climate action initiatives.
"I truly enjoy leading employees and serving communities. I believe that public works and utilities have a direct, palpable impact on a community's overall quality of life each and every day."
Petaluma's Public Works and Utilities Department (PWUD) oversees Petaluma's Water and Wastewater Utility as well as the City's Capital Improvement Program, and City Operations. PWUD will lead the City's $25 million street improvement program funded by the voter-approved sales tax increase and the City's drought response effort.