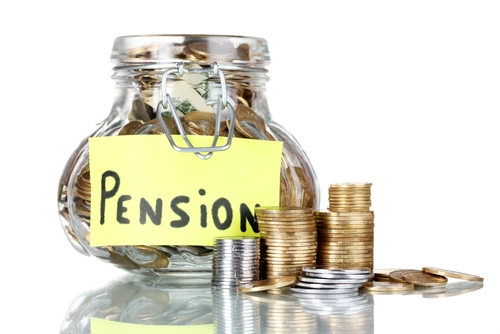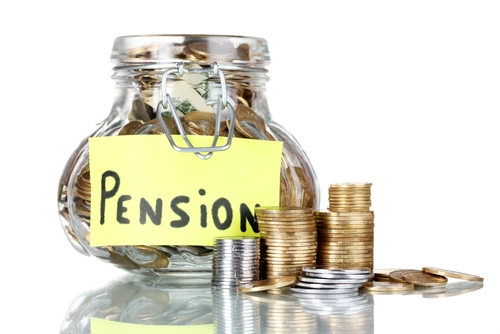 Have you ever wondered what is going on with City staff pensions?  Have you heard your friends and neighbors conversing about city staff pensions and the city's budget problems? 
If you want to learn more about how Petaluma's pensions work, how the City has managed costs, and what pensions look like moving forward, then come to the Council meeting this Monday night January 13, 2020.  Pensions specialists will talk about what is going on with public pensions around the state and how market conditions will affect Petaluma's pensions over the next decade. Check out the staff report before the meeting.
If you can't make the meeting, stream it on your computer.  Just go to the City's meetings webpage, find the agenda and click on the word video.
This report is part of a larger effort to review the city's needs going forward so we can work with the community to chart a sustainable path forward for our city organization and the community. Visit the Fiscal and Organizational Sustainability page to stay informed and learn more.