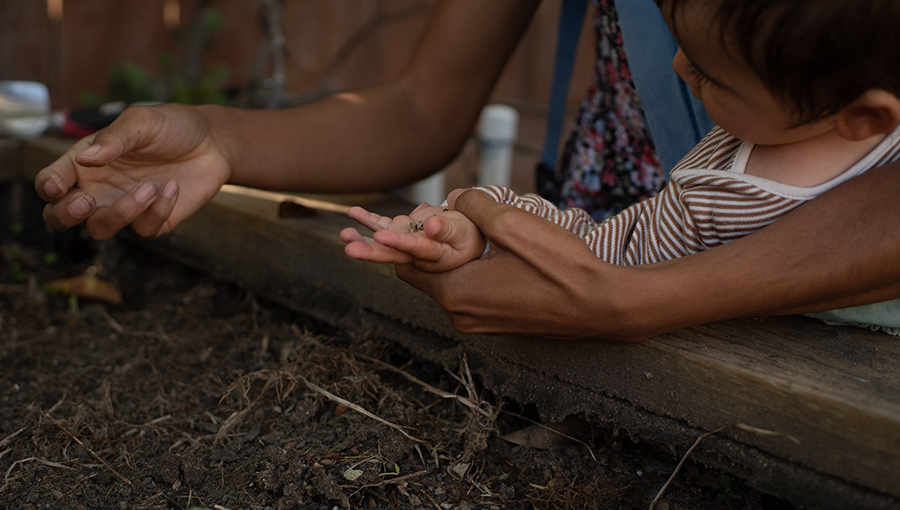 Petaluma is taking action against climate change – so can you! By completing this survey (English, Spanish), you can help shape Petaluma's Climate Action Commission's understanding of how climate change affects Petalumans. Your responses will help influence the development of the City's Climate Emergency Framework, a document that will determine the City's program and policy priorities. As you take the survey, consider the following question: how would you like the City to support you in reducing your greenhouse gas emissions?
Your involvement doesn't need to end when the survey does.
Let us know how best to reach you as we continue to combat climate change together.