Good Evening, Petaluma –
As 2020 comes to a close, we look forward to a new year beginning. In the new year, our City will be focused on many important issues including climate action and diversity, equity, and inclusion in our community.
We greatly value the opinions and experiences of our community members and look to those to help shape our path forward as a city. Please take a moment to review a few opportunities to share your feedback with us that will help us as we develop and improve our future services, policies, and procedures to better serve you.
Thank you for your time and your feedback. We are grateful to be part of a community that is so passionate and involved in making Petaluma a better place for all who live here.
#PetalumaProud
Have a wonderful weekend!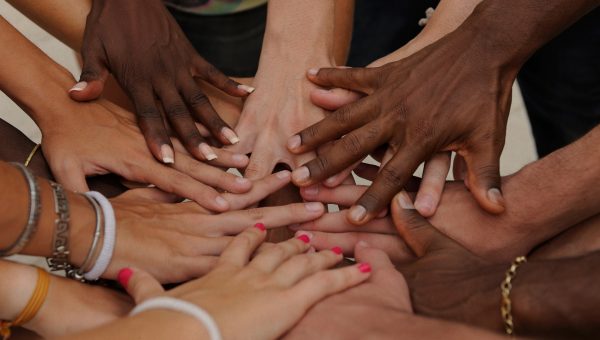 SHARE YOUR THOUGHTS ON INCLUSIVITY IN PETALUMA
2020 has brought to light many important issues around equity, inclusivity, and race relations – both locally and nationwide. We have been listening, taking action, and are motivated to take further steps to ensure our community is a safe and inclusive environment for all who live here.
To learn more about our current and future inclusivity efforts, please
CLICK HERE
.
To succeed as a prosperous, healthy, and equitable community, it is essential that our City embrace and model diversity, equity, and inclusion in our policies, programs, and services.
To this end, we would like to know your experiences with the City of Petaluma and our Police Department and, specifically, what actions we can take to advance racial equity and inclusion within our City.
Please take a moment to share your thoughts and encourage your friends, neighbors, and colleagues to participate. The survey will be open through January 8, 2021.
Join the Workshop
Please join us for a special virtual community workshop at our January City Council meeting. We will share the findings of the survey along with all the information we have gathered over the past 6 months, including a report from our community-led session on inclusivity.
When: Thursday January 21, 6pm
This workshop will be an initial step in a series of efforts by the City to embrace and model diversity, equity, and inclusion. It is an opportunity to bring together the people and concerns that have been shared over the last year and shape future work.
We look forward to seeing you there!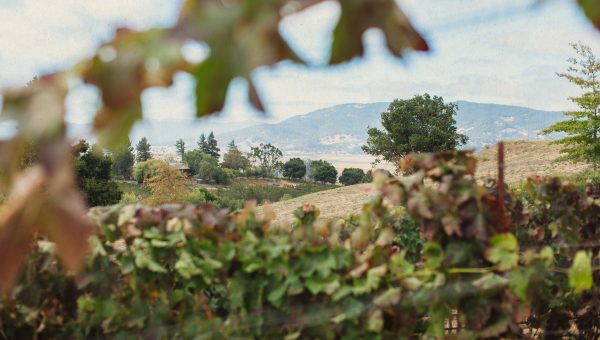 CLIMATE ACTION FRAMEWORK DRAFTED
The City and our Climate Action Commission are excited to announce the development of a draft Climate Emergency Framework that will guide future City efforts in addressing climate change.
The Framework is the result of a year of focused effort by the Climate Action Commission with robust involvement from the community and city staff. The Commission surveyed almost 1,000 people to gather feedback for the guiding document, which serves as a foundation for the development of a Climate Action and Adaptation Plan.
We would like to recognize the efforts of Climate Action Commissioners Ann Baker, Jean Ger, Kailea Frederick, Ned Orrett, Panama Bartholomy, former commissioner Kendall Webster, and Vice Mayor D'Lynda Fisher—who serves as the Council liaison on this Commission–and the many amazing organizations and individuals for their yearlong focus to develop this thoughtful and aspirational document that will help our City lead in the fight against climate change.
Now that the Commission approved the draft document, it will be presented to the City Council for consideration on January 11, 2021. To review the document, visit the Climate Action Commission webpage.