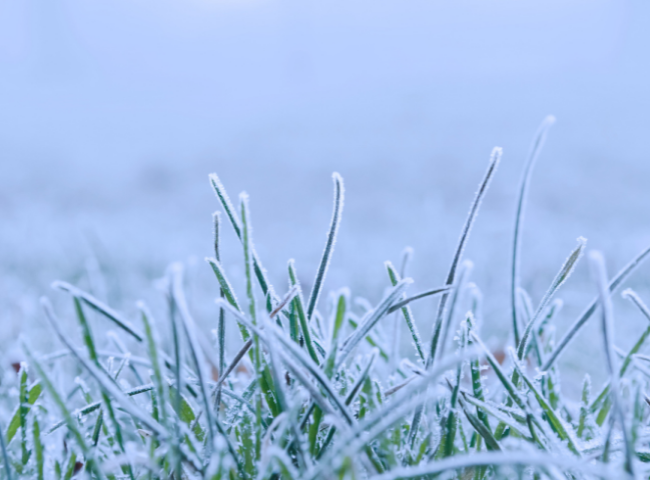 Head's up, Petaluma! Cold temperatures, with possible frost and freezing, are expected over the next several nights and mornings. Please note:
Cold temperatures will impact the homeless and those without adequate heating.
Pets could suffer from frostbite or hypothermia.
Sensitive plants left outdoors may be damaged or killed.
Black ice may form on roads.
CLICK HERE
 for information about shelter solutions and tips to prepare for extreme cold.
Please keep these winter safety tips from North Bay Animal Services in mind:
Keep pets inside – their fur coats help keep them warm but may not be adequate when temperatures dip below 45 degrees.
Make sure to provide dry, draft-free shelter and warm bedding for animals that spend time outside.
Parked cars can attract outdoor cats and small wildlife who crawl up under the hood looking for warmth. Before starting your engine, bang on your car's hood a few times to shoo them away.
If you see a pet who isn't faring well in the cold, politely alert the owner and/or contact NBAS Animal Control to report animal neglect: 707-762-NBAS (6227)
CLICK HERE
to learn more about how to best care for your animals in cold weather.