What is a Commercial Permit?
What is the Permitting process?
Where do I go to get permits?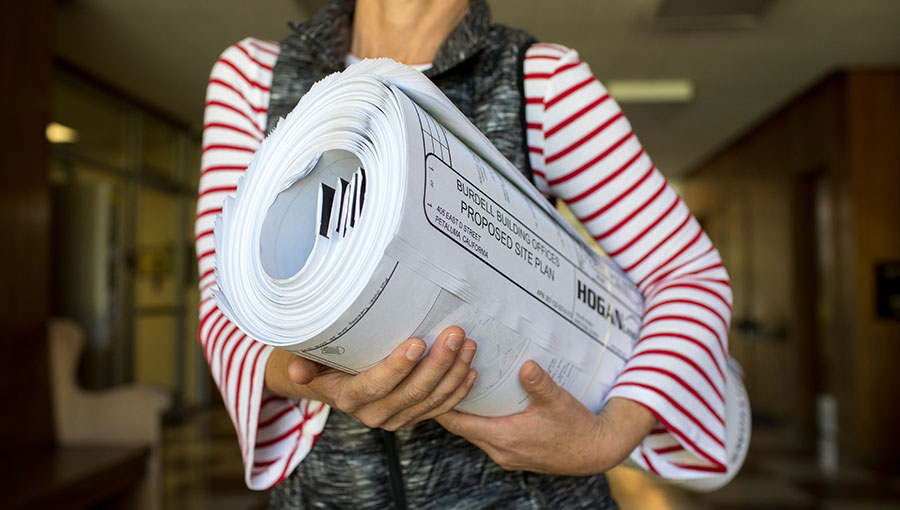 Permits are an important part of how the City keeps buildings and spaces safe.  Permits allow us to make sure construction meets codes, and are made to protect human life during a fire or earthquake.
by Ingrid Alverde