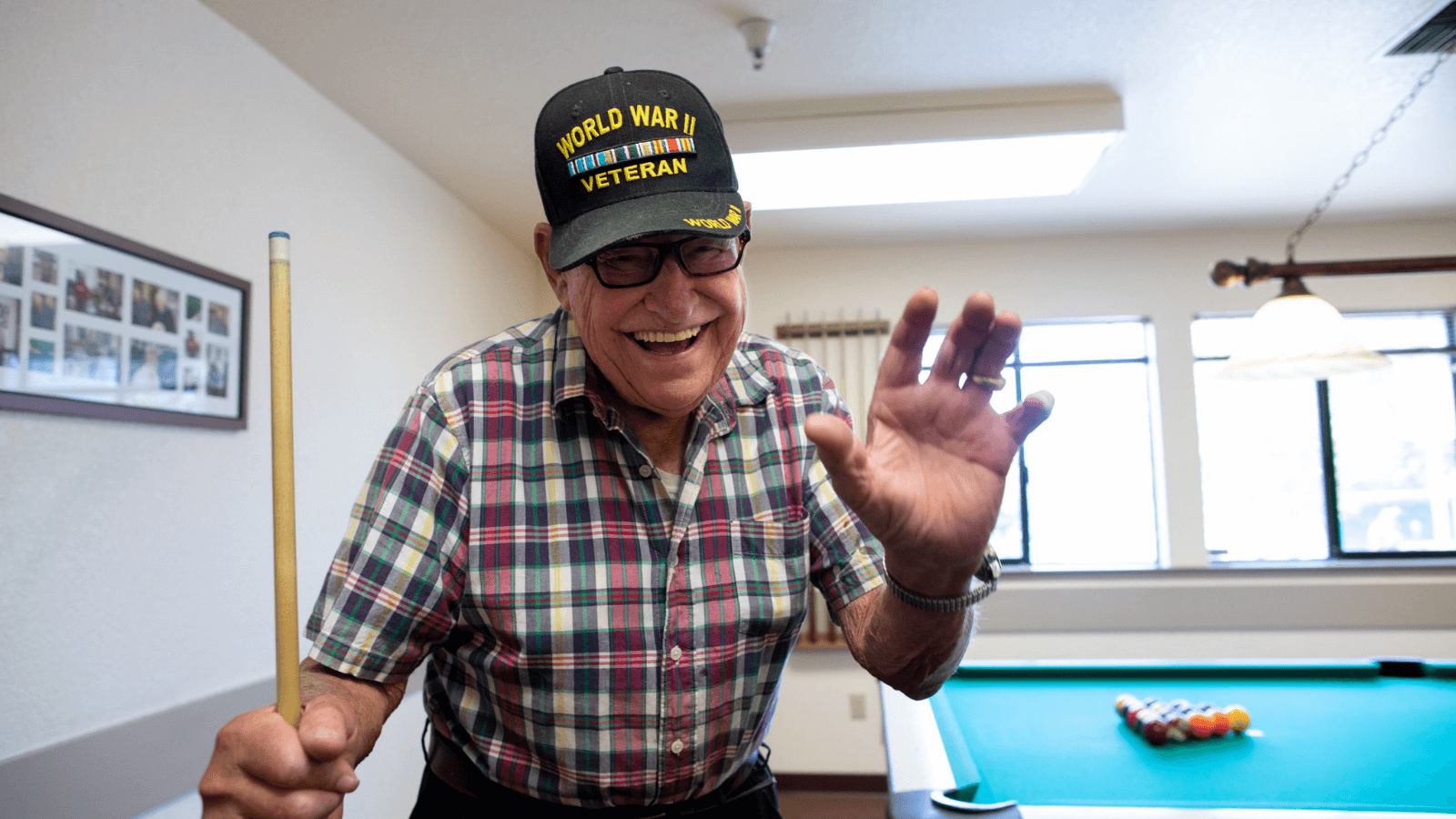 Happy Friday, Petaluma! 
It's been great to see more people out and about this week as the weather clears up and warm afternoons return. Butter & Egg Days is on the horizon along with the Antique Faire, other outdoor events – and for your friendly city staffers, the spring budgeting process! We're inviting you to all this and more in this week's edition of the Community Update. 
In the meantime, don't forget to stock up on sunscreen and book those summer camp slots soon. We'll see you in your inbox in two weeks!
Monday's Council Meeting
The tenancy protections ordinance returns for the Council's second review at this Monday's meeting! Join us in person or via zoom.
City Council Meeting
Monday, April 17 at 6:30pm
In-Person: 11 English Street, Petaluma
Virtual: Zoom link will be available here the day of the meeting
April 19 Budget Workshop
For your city team, nothing says, "Spring has sprung!" like budget planning for the next fiscal year. This year, we invite you to join us for a virtual workshop on Wednesday, April 19, to learn more about how Petaluma's City Budget works: what funds we use for what projects, and how we allocate general operating dollars. Corey Garberolio, Petaluma's Finance Director, will walk you through our annual budget and answer public questions.
What: Petaluma Municipal Budget Workshop
When: Weds., April 19, from 5:30- 7:30 p.m
Zoom link: https://us06web.zoom.us/j/88300553794
Mcdowell Roadway Progress
Work is underway for Petaluma to enjoy the following on McDowell from Sunrise Parkway to Old Redwood Highway: 
A safer, smoother roadway surface 

Improved traffic flow and safety 

Elements designed to reduce traffic speed 

New and enhanced sidewalks, curbs, & pedestrian crossings 

Upgraded bike lanes 

Better access to transit 
Crews began "concrete work" on sidewalks, curb ramps, and some driveways in January 2023. In the next couple of weeks, work will begin on the section from Corona Road southbound to Sunrise Parkway. 
Traffic control measures are being implemented for safety. Every effort is being made to minimize impacts to traffic, however delays may happen and should be expected during heavy commute hours. 
Paving work is scheduled to begin in the summer of 2023 and is expected to last through the fall. We are using a method of paving in which we recycle and reuse the existing asphalt. Not only is this a more environmentally friendly method, it also creates a stronger roadway foundation that will support heavy N. McDowell traffic for years to come. 
To learn more, please visit: cityofpetaluma.org/mcdowell. 
Thank you for your patience and understanding as we work to make N. McDowell the best it can be! 
It's Almost Time To Play Softball!
The sun is finally shining, which means it's almost time to play some softball!
We are excited to announce that registration is now open for the City of Petaluma's Spring/Summer 2023 Adult Softball League.
For more information, visit https://www.teamsideline.com/sites/petaluma/home or contact Recreation Coordinator Kevin Hays at 707-778-4519 or [email protected].
Register For Summer Camps
Petaluma Parks & Recreation offers a variety of summer camps for ages 3+. Register today for full or half day camps! https://cityofpetaluma.org/summer-camp-programs/ 
Coffee, Cookies, & Conversations
Monday, April 24, 2-3pm
PPSC Senior Cafe
11 Novak Drive, Petaluma
Petaluma People Services Center and Sonoma County Area Agency on Aging are hosting an opportunity for residents 60 and older and their care-givers to come together and share their vision of a blueprint on aging in Sonoma County and Petaluma. We will be discussing the alignment of programs and services with the California Master Plan on Aging. Master Plan for Aging (ca.gov)
RSVP to [email protected] or call Tatiana at 707 765 8488.
Butter & Egg Days
Saturday, April 22, 10am-5pm, Parade at Noon
Join us to celebrate the Butter & Egg Days Parade and Festival's 40th Anniversary Ruby Jubilee! The theme for this year is "There's No Place Like Home," honoring why Petaluma is the best place on Earth to call home. Volunteers are still needed, so sign up here today: https://form.jotform.com/petalumadowntown/2023-butter-volunteer 
Petaluma Museum Open House
Saturday, April 15, 4-6pm
The Petaluma Museum Association's Board of Directors is embarking on an exciting new path and would like to share their vision for the community. The event is free and food and drink will be served. RSVP at petalumamuseum.com.
Transhumance Festival
Saturday, April 29, 11am-2pm
Join Friends of the Petaluma River for the 2023 Transhumance Festival at Steamer Landing Park. This annual event features food, beverages, family friendly activities, live music, and of course, a local herd of sheep! There will be demonstrations of sheep shearing, information on local grazing and agriculture, and even a community weaving loom. Visit sassyandgrassy.com to learn more.
Antique Faire
Sunday, April 30, 8am-4pm
Come down to Fourth, Kentucky, and Western Streets in downtown Petaluma for the spring Antique Faire. Attracting antique-lovers from around the Bay Area, the Faire offers art, furniture, kitchen items, and collectibles of every kind. Admission is free.
JOIN OUR PETALUMA TEAM! 
The City of Petaluma is looking for talented people to join our team! Please click the links below for more information about our open positions. CLICK HERE for a full list of career opportunities.
Environmental Services Supervisor
Firefighter/Paramedic – Lateral
Part Time Administrative Intern
Police Officer (Current Academy Attendees & Graduates)
Public Safety Dispatcher – Lateral
UPCOMING MEETINGS
The City of Petaluma is hard at work for our community. Please check out our upcoming meetings and click on the links below for more information: 
April 17, 5:00pm – City Council/PCDSA Regular Meeting
April 20, 6:30pm – General Plan Advisory Committee Meeting
April 25, 7:00pm – Planning Commission Meeting
May 1, 6:30pm – City Council/PCDSA Regular Meeting
May 8, 6:00pm – City Council/PCDSA Special Meeting
Check for upcoming meetings, agendas, and how to participate on the City's meeting webpage: https://cityofpetaluma.org/meetings/