Good Evening, Petaluma –
It's hard to believe we are nearing the end of summer – and that COVID-19 has been part of daily lives for nearly 6 months! While the pandemic affects us all in one way or another, we know many of you are dealing with some situations that may feel very stressful. From financial concerns to managing distance learning for children to limited social interactions; the effects of a global pandemic are far reaching and can feel pretty draining, especially after an extended period of time.
Please know, we are here for you. We truly care for the well being of our community and want to provide support that can help lighten your load. Our Community Update emails are designed to bring you the latest news and links to available resources. If there are other topics that would be helpful to you, please let us know. We want to be sure to provide what you need during this challenging time. Please email your requests to: [email protected]
If you find yourself feeling emotionally uneasy, support is available. Call the Sonoma County Warm Line at 707-565-2652 for free and private support, 7 days a week from 10am-7pm. Service in Spanish is also available, as well as telephone interpretation for other languages.
We've said it before and we'll say it again, we are so #PetalumaProud of our community for the way you have come together to support each other during this time. We will get through this together. See you back in your inbox Wednesday!

IN CASE YOU MISSED IT
Governor Newsom gave a live address today regarding California's response to COVID-19. Click the video above to watch the full press conference.

HEALTH ORDER ENFORCEMENT
A message from the County of Sonoma:
On Aug. 6, the Sonoma County Board of Supervisors approved a code enforcement ordinance that allows the issuing of citations ranging from $100 for individuals up to $10,000 for businesses for non-compliance with local and state health orders related to the coronavirus.
COVID-19 cases are on the rise in Sonoma County. We're all experiencing the fatigue of staying home, but we must look at what each of us can do to slow the spread of COVID-19 in Sonoma County. Doing your part and following public health orders will lead to fewer cases.
Residents and businesses found in violation of the public health order may be subject to a fine. To file a complaint, call 1-833-SAFE707 or email ​[email protected]​.
For more information, please visit ​SoCoEmergency.org. F​or the safety of our community, please remember to follow mitigation measures anytime you leave your home, including:
Staying at least 6 ft. away from anyone not living in your household
Avoiding gatherings with people outside of your immediate household
Cleaning/wiping any commonly used surfaces
Wearing a face covering in any public place
Bringing hand sanitizer with you, washing your hands for at least 20 seconds
Staying home and calling your doctor if you feel sick
Getting tested (​CLICK HERE for testing information)
CLICK HERE for more information on Health Order enforcement in Sonoma County.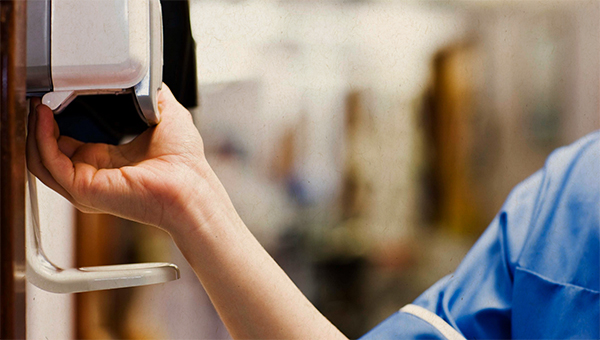 RESOURCES FOR RESIDENTS
For a full list of what is currently open, visit the County of Sonoma What's Open page.
For a list of key indicators to local reopening, visit the Sonoma County Roadmap to Reopening.
Information for businesses can be found at SoCoLaunch.org.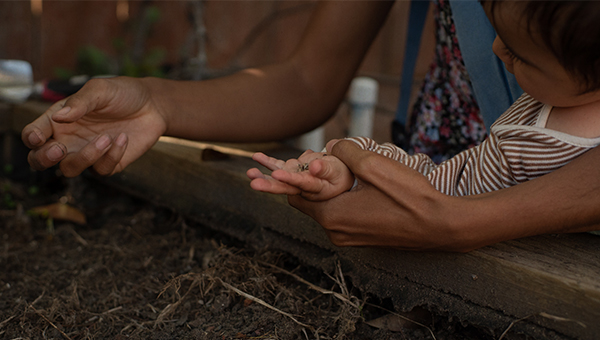 CLIMATE ACTION SURVEY
Petaluma is taking action against climate change – so can you! By completing this survey (English, Spanish), you can help shape Petaluma's Climate Action Commission's understanding of how climate change affects Petalumans. Your responses will help influence the development of the City's Climate Emergency Framework, a document that will determine the City's program and policy priorities. As you take the survey, consider the following question: how would you like the City to support you in reducing your greenhouse gas emissions?
Your involvement doesn't need to end when the survey does. Let us know how best to reach you as we continue to combat climate change together.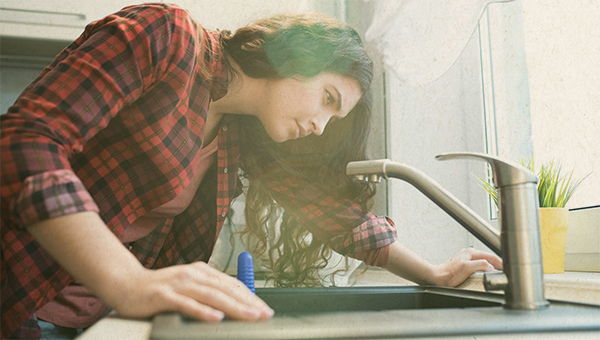 DIY WATER CONSERVATION LEAK KITS
The average American household wastes more than 10,000 gallons of water a year in common household leaks. These types of leaks are usually easily correctable like running toilets, dripping faucets, and other leaking valves. The City is now delivering FREE DIY Leak Kits for water customers looking to save water, find indoor leaks, read their meter, and learn about water-efficient devices.
To request a kit, please call (707) 778-4507, or CLICK HERE for more information.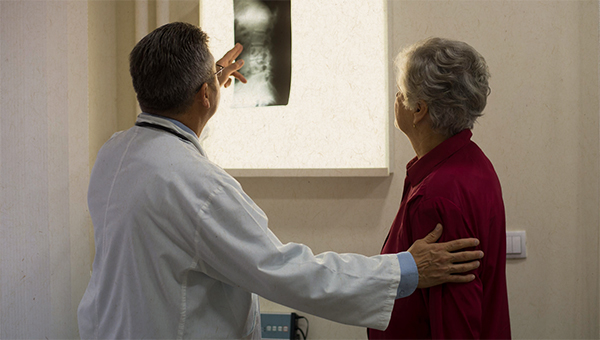 HEALTH OFFICIALS PROPOSE SELLING PETALUMA VALLEY HOSPITAL
The Petaluma Health Care District has approved a non-binding letter of intent providing for the sale of Petaluma Valley Hospital to NorCal Health Connect, LLC, a secular affiliate of Providence St. Joseph Health. Providence St. Joseph Health also owns and operates Santa Rosa Memorial Hospital.
The District's decision to pursue the sale of PVH aligned with its goal of keeping this important asset in and serving the community long term.  As part of the agreement, NorCal Health Connect will maintain the facility as a highly functioning hospital providing critical services for a minimum of 20 years.
CLICK HERE to learn more about the proposed sale.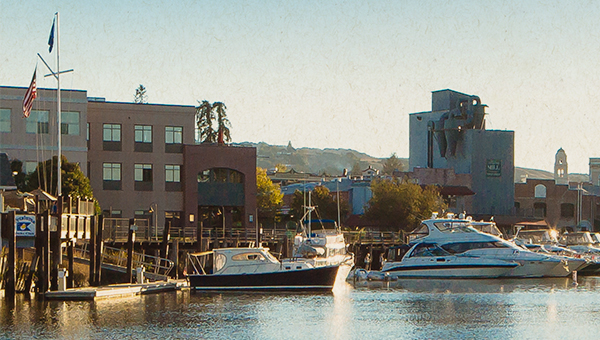 WE'RE HIRING!
The City of Petaluma is looking for talented people to join our team! Please click the links below for more information about our open positions. CLICK HERE for a full list of career opportunities.
Associate/Senior Civil Engineer
Police Officer (Current Academy Attendees & Graduates)
UPCOMING CITY MEETINGS
The City of Petaluma is hard at work for our community. Please check out our upcoming meetings and click on the links below for more information:
Check for upcoming meetings, agendas, and how to participate on the City's meeting webpage: https://cityofpetaluma.org/meetings/