Good Evening, Petaluma –
We hope you were able to get out and enjoy some fresh air over the weekend. Though this is by no means an ordinary summer, we are grateful for the good weather and all the amazing outdoor activities still available to us in Sonoma County. Sometimes a simple walk at Schollenberger Park (with your mask handy!) with views of the rolling hills is all you need to turn your day around.
Sonoma County is still on the State watch list due to rising COVID-19 cases. It is now more important than ever that we be vigilant in our facial covering and social distancing practices. In this evening's email, we'll review some of the latest local data, share expanded services from the Boys & Girls Club, take a look at ways to prepare for fire season, and more.
We know this is all a lot to take in – and it's been a lot for a long time now. Please know, we are so proud of our City for all we have accomplished during this unusual time. We are here for you and we will get through this together. Let's always be prepared, take precautions and do our best to stay positive!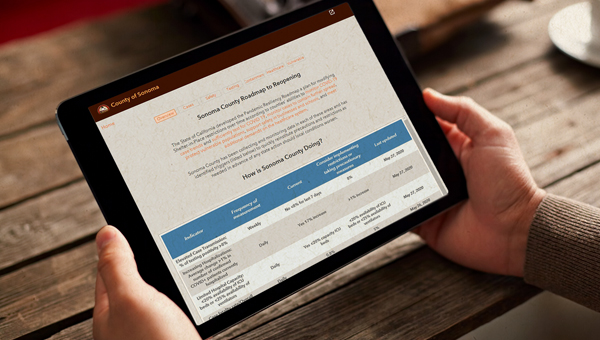 STATE RESTRICTIONS UPDATE
On July 13th, the State of California placed Sonoma County on the State Watch List and enacted sector restrictions in order to mitigate the spread of COVID-19. Initially, Sonoma County was given the date August 2nd as the first date the State would consider lifting some of the restrictions. Sonoma County's COVID-19 containment is still not where it needs to be in order for State restrictions to lift and it is uncertain as to when the State will reconsider lifting restrictions.
Here is a glance of where Sonoma County is still out of compliance with State COVID-19 mitigation requirements as of July 30, 2020:
In the last 14 days, COVID-19 case rates have been 146.1 per 100,000 which is above the 100 case threshold
Regional COVID-19 hospitalizations are still above State threshold
ICU bed availability is at 10.4%, below the State's 20% requirement
Additional Sonoma County COVID-19 statistics can be found on the Sonoma County Roadmap to Reopening Dashboard.
The County of Sonoma regularly meets with the State on mitigation strategies and restriction updates. The County will continue to share information as it becomes available from the State.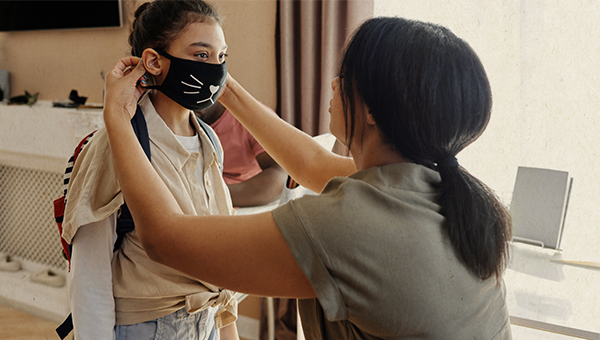 REMEMBER TO WEAR YOUR FACIAL COVERING!
Facial coverings are a very important piece of stopping the spread of COVID-19. We want to thank all those in our community who are following the facial covering guidelines. If you need a refresher on when and where to wear them, CLICK HERE for a simple guide from the County of Sonoma.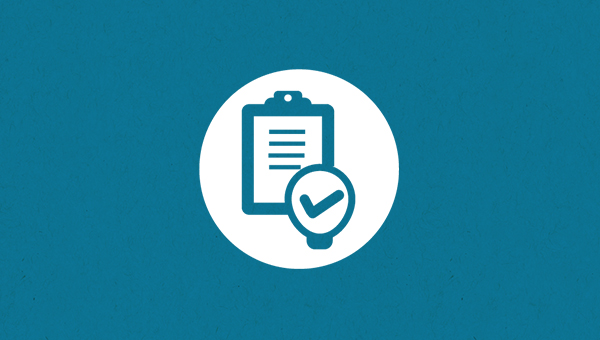 COUNTY COMPLIANCE ORDINANCE
On Thursday, August 6th, the County of Sonoma Board of Supervisors will be looking at adopting an Administrative Citation and Civil Penalty Ordinance to respond to residential and commercial violations of County of Sonoma Public Health Orders. This ordinance would be in effect in both unincorporated and incorporated areas of Sonoma County. Commercial violators of the ordinance could be looking at a penalty of at least $1,000 and or possibly more.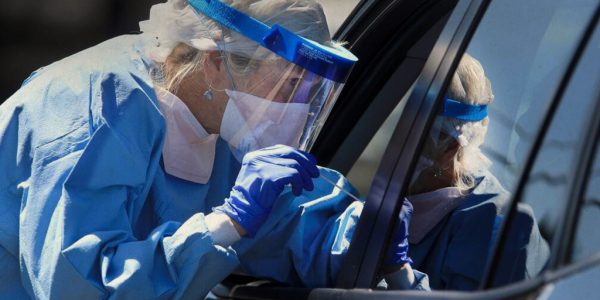 Photo credit: Kent Porter / The Press Democrat
WHO IS GETTING COVID-19 IN SONOMA COUNTY?
Ever wonder where all these reported local cases of COVID-19 are coming from? The Press Democrat broke down the data and published a simple list. The highest numbers, as you might guess, are occurring in the most densely populated areas. CLICK HERE to learn more.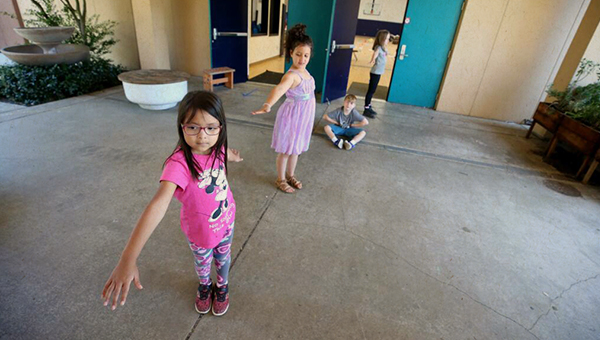 Photo credit: Boys & Girls Club of Sonoma-Marin
BOYS & GIRLS CLUB EXPANDS SERVICES
The Boys & Girls Club of Sonoma-Marin is expanding their services to help families deal with distance learning this fall. Starting August 17, centers in as many as 12 existing club sites will be open from 8am-5pm, giving school-aged students (ages 5 through high school graduation) a place to log into online instruction, do homework, and interact with peers.
Parents can learn more and sign up for priority enrollment HERE.
CLICK HERE to read the full article from Petaluma360.com.
EXPANDED ANTIBODY TESTING AVAILABLE

BE SURE TO BE PREPARED
As we approach fire season and the possibility of power shutoffs, it is important to be prepared. We've put together a few simple steps that can put you in a better position if faced with an emergency.
Weed Abatement
Weed abatement is the practice of removing dead vegetation to create a "defensible space" that will improve a structure's chance of surviving wildfire and helps stop fires from spreading. The City of Petaluma has an official Weed Abatement program. CLICK HERE to learn more.
Prepare for a Power Shutoff
Public Safety Power Shutoffs (PSPS) are becoming a common occurrence as wildfires happen more frequently. PG&E has put together a list of steps to take before and during a PSPS that can help you and your family. CLICK HERE for more information.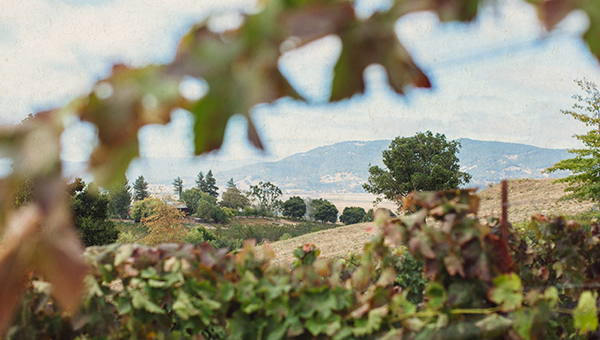 CLIMATE ACTION SURVEY
Petaluma is taking action against climate change – so can you! By completing this survey (English, Spanish), you can help shape Petaluma's Climate Action Commission's understanding of how climate change affects Petalumans. Your responses will help influence the development of the City's Climate Emergency Framework, a document that will determine the City's program and policy priorities. As you take the survey, consider the following question: how would you like the City to support you in reducing your greenhouse gas emissions?
CLICK HERE to take the survey today.
Your involvement doesn't need to end when the survey does. Let us know how best to reach you as we continue to combat climate change together.

WE'RE HIRING!
The City of Petaluma is looking for talented people to join our team! Please click the links below for more information about our open positions. CLICK HERE for a full list of career opportunities.
Associate/Senior Civil Engineer
Police Officer (Current Academy Attendees & Graduates)

GET INVOLVED!
Want to become more involved in the issues and solutions that impact our City? The City Clerk is now accepting applications for a vacancy on the Senior Advisory Committee, and nominations for seats on the City Council and the Petaluma Joint Unions School Board. Click the links below for more information.
City Council
School Board
UPCOMING CITY MEETINGS
The City of Petaluma is hard at work for our community. Please check out our upcoming meetings and click on the links below for more information:
Check for upcoming meetings, agendas, and how to participate on the City's meeting webpage: https://cityofpetaluma.org/meetings/