Good Evening, Petaluma –
As we approach the holidays, we join our community in shifting the way we carry out beloved traditions and celebrations. We know this change isn't easy, but it is extremely important. Our top priority is to ensure our community is safe and has access to emergency health services if the need should arise. The rise in COVID cases coupled with a low ICU bed capacity make our actions now more important than ever. Please, enjoy the holiday season – but do so safely. Wear your facial coverings and observe social distancing and gathering guidelines. These are temporary things we can do that will have a huge impact on the health and lives of many. Stay strong, Petaluma. We've got this!
In tonight's email we'll review Sonoma County's current Stay at Home Order, what a local vaccine rollout could look like, updates from PG&E, a simple way to keep gift dollars local, and ways to celebrate safely this holiday season. We'll also share some fun activities that will help you lift holiday spirit while maintaining social distance.
We know this time of year can be hard for many during the best of times. Throw in this global pandemic and it can feel downright overwhelming for some. Help is available! If you, or someone you know, is experiencing emotional stress or anxiety, please contact the Sonoma County Warm Line for support. Open 7 days a week from 10am – 7pm, it is free, confidential, and available in many languages: 707-565-2652.
Please enjoy, share with friends, and have a wonderful evening. We'll see you back in your inbox next Wednesday!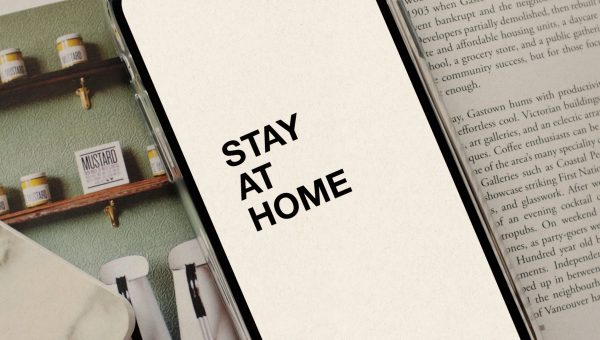 CURRENT REGIONAL STAY AT HOME ORDER
Last Saturday, Dec. 12, Sonoma County joined six other Bay Area counties and the city of Berkeley in preemptively adopting the California Department of Public Health's Stay-Home Order.
Today Governor Gavin Newsom announced that the 11- County Bay Area Region's ICU capacity has fallen to 12.9%. This triggers the State's mandatory Regional Stay Home Order to go into effect in this region.
CLICK HERE to learn more.
Residents are directed to stay at home except for work, shopping or other essential activities, such as medical appointments, allowed by the State's Regional Shelter in Place Order. All sectors other than retail and essential operations must be closed. Outdoor recreation will be allowed. The new restrictions will remain in place until 11:59 p.m. on Saturday, Jan. 9, 2021.
CLICK HERE to learn more about what activities are restricted.
CLICK HERE for answers to frequently asked questions about the Order from the State of California.
For the latest updates, please visit covid19.ca.gov and socoemergency.org.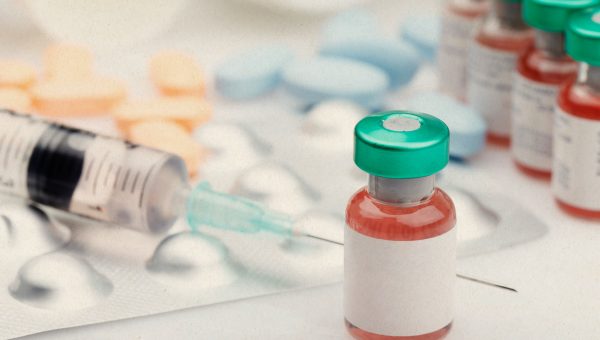 COVID-19 VACCINATIONS IN SONOMA COUNTY
A message from the County of Sonoma:
Highly-effective vaccines that prevent coronavirus disease 2019 (COVID-19) are emerging. Sonoma County will follow prioritization guidelines established by federal authorities including the Centers for Disease Control and Prevention and the California Department of Public Health. Prioritization decisions are not made at the local level.
We know that many people have questions about the vaccine. Vaccines are rigorously reviewed by the Center for Disease Control and Prevention (CDC) and by the California Department of Public Health. We also know that there are many people who want to get the vaccine because it can mean that we keep our loved ones safe, our schools open, get our local businesses back on their feet, and move our communities forward. As more people are vaccinated, we can protect health care and essential workers, people who are at highest risk, and our broader community.
It's also important to remember that stopping the pandemic will require using all of the tools that we have. The vaccine is just one tool. It is not a silver bullet. With relatively few people getting the vaccine during these months, vaccines will initially only have a marginal impact on limiting the spread of COVID-19. Other tools will continue to be critical to contain the spread of the virus and limit the strain on hospitals and health care responders. These tools include:
Wearing facial coverings
Practicing safe social distancing from those not in our households
Staying home when sick and following guidelines on quarantining and isolation when exposed or infected
And abiding by state and local health orders
CLICK HERE to learn more about the vaccine and what rollout will look like in Sonoma County.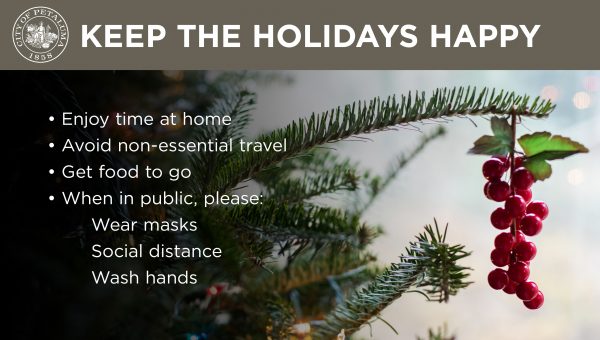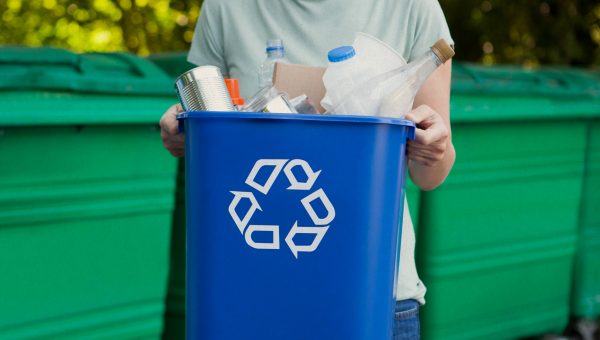 REDUCING HOLIDAY WASTE DURING A PANDEMIC
The holiday season is always a busy time for Recology, yet the Covid-19 pandemic is heightening the amounts of waste within homes this year. Zero Waste Specialist, Lisa Moore, provided tips for how you can reduce your environmental impact this holiday season.
Shop Local! But if you're ordering gifts on Amazon, email customer service requesting sustainable packaging that Amazon calls "frustration-free packaging" for all future orders.
Avoid buying flocked trees. Normal trees can be composted, while flocked trees go straight to the landfill.
Wrap a few gifts sustainably this year. Tea towels, fabric scraps, pillow cases, and colorful newspapers are all sustainable alternatives to wrapping paper.
Keep and reuse bows/ribbons each year.
Put recycling straight into bins instead of using plastic bags.
CLICK HERE to learn more sustainable tips/tricks.
FRIENDLY REMINDER: DON'T POUR YOUR GREASE DOWN THE DRAIN!
UPDATES FROM PG&E
Check out these important messages from PG&E:
PG&E Customer Protections
As COVID-19 cases rise throughout the state, Pacific Gas and Electric Company (PG&E) continues to offer support in numerous ways for customers navigating the unprecedented pandemic. Help is available through financial assistance programs, tools, tips to save energy, and more.
CLICK HERE to learn more about how PG&E can help.
Transition to Time of Use
As part of a multi-year, statewide effort to create a cleaner energy future for California, PG&E will transition approximately 2.5 million eligible residential electric customers to a Time-of-Use rate plan between April 2021 and March 2022. The Time-of-Use (Peak Pricing 4-9 p.m. Every Day) rate plan features lower prices for electricity for 19 hours a day and higher prices from 4-9 p.m., seven days a week. The prices are lower when demand is lower and renewable energy is more readily available. Customers on this Time-of-Use rate plan are encouraged to shift and reduce usage during the peak demand time between 4-9 p.m. each day.
CLICK HERE to learn more about the transition to Time-of-Use.

Photo credit: Petaluma 360
SUPPORT SMALL BUSINESS THIS SEASON!
This year, support for small businesses means more than ever. With the pandemic impacting daily operations, many small businesses are struggling to stay afloat. The good news? There are ways we can help!
Have you heard of the Shop Petaluma gift card? It can be redeemed at any participating Petaluma business (currently 40+ and counting) and is a great way to ensure holiday shopping dollars stay local. Petaluma360 recently featured the card in a piece they did about supporting locally-owned businesses. CLICK HERE to read the article.
CLICK HERE to purchase a Shop Petaluma gift card today!
Want your business to be part of the program? It's easy and free! CLICK HERE to learn more.
Want to provide support without spending money? Check out the list below for some great ways to show you care.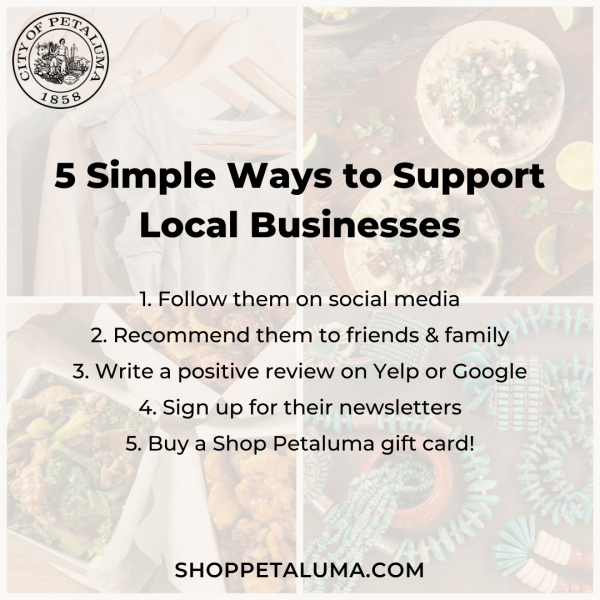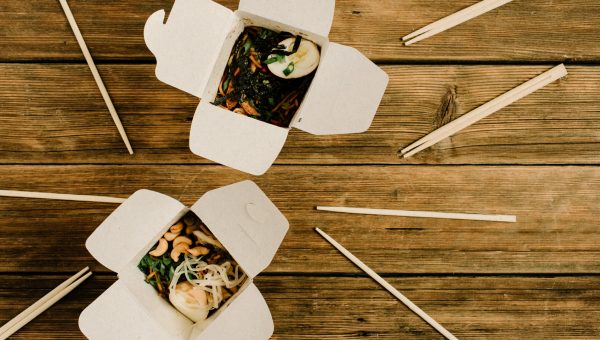 JOIN 12 DAYS OF TAKEOUT!
We are excited to announce 12 Days of Takeout, a grassroots online campaign launched by a group of California small business owners and stakeholders to support our local food businesses and entrepreneurs.
To participate, make at least one purchase a day from your favorite dining or drinking locale between December 12th and 23rd and help share your favorite food pics or eatery highlights on social media using #12DaysofTakeout. And help us spread the word!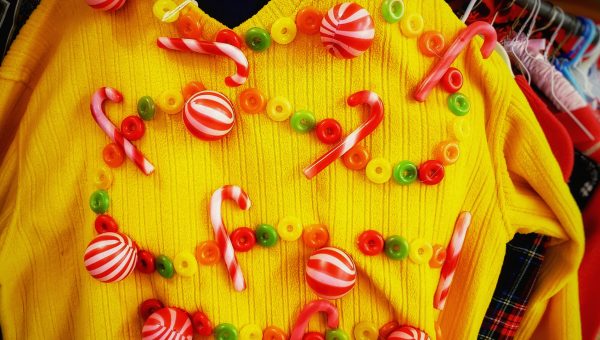 ENTER THE PARKS AND REC UGLY HOLIDAY SWEATER CONTEST
It wouldn't be the holiday season without an official Ugly Holiday Sweater Contest! Send our Parks and Recreation staff a photo of you, your loved ones, and your pets in your ugliest holiday sweaters.
Email them to Rachel at [email protected] by next Wednesday, December 23rd to be entered in the contest. The winners will be announced just after Christmas!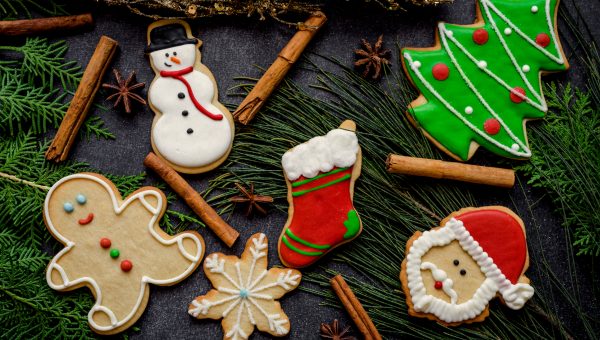 JOIN THE SUGAR COOKIE DECORATING CONTEST!
Bust out those cookie sheets and frosting tubes…it's time for a Holiday Sugar Cookie Decorating Contest!
Cookies will be judged based on the following categories:
Most Colorful
Most Festive
Petaluma Proud
Let It Snow (Winter themed)
Email photos of your sugar cookies to Rachel at [email protected] by this Friday, December 18th to be entered into the contest.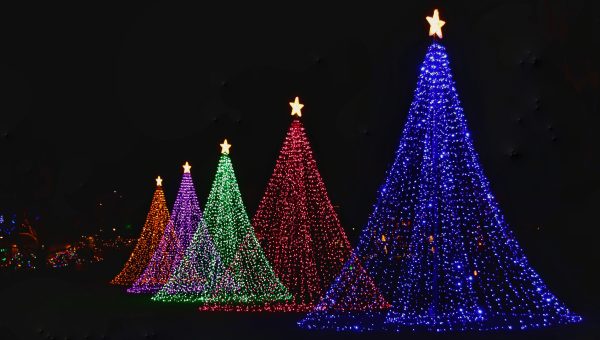 READY TO SEE SOME HOLIDAY LIGHTS?
The self-guided City of Lights Driving Tour might just be the perfect holiday activity for 2020!
Once it's dark, gather the members of (only) your household, pile everyone into the car, and then tour Petaluma neighborhoods to ooh-and-ahh homes that are spectacularly decorated for the holidays.
CLICK HERE to download the map from the Petaluma Downtown Association.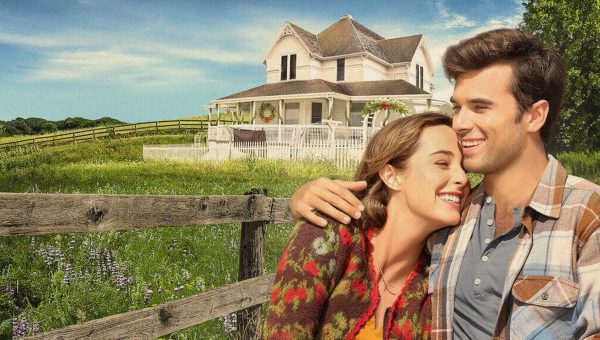 Photo credit: Petaluma 360
PETALUMA IS STREAMING!
Through the years, Petaluma has set the scene for films like American Graffiti, Peggy Sue Got Married, Inventing the Abbots, and more. Most recently, we are featured in the new Netflix movie Christmas in California. Check it out and enjoy some familiar scenes from around town!
CLICK HERE to learn more.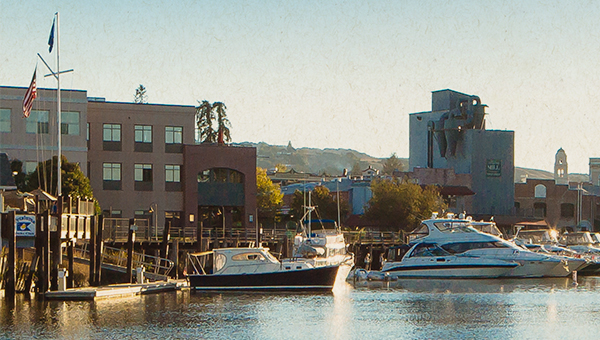 WE'RE HIRING
The City of Petaluma is looking for talented people to join our team! Please click the links below for more information about our open positions. CLICK HERE for a full list of career opportunities.
Accounting Assistant II
Assistant City Attorney
Associate/Senior Civil Engineer
Fire Inspector
Mechanical and Electrical Maintenance Supervisor
Police Officer (Current Academy Attendees & Graduates)
Police Officer – Lateral
Senior Transit Planner
Utility Services Worker
UPCOMING MEETINGS
The City of Petaluma is hard at work for our community. Please check out our upcoming meetings and click on the links below for more information:
Check for upcoming meetings, agendas, and how to participate on the City's meeting webpage: https://cityofpetaluma.org/meetings/