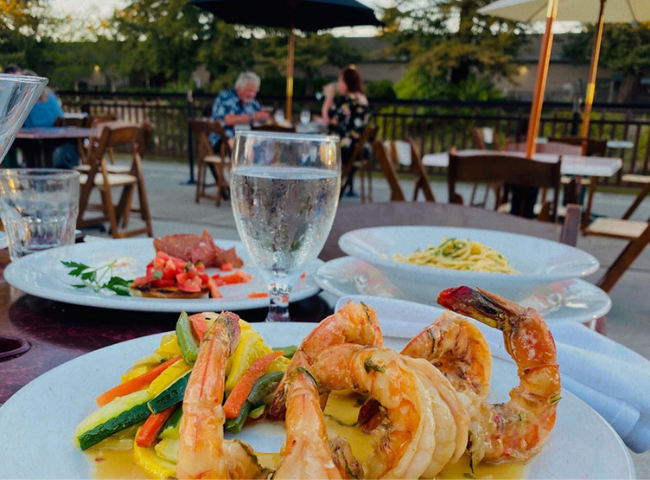 Good Evening, Petaluma –
We hope you enjoyed today's spring-like weather! It's amazing what a bit of sun and fresh air can do for the soul. We can't help but feel especially thankful for our Northern California climate as we hear news of so many around the country experiencing storms, freezing temperatures, and power outages. Another good reminder to show gratitude and kindness to one another today and always.
In tonight's email, we will share COVID-19 news and resources from the County of Sonoma, information on free rides to vaccination centers, important upcoming City Council initiatives, a free virtual citizenship workshop, news from around town, and more.
Please enjoy, share with friends, and remember to continue your social distancing efforts. Wear your facial covering and wash your hands – it really does make a difference! We look forward to seeing you back in your inbox next Wednesday.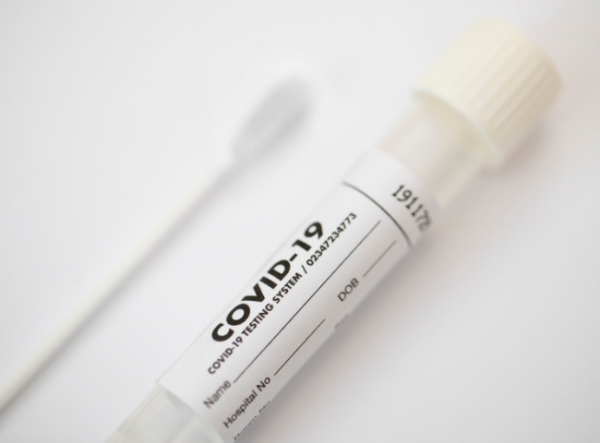 COVID-19 UPDATE
Looking for the latest COVID-19 news? Please take a moment to check out these resources and updates from the County of Sonoma: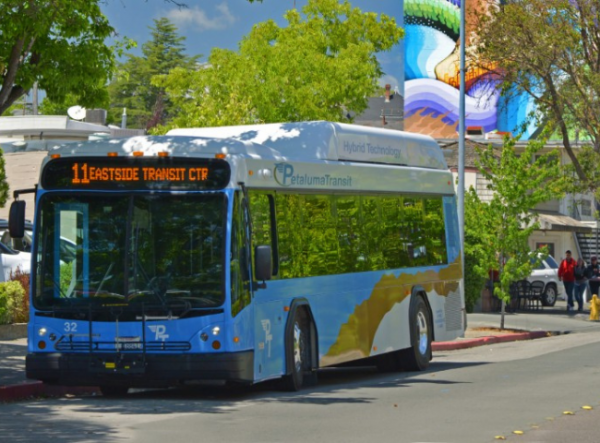 FREE RIDES TO VACCINATION CENTERS FROM PETALUMA TRANSIT
Petaluma Transit, Sonoma County Transit, Santa Rosa Citybus, and each agency's respective paratransit services, are now offering free rides to COVID-19 vaccination centers. Simply show your driver any form of documentation that shows the date and location of your appointment.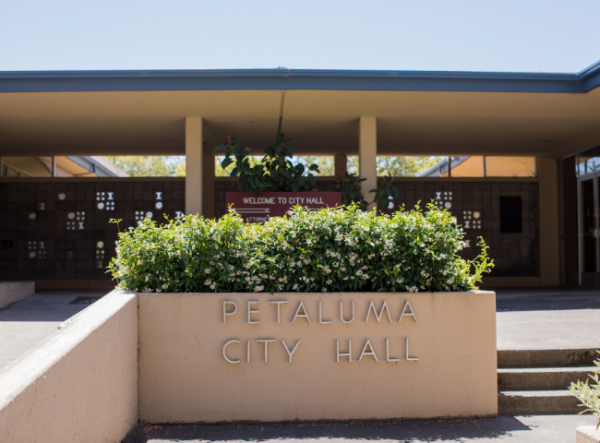 COMING UP AT COUNCIL: CLEAN ENERGY, GAS STATION MORATORIUM, & DIVERSITY
Next Monday, February 22, 2021, the City Council will be considering some important items of which you may choose to watch or for which you may provide feedback.
There will be a discussion about proposed next steps in response to the January 21 City Council workshop about race relations and policing in Petaluma. The City Council will also consider a proposal to upgrade the City's buildings, parks, street lights, and traffic lights to 100% renewable energy through Sonoma Clean Power's EverGreen program, a change every household in our community can make to support our environment. Finally, the City Council will consider a city initiated General Plan and Zoning Text Amendments to prohibit new gas stations within the City and limit expansion of existing fossil fuel stations to modifications that support zero emission vehicles.
To participate, visit the City's meeting page and find the Agenda for February 22, 2021. It will provide more details and describe you how you can participate.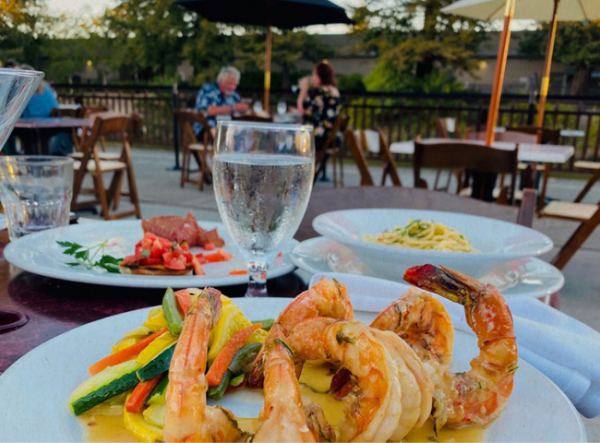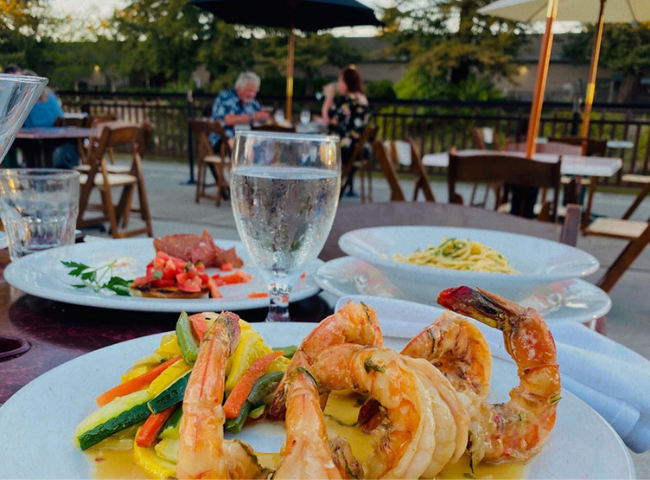 RESTAURANT WEEK IS NEARLY HERE!
The annual event (February 19-28, 2021) will continue the tradition of celebrating the finest Sonoma County food. Participating restaurants will present fantastic dishes and culinary creations available for outdoor dining and take out.
Help preserve Sonoma County's culinary roots by ordering scrumptious, locally sourced food. Or if you'd like to come later, why not buy a gift card to your favorite restaurant? ShopPetaluma gift cards are always a great option, as well!
CLICK HERE to learn more.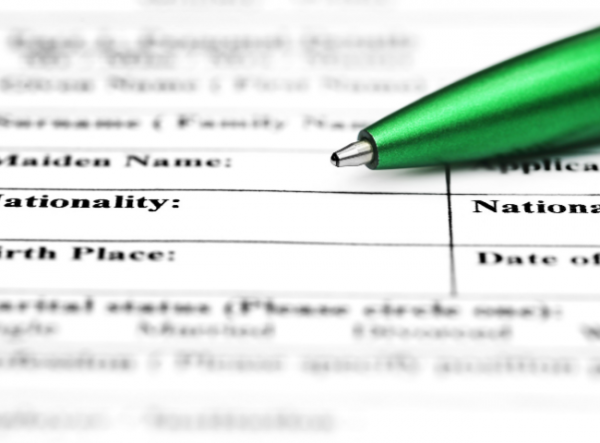 FREE VIRTUAL CITIZENSHIP WORKSHOP
The Petaluma Family Resource Center, in partnership with OneJustice, is offering a FREE virtual citizenship training workshop Thursday, March 18, 2021, from 1-5pm. Appointments are required.
Please call 415-534-5878 or CLICK HERE for more information.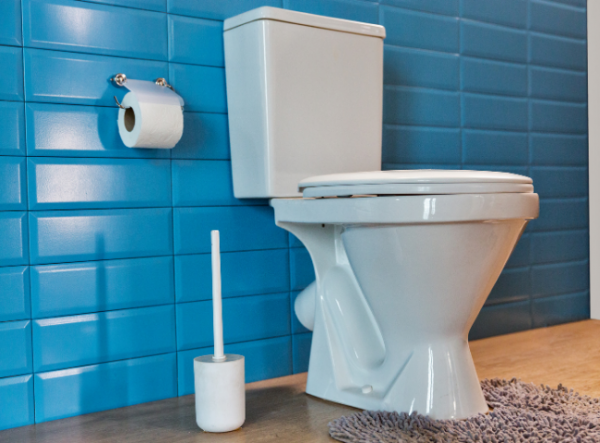 HELP US CONSERVE WATER
It's a dry year. Please help our city save water by not using the toilet as a trash bin. Never flush wipes, tissues, masks, gloves, or paper towels.
For more water saving tips, please visit: SavingWaterPartnership.org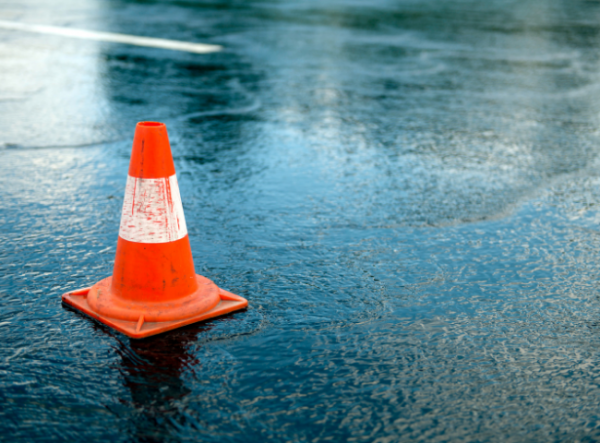 HEADS UP, PETALUMA! SERVICE WORK BEING DONE ON MCDOWELL BLVD.
Our contractor, Team Ghilotti, began work 2/11/2021 on the Water Service Replacement Project on North McDowell Blvd north of Corona Rd. This project will upgrade and replace deteriorated water pipes, bringing everything up to current City standards and keeping your water flowing smoothly. This work is expected to last several weeks.
CLICK HERE for more information, including traffic impacts.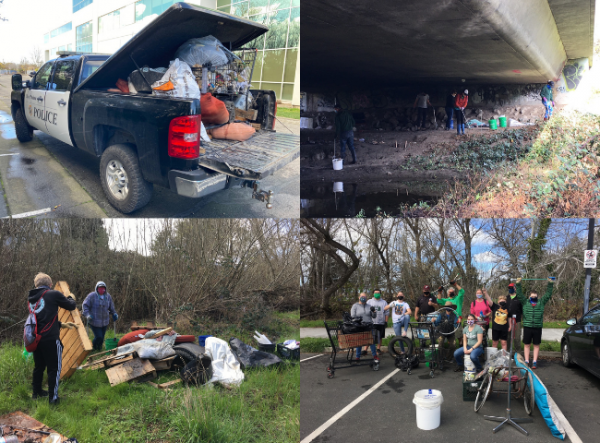 CLEANING UP AROUND TOWN
Over the weekend, the Friends of the Petaluma River assembled volunteer teams who worked together to remove over 1100 lbs. of trash and debris from Lynch and Lichau Creeks! It was a great day with people of all ages helping.
The Petaluma Police Department and Sgt. Tim Lyons helped  with their trucks to haul everything away.
A big thank you to Friends of the Petaluma River and the Petaluma PD for keeping our waterways clean!
Please visit FriendsofthePetalumaRiver.org for future volunteer opportunities.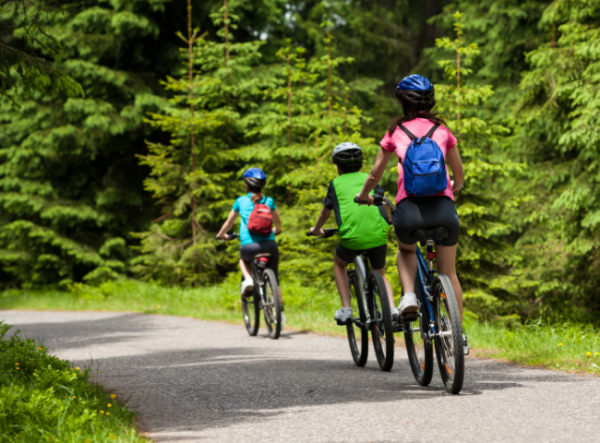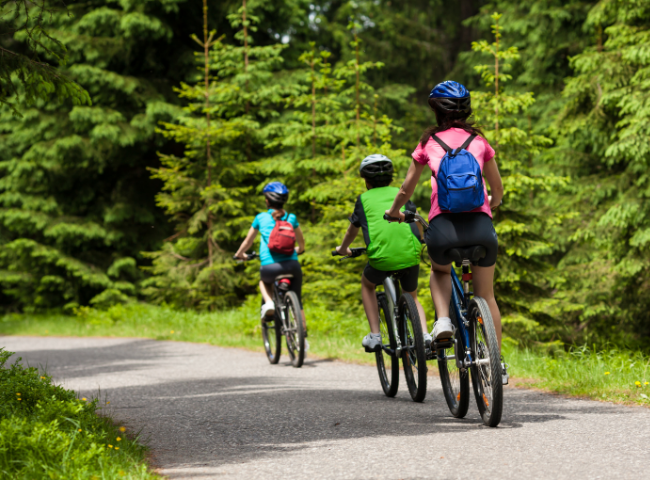 FAMILY BICYCLING LESSONS
Don't forget that, in partnership with the Sonoma County Bicycle Coalition, we are hosting a series of in-person, on bike classes that are designed for families at Lucchesi Park on Thursday afternoons!🚴‍♀‍🚴‍♂‍
Note that these classes are offered at an extremely low cost, and aim to teach families bicycle safety in a fun and encouraging environment.
CLICK HERE for more information about each class and to register.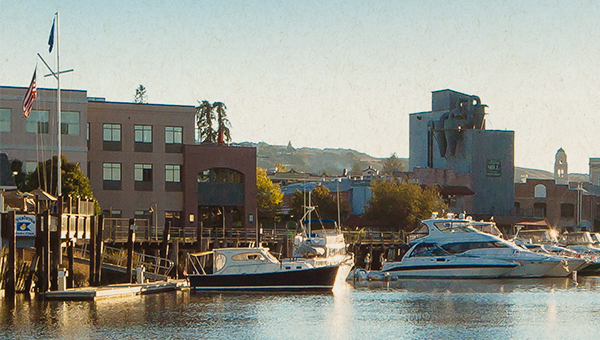 WE'RE HIRING
The City of Petaluma is looking for talented people to join our team! Please click the links below for more information about our open positions. CLICK HERE for a full list of career opportunities.
Part Time Assistant City Attorney
Police Officer (Current Academy Attendees & Graduates)
UPCOMING MEETINGS
The City of Petaluma is hard at work for our community. Please check out our upcoming meetings and click on the links below for more information:
February 17, 7pm – Recreation, Music, & Parks Commission
February 18, 4pm – Airport Operations / Master Plan Subcommittee
February 22, 6:30pm – Petaluma City Council and Petaluma Community Development Successor Agency
February 23, 6:30pm – Youth Commission
February 23, 7pm – Planning Commission
Check for upcoming meetings, agendas, and how to participate on the City's meeting webpage: https://cityofpetaluma.org/meetings/