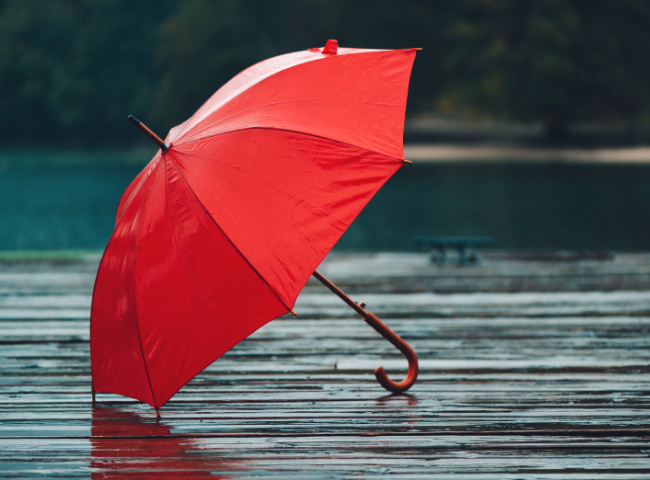 Good Evening, Petaluma –
It looks like we've seen the last of our wet weather for a while and are left with beautiful green hillsides to enjoy. We have also noticed the evenings getting a bit lighter as sun sets later. It's beginning to feel like spring is right around the corner and we are ready for it!
We kick off our February Community Update emails with news of a City Proclamation and community exhibit celebrating Black History Month, an update on our General Plan renewal and Climate Action and Adaptation Plan processes, a message from the County regarding COVID-19 vaccinations, a resource for free help with taxes, and more.
Please enjoy, share with friends, and have a lovely evening. We'll see you back in your inbox next week!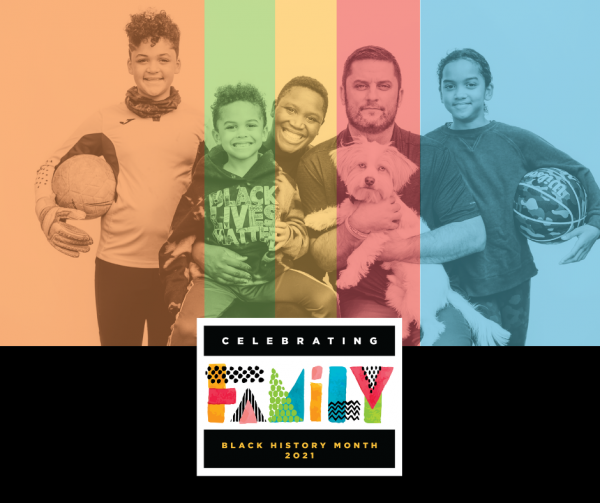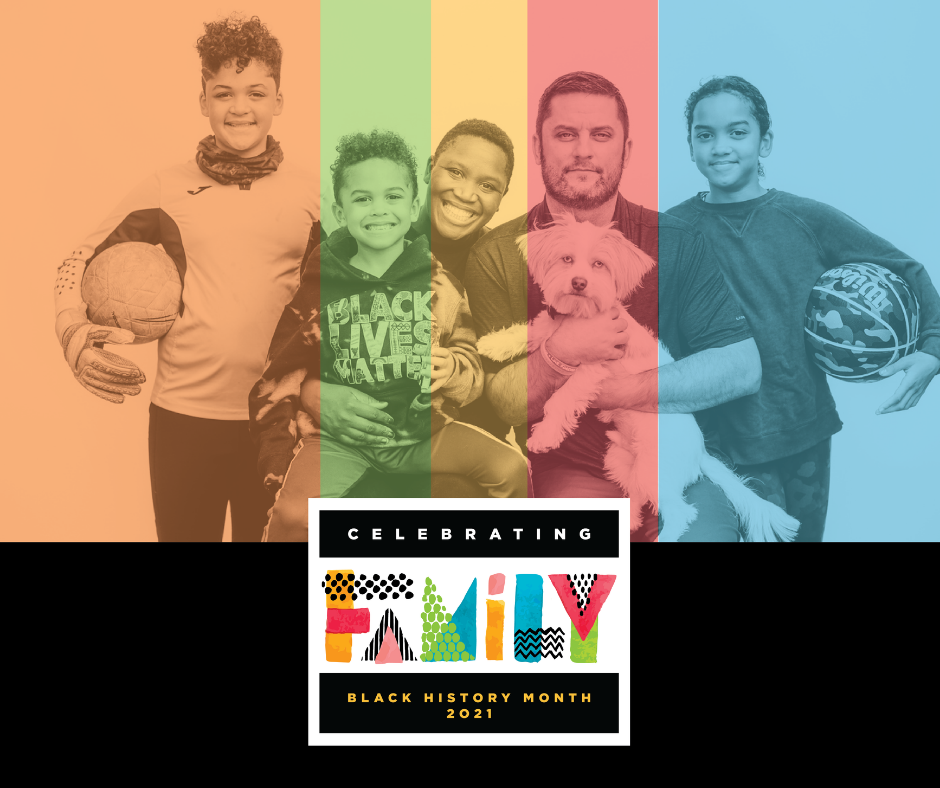 PETALUMA PROUDLY SUPPORTS BLACK HISTORY MONTH
The City of Petaluma of Petaluma is proud to issue an official Proclamation acknowledging February 2021 as Black History Month and commending the Petaluma Blacks for Community Development for their continued efforts to celebrate Black culture and history, providing support for new Black families moving into the area, and ensuring that the Black community became a positive part of the larger Petaluma community.
We honor Faith Ross and Gloria Robinson of Petaluma Blacks for Community Development for their integral role in creating a community-wide celebration of Black History Month 2021 "Celebrating Family," of which we are a proud sponsor.
Faith and Gloria have led a dedicated group of community members and partners, including the City, in establishing a beautiful interpretation of 2021's Black History Month theme "Celebrating Family."
Faith and her team, in collaboration with Paige Green Photography, have developed an exhibit featuring over 70 portraits of diverse Petaluma families who share what "family" means to them. The Celebrating Family exhibit will be displayed in over 40 storefronts in downtown Petaluma from January 29 – March 15, 2021.
Read the full Proclamation HERE.
To tour the exhibit, pick up a map and scavenger hunt form at the Petaluma Visitors Center (210 Lakeville Street behind the Smart Train station), at Copperfield's Bookstore (140 Kentucky Street), or use your phone or other device to scan the QR code below. Participate in the scavenger hunt as you view the exhibit for a chance to win a Shop Petaluma gift card.
Learn more about the Black History 2021 exhibit HERE.
The City is proud to support this important celebration of diversity as we continue our commitment to create a city that works for all and stands united against hate and racism. To learn more about actions the City is doing to promote diversity, equity, and inclusion, please visit: CityofPetaluma.org/Diversity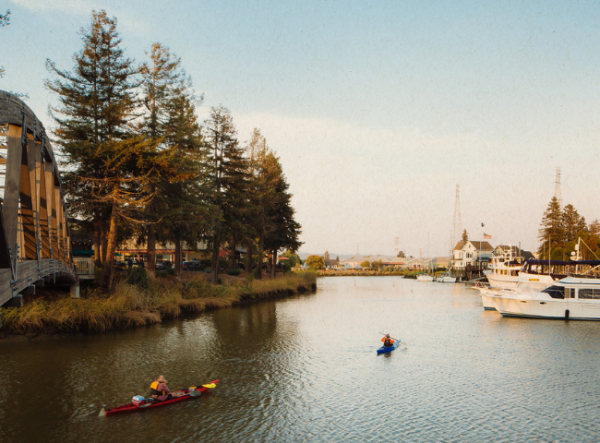 COUNCIL APPROVES EXPERT TEAM TO HELP PLAN CITY'S FUTURE
Petaluma is in the midst of an exciting period of planning for the future. On Monday, City Council selected a consultant team of experts, led by Raimi & Associates, to assist the community in preparing our General Plan (our roadmap for growth and development) and our Climate Action & Adaptation Plan (our plan to reduce our climate impact and respond to climate change).
Raimi & Associates will work closely with the community, City staff, the newly-formed General Plan Advisory Committee, and our City Committees, Commissions, and Boards to ensure plans reflect our Petaluma values. This approximately two-year process will rely upon our community's participation and engagement. We will be promoting workshops, surveys, and other opportunities for every member of our community to have an opportunity to get involved in this exciting visioning and planning for our future.
To receive updates on this process, please sign up HERE.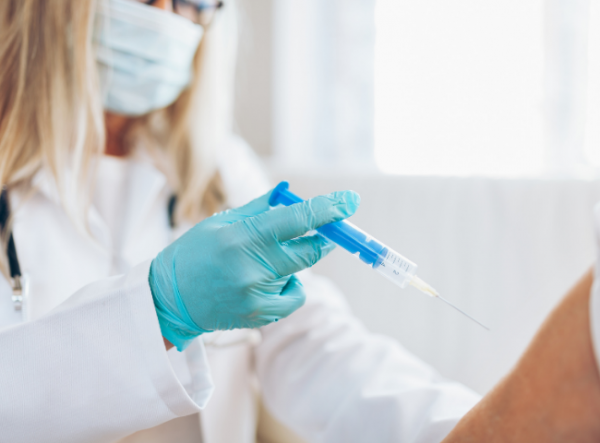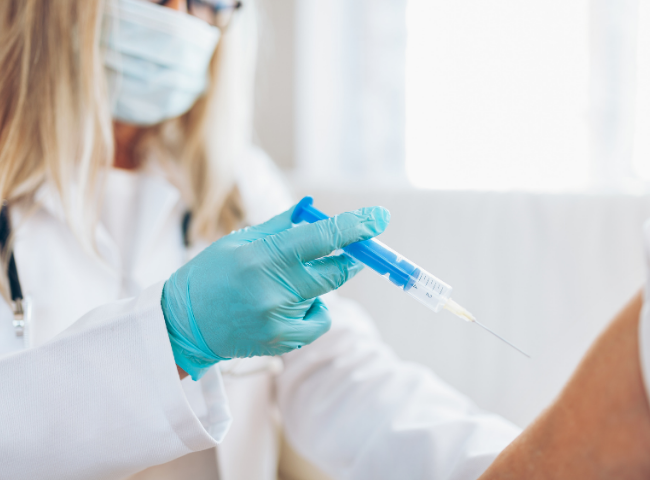 SONOMA COUNTY VACCINE UPDATE
A message from the County of Sonoma:
Sonoma County officials have reaffirmed their commitment to prioritizing the county's most vulnerable population – those 75 and older – in the rollout of COVID-19 vaccinations by announcing several new opportunities for seniors in this age group to schedule appointments. Health officials also pledged that more clinics would be coming online in the near future.
Sonoma County residents ages 75 and older are encouraged to schedule a vaccination appointment through their primary healthcare provider as their first option. As an alternative, the County has supported the creation of multiple vaccination clinics to target this population. Residents will be asked to show ID and those under 75 years old will be turned away.
County officials experienced the difficulty of preserving appointments for those in the age group last week during the rollout of an OptumServe clinic in Rohnert Park, in which many appointments initially went to those younger than 75. Since Monday, Jan.25, when the opening of this clinic was first announced, it was emphasized that the clinic was designated for those 75 and above. As a result, the difficult decision was made on Friday to cancel all appointments made by those who did not fit the requirements of being 75 and older.
To learn more about COVID-19 vaccinations in Sonoma County, please CLICK HERE.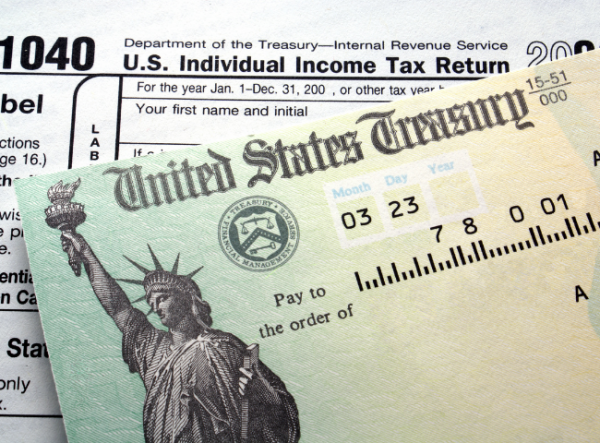 FREE TAX HELP AVAILABLE
Now, more than ever, you deserve to keep your money, especially during tax season. Earn It! Keep It! Save It! provides free, quality tax return preparation to low-to-moderate income individuals, families, and seniors.
To qualify for FREE tax help, and receive the maximum refund you deserve, your household income must be less than $66,000. Being a U.S. citizen is NOT a requirement.
Visit www.unitedwaywinecountry.org for more information. Or Sonoma County residents can call to make an appointment today: Dial 2-1-1 or 800-325-9604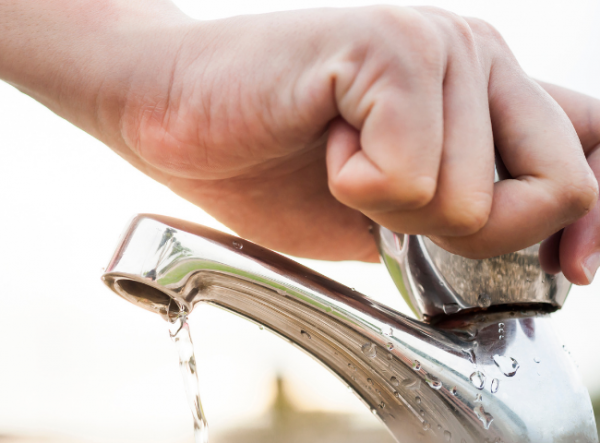 PLEASE SAVE WATER
Though we've had some rain recently, overall we are in what is considered a "dry year." It is important to be conscious of water use. There are some great, simple ways we can all work to save water each day. Try this one with us this week:
Turn off the water while you:
Lather with soap
Shave
Brush your teeth
For more water saving tips, please visit: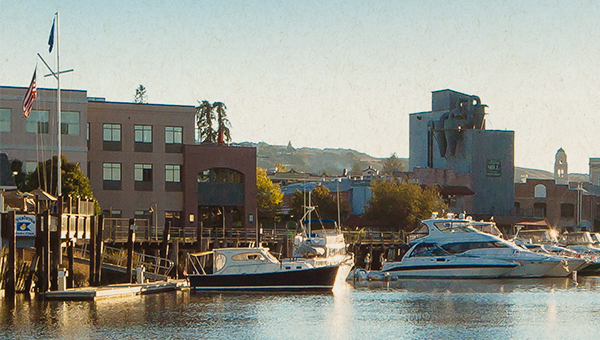 WE'RE HIRING
The City of Petaluma is looking for talented people to join our team! Please click the links below for more information about our open positions. CLICK HERE for a full list of career opportunities.
Part Time Assistant City Attorney
Police Officer (Current Academy Attendees & Graduates)
UPCOMING MEETINGS
The City of Petaluma is hard at work for our community. Please check out our upcoming meetings and click on the links below for more information:
February 3, 6:30pm – Pedestrian & Bicycle Advisory Committee
February 4, 4pm – Transit Advisory Committee
February 4, 6pm – Airport Commission
February 9, 4pm – Historic & Cultural Preservation Committee
February 9, 6:30pm – Youth Commission
February 9, 7pm – Planning Commission
February 11, 6:30pm – Climate Action Commission
Check for upcoming meetings, agendas, and how to participate on the City's meeting webpage: https://cityofpetaluma.org/meetings/