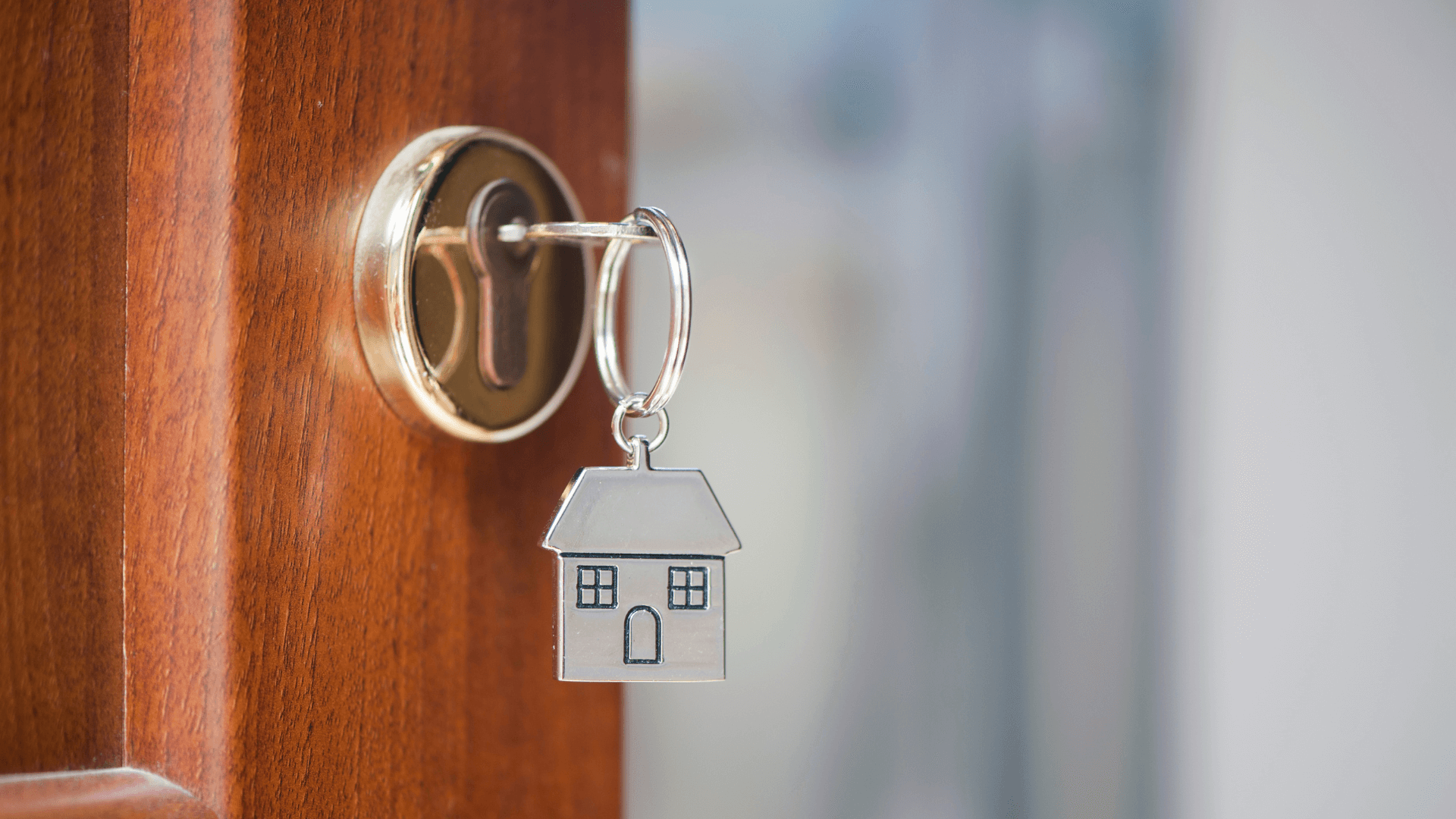 Happy Thursday, Petaluma!
Here at City Hall, we're thinking about housing. Last week's Tenancy Protections Ordinance workshops were well-attended, and we are so grateful for everyone who came out and shared their experiences and their feedback. Below you can find out how to view the virtual workshop recording and fill out our survey to make sure your voice is heard! 
With the temperatures still low, our thoughts are also with some of Petaluma's most vulnerable residents. We are spotlighting the City's Pathways to Housing and the programs we've invested in to serve those experiencing homelessness in our community. Our City staff and nonprofit partners are working together to invest in successful solutions and explore new ideas. Read more about this work and how to give your input below. 
Thanks for reading along! We'll see you in your inbox next week. 
TENANCY PROTECTIONS SURVEY
Thank you to everyone who attended our two community workshops last week to discuss the interim Residential Tenancy Protections Ordinance. If you missed them, you can view the virtual workshop by clicking here.
The interim ordinance is set to expire July 1, 2023, and City Council will be evaluating how best to amend or extend state tenancy protections in Petaluma at a workshop on March 6. City staff gathered feedback at the two community workshops and are now gathering feedback via a survey. More than 300 people have completed the survey so far – make sure your voice is among those heard! All feedback will be discussed at the upcoming Council workshop.
To complete the tenancy protections survey, click here. The survey is also available in Spanish.
PATHWAYS TO HOUSING
As homelessness continues to affect Petalumans, our City is investing in resources that help people on the path from homelessness to housing. The first step is to make sure people can meet their basic needs.  Petaluma's partners in this work include COTS' Mary Isaak Center, which provides shelter and meal programs, and Downtown Streets Team (DST), which provides mobile showers. Then, we connect people with employment services and mental health support – also through COTS, DST, and other partners.  
The final piece of the puzzle – permanent housing – can be the hardest to achieve for many who have lived outside or unstably for long periods of time. That's why the City is supporting innovative projects like People's Village and Permanent Supportive Housing projects like Studios at Montero, set to open in Spring 2023. There are no simple solutions to homelessness, but here in Petaluma, we're committed to providing people with support that can meet a range of complex needs. Learn more about what we're doing to shelter and house our most vulnerable neighbors by reading Petaluma's Strategic Plan to End Homelessness HERE. Then share your ideas and feedback on the plan at our website HERE.
SOLAR POWER
Thinking about solar? Move fast!
Heads up, Petaluma! After April 14, PG&E's new "Net Metering Agreement" (NEM-3) will go into effect – significantly reducing the amount of money customers are paid for excess power generated. If you're thinking about going solar, you'll need to submit a finalized application to PG&E before that date. Installers will experience higher demand given this timeline. We recommend contacting a solar installer, asking them about these deadlines, and making a decision as soon as possible to get in the queue!  
HELP SHAPE THE FUTURE OF SKATEBOARDING IN PETALUMA!
Thank you to the 75+ members of the community who attended the Skate Park Community Workshop #1 and the 200+ who responded to Grindline's online survey! An overwhelming majority of respondents expressed their desire to preserve the existing skate park and focus investments on building a new skate park elsewhere.
Next, be sure to join us for our Skate Park Community Workshop #2:
When: Tuesday, February 21 at 6 PM
Where: Petaluma Community Center (320 N. McDowell Blvd.).
At this meeting, we will: 
Recap what we heard during the first round of engagement (surveys and Workshop #1)

 

Present and seek feedback on the site analysis

 

Outline a possible phased build-out approach and share examples of other skate parks delivered in phases

 

Seek additional feedback on skating features

 
We're looking forward to seeing you on the 21st! And yes, there will be pizza! 😊
Visit cityofpetaluma.org/skatepetaluma to learn more and sign up to receive project updates. 
XERO HOME DEMONSTRATION
Tonight's virtual Climate Action Commission meeting will include a demonstration by XeroHome. Their new website, created in partnership with the City of Petaluma and PG&E, will help single family homes and multi-unit buildings find ways to be more energy efficient – AND help you find qualifying rebates for energy upgrades! Follow along and ask questions about XeroHome at cityofpetaluma.org/meetings/ starting at 6:30 p.m. 
4TH OF JULY PLANNING
There's one week left to help Petaluma plan this year's 4th of July celebration! Our Parks & Rec Dept created a survey in English and Spanish to help shape our event. Provide your feedback from now until Feb. 15. 
Petaluma Museum Exhibit Opening, Feb. 10 at 6:30 p.m.
"From Enslavement to the Path of Freedom: The Power of Black Resistance". 
This exhibit addresses the ongoing oppression that African Americans have encountered since the beginning of this country and how they have resisted, organized, planned and educated themselves to show the true resilience of a people determined to hold the United States to the ideals of freedom, liberty and justice for all.  
COOL PETALUMA TRAININGS
The City of Petaluma is partnering with Cool Petaluma to help our neighborhoods prepare for emergencies. Cool Petaluma has four upcoming trainings in February and March on their NEW version of their block-based climate action program. Join one of their one-hour interactive information sessions to decide if you are ready to step up and put your block on the map! The upcoming Info Session will take place on Weds., Feb 22nd, on zoom.  Register HERE.
RELEAF PETALUMA VOLUNTEER DAY
Sat., February 11, 2023 – Lucchesi Park 
ReLeaf Petaluma and Rebuilding Together invite you to join them at their volunteer day. At the event, you will have the chance to help plant a tree and expand our urban canopy. Join us on our journey of planting 10,000 Trees in Petaluma. Sign up HERE to volunteer.
JOIN OUR PETALUMA TEAM! 
The City of Petaluma is looking for talented people to join our team! Please click the links below for more information about our open positions.CLICK HERE for a full list of career opportunities.
Code Enforcement Officer/Senior Code Enforcement Officer
Firefighter/Paramedic – Lateral
Police Officer (Current Academy Attendees & Graduates)
Public Safety Dispatcher – Entry Level
Public Safety Dispatcher – Lateral
Transit Specialist (Marketing & Communications)
UPCOMING MEETINGS
The City of Petaluma is hard at work for our community. Please check out our upcoming meetings and click on the links below for more information:
February 9, 4:00pm – Transit Advisory Committee
February 9, 6:30pm – Climate Action Commission
February 14, 4:00pm – Historic and Cultural Preservation Committee
February 14, 7:00pm – Planning Commission
February 15, 3:30pm – Tree Advisory Committee
February 15, 5:00pm – Airport Projects Subcommittee
February 15, 6:00pm – Recreation, Music and Parks Commission
Check for upcoming meetings, agendas, and how to participate on the City's meeting webpage: https://cityofpetaluma.org/meetings/.