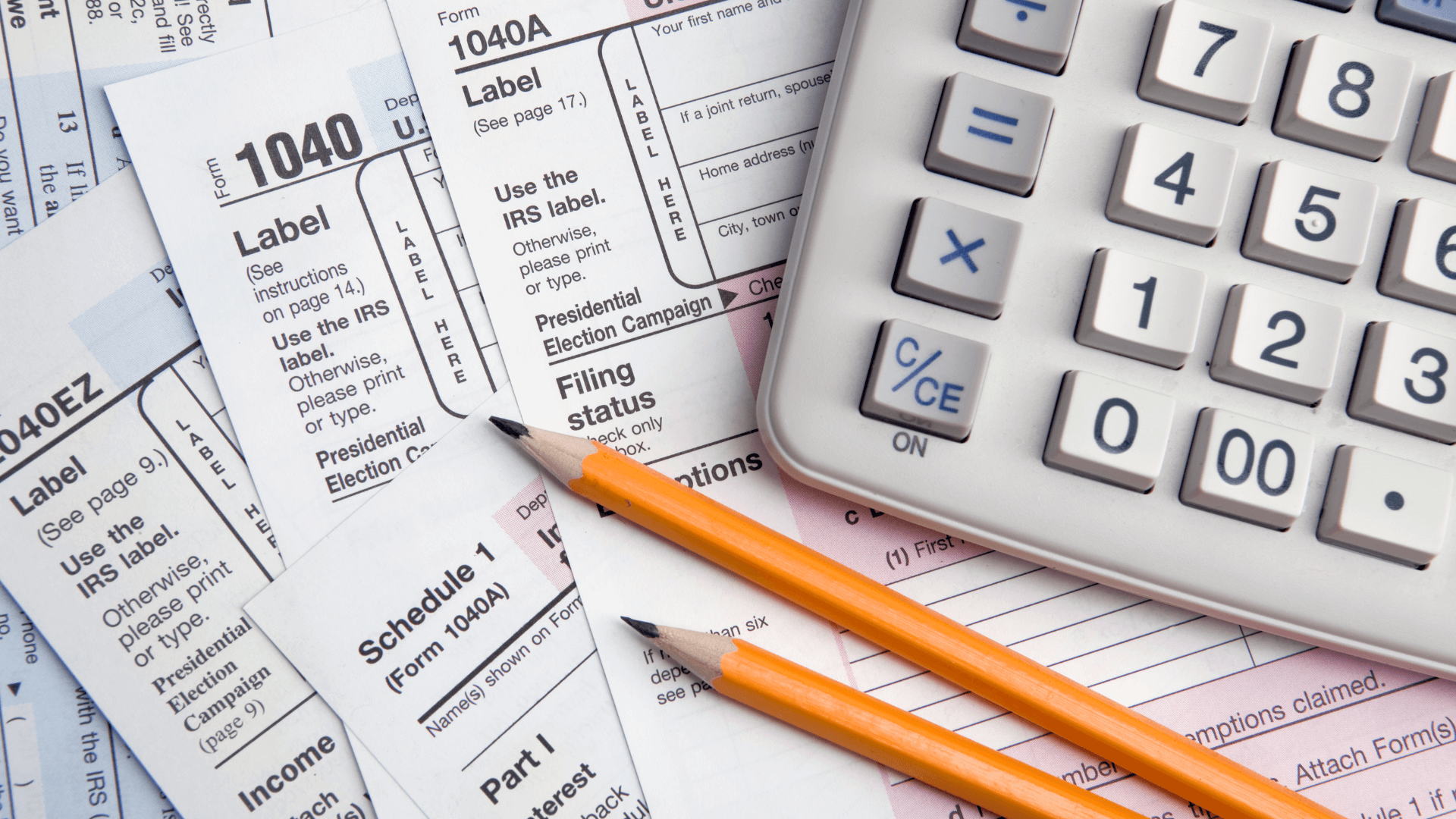 Hi Petaluma,
Your city government has had a big week! Staff across almost every department have been immersed in flood response and emergency preparation for the recent and coming storms. We also welcomed three new members to our City Council, swore in our new Mayor, and held a substantive council meeting on Monday covering a lot of city business.
In this week's update, you'll find information on the current flood risk and response, including flood assistance for local businesses. We hope you'll also dive with us into the second installment of our new Department Spotlight featuring Petaluma's Public Works Department or attend one of our upcoming meetings (Spoiler: our Climate Action Commission is convening soon, and we're hosting a workshop on the future of skateboarding in Petaluma. We hope you're as excited as we are!). Have questions about anything you see here? Reach out to us at [email protected]. If we don't know the answer, we'll try and find out for you or possibly feature your question in a future community update. In the meantime, stay safe and dry!
City of Petaluma Flood Response
Through this week's floods, City staff have been lucky to have Tom Jordan, Petaluma's new Emergency Manager, overseeing our response. His collaborative style and organizational skills have made a huge difference in our ability to respond quickly to situations on the ground. This has been especially important this winter, with so many new staff still learning the ropes.
As another major rain event approaches this weekend, City staff are staying flexible and monitoring our stream gauges. We've also added the PPD's Nixle alerts to our Flood Alert Info page HERE to help you find up to date information on road closures in one convenient spot. Check that page for additional info about sandbag stations, helpful tips, and more.
Don't forget!
Report blocked storm drains or culverts to 707-778-4546. Public works staff will be available around the clock this weekend to answer calls.
Report roadway flooding, dangerous road conditions, obstructions, or fallen power lines to the Petaluma Police – 707-762-2727
To turn off gas or electricity call PG&E – 1-800-743-5000
And sign up for emergency alerts by texting your zip code to 888777
Check Your District Website for Potential School Closures
With the recent storms and flooding throughout Petaluma, we know many of you are wondering about potential school closures or schedule changes.
To confirm if your schools will be closed, please visit your district website for information on any schedule changes or closures. To find your district website, please visit: scoe.org, hover over Directory, then click Find a District.
Celebrating Martin Luther King, Jr., Day
Here at the City of Petaluma, we are working hard to follow the example of Dr. Martin Luther King, Jr.: to know each other better by communicating with each other better, and hopefully, increasing faith in our democracy. Whether through workshops and panels where folks can share their thoughts on ordinances and shared spaces or through social media where we invite our neighbors to comment and contribute, we hope that you will join us in determining the future of Petaluma. As Dr. King said, "the end we seek is a society at peace with itself, a society that can live with its conscience."
This Monday, January 16, we are proud to observe Dr. Martin Luther King, Jr.'s birthday and honor his legacy by calling upon Petalumans to be of service to one another. You can also join Petaluma Blacks for Community Development (@pbdc4us on social or www.pbcd4us.com) for one of the events below:
On Sunday, January 15, from 6:30 – 8:00 PM, Petaluma Blacks for Community Development is hosting a celebration on Zoom to pay tribute to the legacy of Dr. King's work for Civil Rights, Social Justice, and Freedom. The event will feature music, poetry, dance, and speakers, as well as student oratories and art awards. African ancestral libations will be provided by ReEllis Dotson-Newman & Sabryyah. Join the event virtually using the Zoom ID: 882 4845 5259 and passcode: 172836.
The celebration will continue Monday, January 16, with an in-person day of service at the Community Baptist Church in Santa Rosa. For more information about the upcoming events reach out to:

[email protected]
Also, find ways you can get involved at cityofpetaluma.org/meetings or email [email protected] with your comments and ideas. Together, we can ensure our beloved community thrives.
Flood Resources for Businesses
This week, several businesses were impacted by flooding, especially near the Petaluma River. Sonoma County's Economic Development Board has created a Business Resource Flood page on its website. The page includes links to the Federal Emergency Management Agency (FEMA) website and other resources for financial, insurance, and property reassessment after storm damage.
For the English webpage, click HERE.
For the Spanish webpage, click HERE.
Remember to Turn Off Your Irrigation System
With heavy rain continuing for the next several days, please turn off your irrigation system. If you have questions on how to do so, you can call the Water Conservation line at 707-778-4507.
Public Works & Utilities Kicks it into High Gear for Storm Events
Welcome to the next installment of our new Department Spotlight! Last week, we explained the ways in which our Public Works & Utilities (PW&U) staff prepares for storm events, both throughout the year and immediately before a storm. Next, we'll dive into a couple more crucial areas of their work – what takes place during storms and large-scale, long-range infrastructure projects designed to reduce the risk of flooding.
CLICK HERE to learn more.
Help Us Bring Petaluma Skateboarding to the Next Level!
Join us for a community workshop this Tuesday, January 17 at 6 PM, at the Petaluma Community Center. We want to hear what type of terrain you'd like to see in the design, as well as any other gnarly features you have in mind! Skatepark enthusiasts, riders, and grinders are wanted – come share your vision for a reimagined skatepark and a look ahead at the future of skating in Petaluma.
The City of Petaluma will be partnering with Grindline Skateparks, Inc. to explore:
Improvements to the Petaluma Skate Park
New sites around town that could feature skateboarding elements.
Check out cityofpetaluma.org/skatepetaluma to learn more and sign up for project updates.
We look forward to working with you to update this beloved community park!
Seeking Volunteers!
Homelessness in our community affects everyone. Help Sonoma County understand the scope of this issue by volunteering in this year's County-wide Point-in-Time (PIT) Street Count for all populations of persons experiencing homelessness. The Count will take place on Friday, January 27, 2023 and is a requirement for receiving federal homeless assistance funds. It also provides critical data used to understand homelessness locally and to support strategic decisions about our program. You can find more information on the Count and how to volunteer HERE!
Free Tax Prep Assistance from AARP
Get ready for tax day with AARP's free tax preparation, Tax-Aide. Starting January 10, pick up your intake packet at the Community Center, the Petaluma Library at 100 Fairgrounds Drive, or at the Petaluma Senior Center on Novak Drive!
Climate Action Commission Meeting
You're invited to join the Climate Action Commission meeting this Thursday, January 12 at 6:30pm. Enjoy a presentation from RCPA, and an update from the Petaluma Equitable Climate Action Coalition. To access the meeting visit: cityofpetaluma.org/meetings.
Sonoma County Restaurant Week
Sonoma County Restaurant Week – sponsored by the Economic Development Board – is February 20-26. If you own a restaurant and would like to participate, please register HERE by January 22. Questions? Contact [email protected].
JOIN OUR PETALUMA TEAM
The City of Petaluma is looking for talented people to join our team! Please click the links below for more information about our open positions. CLICK HERE for a full list of career opportunities.
Firefighter/Paramedic – Lateral
UPCOMING MEETINGS
The City of Petaluma is hard at work for our community. Please check out our upcoming meetings and click on the links below for more information: