Good evening, Petaluma –
We've reached our second Wednesday of 2021! It feels like a lot has already happened at this early stage of the new year. As we continue through the pandemic, we encourage you to take time to focus on simple things that bring you joy. Taking a deep breath in the cool morning air, a walk through your neighborhood, connecting with a friend or loved one over video-chat. These are safe activities that can really shift the course of your day for the better.
In tonight's email, we'll review the extended Stay-at-Home Order, share information on vaccines, the statewide travel advisory, and a guide that includes all you need to know about navigating COVID-19. We'll also update you on important City news like our Climate Action Framework, our upcoming Community Race Relations and Policing Policies workshop, and more.
Please enjoy, share with friends, and take a moment to do something kind for someone this week. A quick text or phone call with an encouraging word is easy to do and can make such a difference in someone else's day. We'll see you back in your inbox next Wednesday!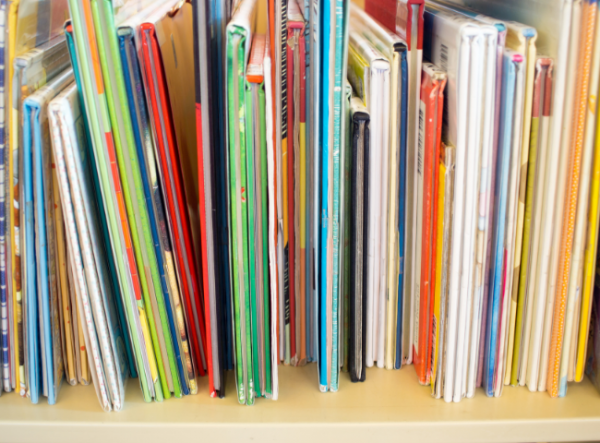 STAY-AT-HOME ORDER UPDATE
Per the County of Sonoma:
State public health officials have extended a Stay-at-Home Order for the 11-county Bay Area region, including Sonoma County, due to rising cases of COVID-19, increasing hospitalizations and, specifically, low ICU capacity rates for the larger Bay Area region.
Regional ICU availability is at 4.7 percent. Once the four-week projection for ICU capacity for the region reaches or exceeds 15 percent, the Stay-at-Home order will be lifted immediately. This is what occurred for the Sacramento region on Tuesday. The ICU capacity for Sonoma County on Tuesday was at 6.9 percent, its lowest point during this latest surge.
Once the Stay-at-Home Order is lifted, Sonoma County would remain in the purple tier within California's Blueprint for a Safer Economy given the following factors:
Rate of new daily cases/100,000 population: 40.6 (must be less than 7 to move to the next less protective tier.)
Testing positivity rate: 9.1 percent (must be less than 8.0 percent to move to the next less protective tier.)
Equity metric testing positivity rate is 14.6 percent . (must be less than 8.0 percent to move to the next less protective tier.)
CLICK HERE for more information from the County of Sonoma.
CLICK HERE to learn more from the State of California.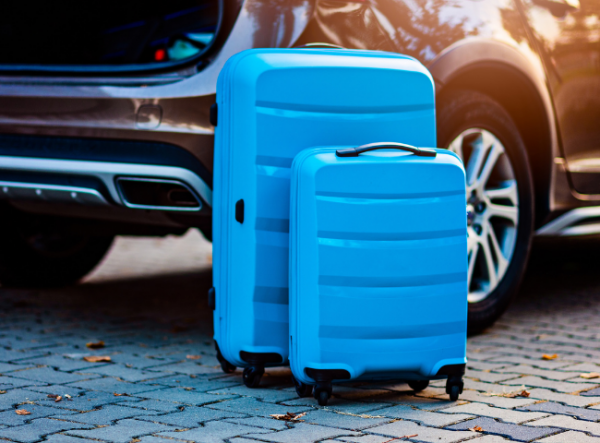 STATE OF CALIFORNIA TRAVEL ADVISORY
On Jan. 6, the California Department of Public Health issued the following travel
advisory:
The incidence of COVID-19 is increasing in many states and countries, even as California continues to grapple with its own surge of COVID-19 cases. Persons arriving in California from other states or Californians returning from other states or countries could introduce new sources of infection, potentially including new strains of COVID-19, to California.
CLICK HERE to learn more.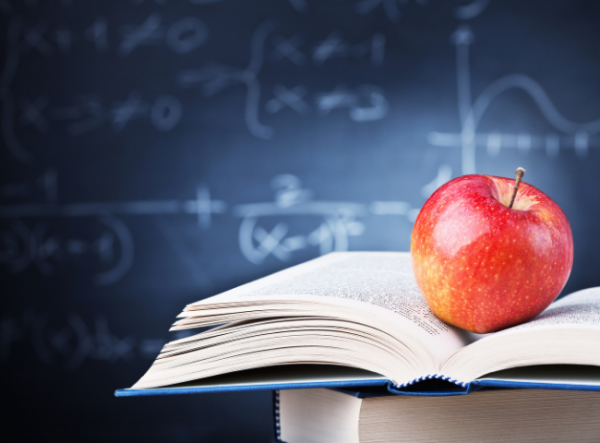 VACCINE DISTRIBUTION
A message from the County of Sonoma:
Sonoma County is swiftly ramping up vaccination distribution and preparing for mass vaccine clinics. To date, we have vaccinated 11,631 Sonoma County residents.
Sonoma County is currently vaccinating Phase 1a populations while we prepare to expand to the much larger Phase 1b population group.
CLICK HERE to learn more about vaccine distribution in Sonoma County.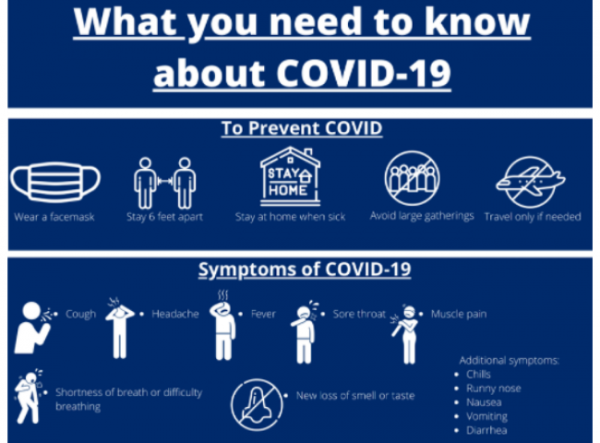 WHAT YOU NEED TO KNOW ABOUT COVID-19
The County of Sonoma has put together a comprehensive guide containing information on COVID-19 symptoms, isolation, quarantine, available local resources, and more. This is helpful information to keep on hand as we continue to navigate the pandemic.
CLICK HERE to read the full guide.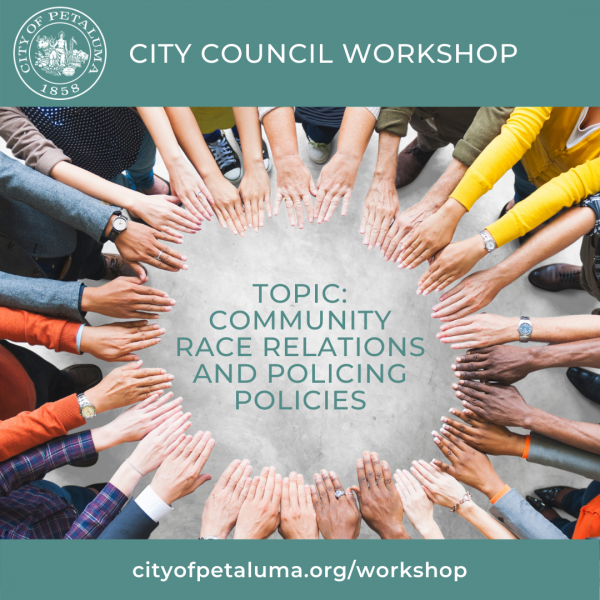 COMMUNITY RACE RELATIONS & POLICING POLICIES WORKSHOP
To succeed as a prosperous, healthy, and equitable community, it is essential that our City embrace and model diversity, equity, and inclusion in our policies, programs, and services.
Please join us Thursday January 21 at 6pm for a special virtual City Council Workshop on Community Race Relations and Policing Policies. We will share the findings of our recent community survey along with all the information we have gathered over the past 6 months, including a report from our community-led session on inclusivity.
CLICK HERE for information on how to attend.
This workshop is an initial step in a series of efforts by the City to embrace and model diversity, equity, and inclusion. It is an opportunity to bring together the people and concerns that have been shared over the last year and shape future work.
We look forward to seeing you there!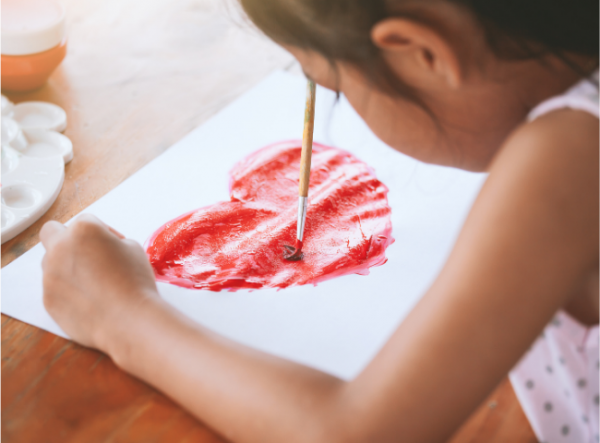 CLIMATE ACTION FRAMEWORK ADOPTED
In a special joint meeting of the City Council and the Climate Action Commission meeting on Monday, the Council unanimously adopted a Climate Emergency Framework to guide the City's efforts to address the climate crisis.  The Framework is the result of a year of collaboration between the Climate Action Commission, city staff, volunteers in the community, and now, with its adoption, the City Council. Of note, the adoption of the Framework accelerated the City's commitment to be carbon neutral from 2045 to 2030. The City will need to take bold steps to meet that critical goal to avoid catastrophic climate change and adapt to its expected impacts.
The Framework's purpose is to outline principles to guide the City's ongoing
response to the climate crisis and to guide and inform subsequent policies and implementation strategies. These principles establish Petaluma's shared vision of a healthy, sustainable, and equitable community. It is also the basis for the development of a City Climate Action and Adaptation Plan (CAAP).
CLICK HERE to view the full Framework
Additionally, the Council and the Commission discussed 15 priority action items for the City to implement prior to the development of a CAAP. While the Council's action was only to receive and discuss these proposed actions, City staff is already making progress on several of those actions and will be returning to the Council with a plan that outlines next steps for the outstanding items.
CLICK HERE to view the proposed priority action items.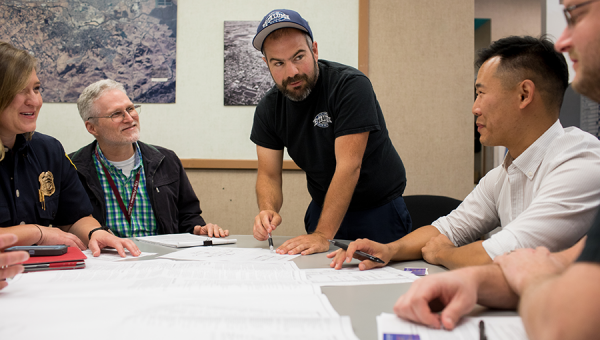 SPECIAL RECRUITMENT: CITY COMMITTEES & COMMISSIONS
Want to make a difference in our community? The City is now accepting applications for unscheduled vacancies on the following Committees and Commissions:
Climate Action Commission
Pedestrian & Bicycle Advisory Committee
Planning Commission
Technology Advisory Committee
Tree Advisory Committee
Youth Commission
Deadline to apply: Monday February 8, 5pm
CLICK HERE to learn more.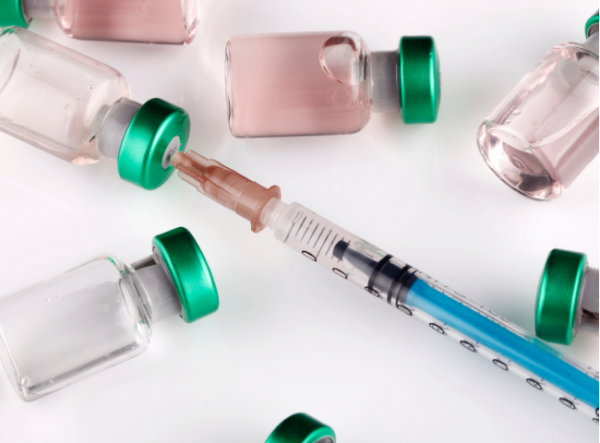 101 CLOSURE ALERT
Caltrans will close northbound lanes on Highway 101 in Petaluma between Lakeville Highway and the Corona Overpass from 10:00 PM, Thursday, January 14 until 6:00 AM, Friday, January 15, to allow work crews to shift northbound traffic onto temporary lanes constructed in the median.
The northbound closures will be staggered during the night to accommodate the traffic shift, but one northbound lane will always be open. Southbound traffic will not be affected.
The traffic shift is part of a project to widen the freeway by adding a carpool lane to northbound and southbound Highway 101, creating a six-lane freeway of three lanes in each direction.
CLICK HERE to visit the project webpage.
For 24/7 traffic updates, go to 511.org
You can also get real-time information on all State Highways in California on the Caltrans Quick Map.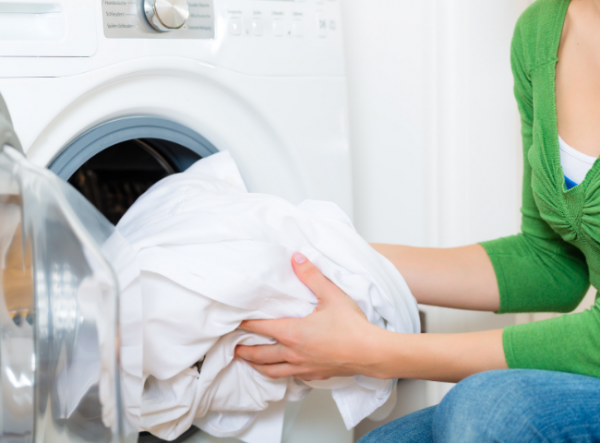 PLEASE CONTINUE TO SUPPORT LOCAL
During what is traditionally a slow time of year, many of our beloved local businesses are facing the added challenge of restrictions resulting from our current Stay-at-Home Order. It is more important than ever to support local restaurants, retailers, and service providers. These businesses are a big part of our community – let's show them we care!
Some simple ways to show support:
Write a positive Yelp review
Get a take-out meal
Purchase one item locally you'd normally buy on Amazon
Purchase a gift certificate or Shop Petaluma gift card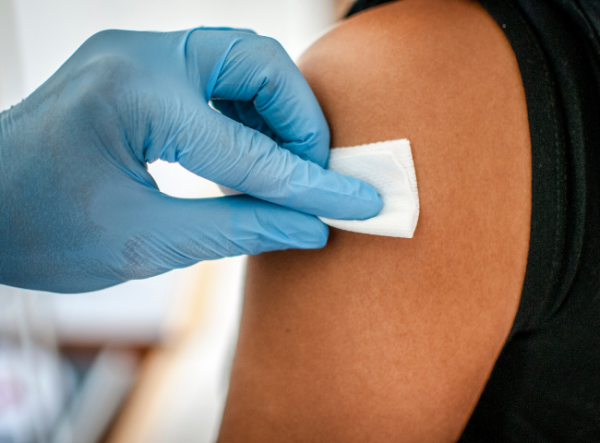 JOIN A FAMILY BIKE CLASS
We are excited to announce that in partnership with the Sonoma County Bicycle Coalition, the City of Petaluma will be hosting a series of in-person, on bike classes that are designed for families.
Classes will be held on Thursday afternoons in the Lucchesi Park parking lot. Please note that all State & County COVID-19 Health and Safety Guidelines will be strictly enforced.
CLICK HERE for more information about each class and to register.
A free, virtual workshop is being held on Facebook tomorrow, January 14, 3-4pm. CLICK HERE for more information.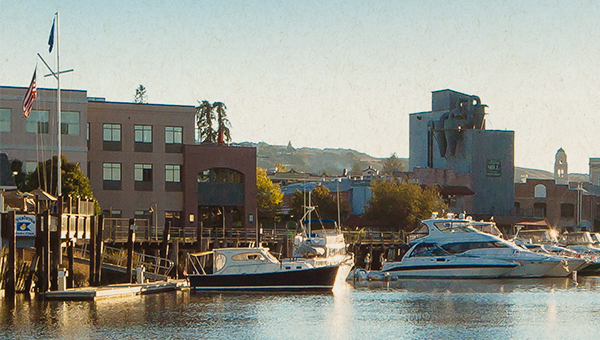 WE'RE HIRING
The City of Petaluma is looking for talented people to join our team! Please click the links below for more information about our open positions. CLICK HERE for a full list of career opportunities.
Part Time Assistant City Attorney
Police Officer (Current Academy Attendees & Graduates)
UPCOMING MEETINGS
The City of Petaluma is hard at work for our community. Please check out our upcoming meetings and click on the links below for more information:
January 13, 6:30pm – Regular Joint Transit Advisory and Pedestrian & Bicycle Advisory Subcommittee
January 13, 6:30pm – Animal Services Advisory Committee
January 14, 8:30am – Senior Advisory Committee
January 14, 4pm – Transit Advisory Committee
January 20, 3:30pm – Tree Advisory Committee
January 20, 5pm – Airport Projects Subcommittee
January 20, 7pm – Recreation, Music, and Parks Commission
January 21, 4pm – Airport Operations / Mater Plan Subcommittee
January 21, 6pm – Workshop Meeting of the Petaluma City Council and Petaluma Community Development Successor Agency on Community Race Relations and Policing Policies
Check for upcoming meetings, agendas, and how to participate on the City's meeting webpage: https://cityofpetaluma.org/meetings/