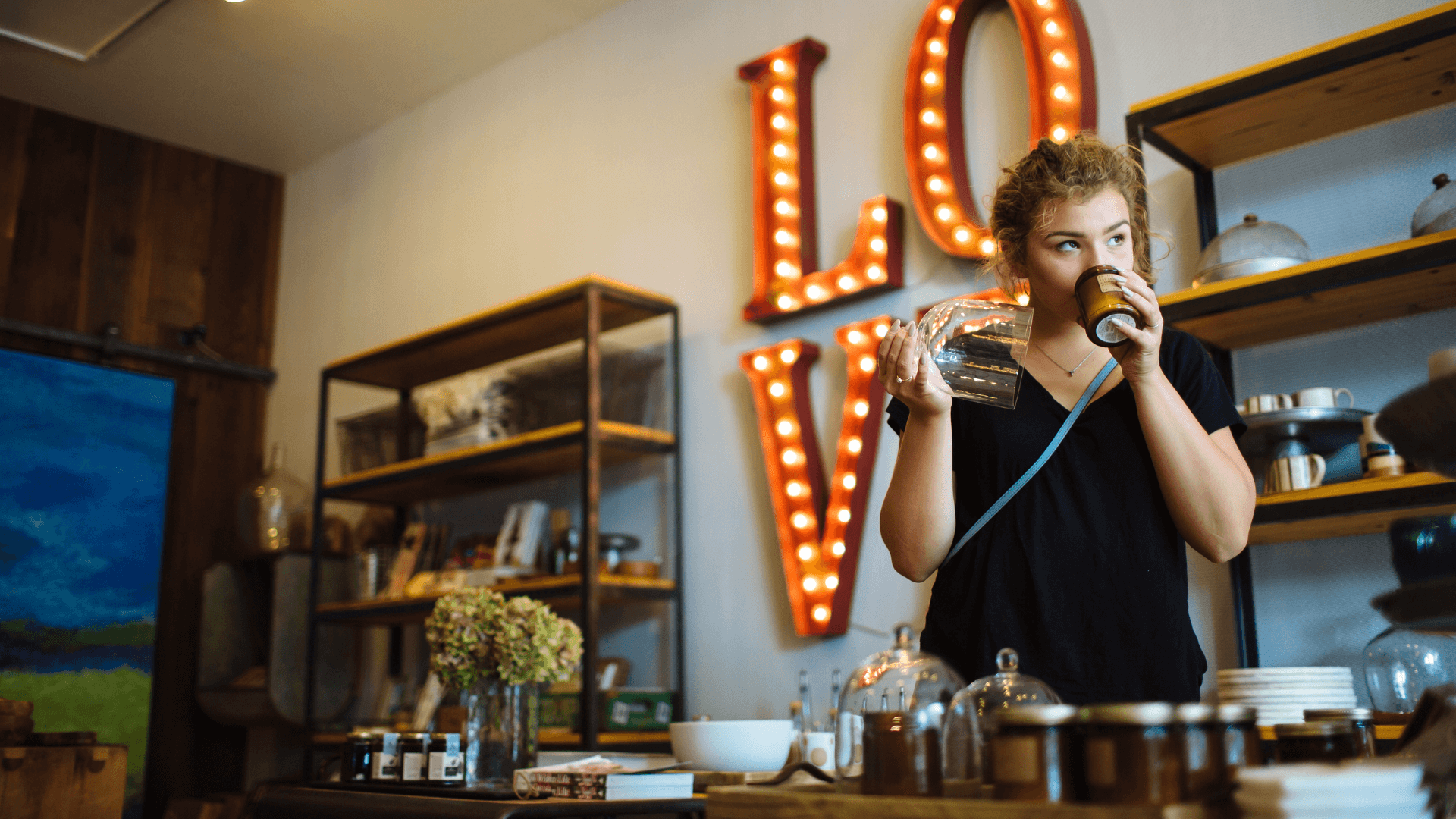 Happy Wednesday, Petaluma!
We hope everyone is enjoying the sunshine and the promise of the coming spring. This week, City Staff are hearing feedback about a planned Tenant Protections ordinance and gearing up for two public workshops set for next week. Find out more, including dates and how to join in, below.
We're also sharing the fourth installment of our spotlight on Public Works and talking about the pavement recycling project that is helping us update Petaluma's roads sustainably. It's a program that's helping us reach our climate goals while saving our precious Measure U funds at the same time – a win for everyone! Next month, we'll share more about Measure U funds and how they're making a difference across our city.
Thanks, as always, for reading – and feel free to reach out to [email protected] with your questions, concerns, or ideas. We'll see you in your inbox next week! 
Tenant Protections Informational Workshops
Feb. 1 (Zoom) & Feb. 4 (In-Person)
Renters, landlords, and all interested Petaluma community members are invited to informational workshops next week to learn about the current Tenant Protections Ordinance. The City Council will be reviewing this interim Ordinance at a workshop on March 6 to discuss what, if any, changes will be made. City Staff is working to gather community feedback to present at the Council workshop. Spanish translation will be available at all community workshops. 
Wednesday, Feb. 1 from 6 – 8 PM – Virtual Workshop on Zoom – Join HERE. 
Saturday, Feb. 4 from 11 AM – 1 PM – In-Person Workshop at the Petaluma Community Center
At these meetings we will: 
Provide information about the current Tenant Protections Ordinance

Explain how Petaluma's Ordinance compares to existing state law

Discuss ways the Ordinance might be amended before further consideration by the City Council

Help you understand how this impacts you as a renter or landlord

Answer your questions and gather feedback

 
For additional details, visit our Tenant Protections webpage – cityofpetaluma.org/tenantprotections 
Help Build a Better Workforce for Sonoma County
Attention local businesses: here are two opportunities to share concerns about workforce needs and hear about existing programs that can help. 
C

omplete the 2023 Sonoma County Workforce Development Survey, produced by the Sonoma County Economic Development Board and Workforce Investment Board.

 
Read the 2021 Workforce Development Report to see how each and every answer helps build a pathway to success for businesses and workers in Sonoma County. 
Attend a meeting with local economic development leaders to learn how to leverage existing workforce development programs, including an innovative gap year internship for Casa Grande graduates. Save the Date: March 2, 2023, 8:30 a.m. – 11:00, Lucchesi Community Center. For info send an email to Brandon Jewell, Career Technical Education Foundation of Sonoma County, at

[email protected]

.

 
Public Works & Utilities Spotlight: How PW&U Projects Support Community Priorities
Welcome to our 4th Public Works & Utilities (PW&U) Department Spotlight! This week, we'll look at how PW&U works to ensure their projects support community priorities.
The Petaluma City Council has a tradition of regularly establishing goals and priorities after extensive community input and discussion. Community members share the topics and concerns that matter to them and then City staff, at the discretion of City Council, is able to transform their input into actionable projects. One of our priorities is to achieve greenhouse gas emission carbon neutrality by the year 2030. You can learn more about our climate goals at cityofpetaluma.org/climateready.
In support of this, the PW&U team is incorporating more environmental awareness into road projects through a process called pavement recycling.
CLICK HERE to learn more.
FRUIT TREE PRUNING WORKSHOP
Daily Acts is hosting an in-person Fruit Tree Pruning Workshop on Saturday, Feb 4 from 10 AM – 1 PM at the Cavanagh Center. Learn all about proper fruit tree pruning. Click HERE to register for this free event. 
BOOK CLUBS AT SONOMA LIBRARY
Cozy up with a book this winter through one of the Sonoma County Library's book clubs. From memoir to mystery, there's something for everyone. 
GET EMERGENCY PREPARED
The recent weather events have reaffirmed that disaster can strike at any moment. Visit cityofpetaluma.org/emergencyprep and follow the tips to help get you and your family ready to face emergency situations, safely.
JOIN OUR PETALUMA TEAM
UPCOMING MEETINGS
The City of Petaluma is hard at work for our community. Please check out our upcoming meetings and click on the links below for more information: