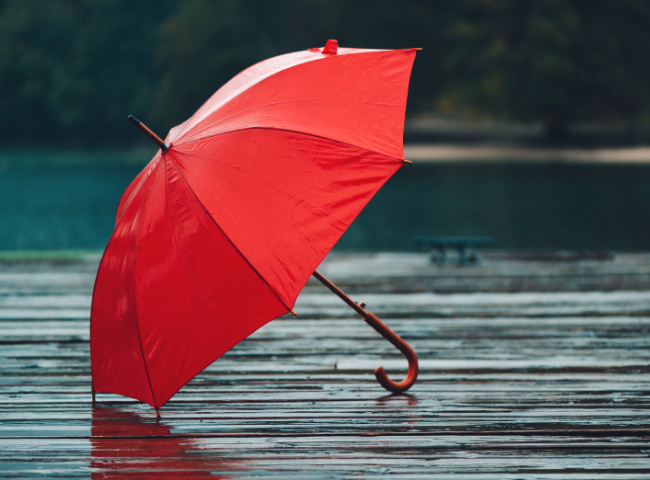 Good Evening, Petaluma –
We hope you are all staying warm during the cold, wet weather that has come our way this week.
On Monday, the State lifted the Stay-at-Home Order, which means services and activities, such as outdoor dining and personal services, may resume immediately with required modifications, subject to any additional restrictions required by local jurisdictions. Each county will go back into the Blueprint for a Safer Economy tier that corresponds to the current metrics and restrictions that apply to that tier. California has also lifted its 10 p.m. to 5 a.m. curfew. Sonoma County remains in the Purple (most restrictive) tier.
In tonight's email, we'll share information on the current storms, vaccine updates, news of action we are taking at the City to promote diversity, equity, and inclusion, helpful links for school enrollment, and more.
Please enjoy, share with friends, and have a lovely evening. We'll see you back in your inbox next Wednesday.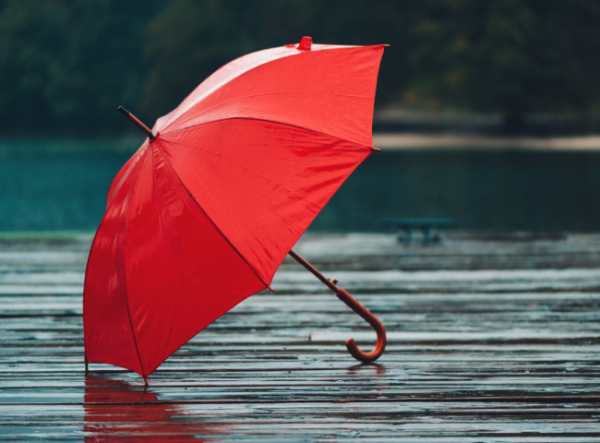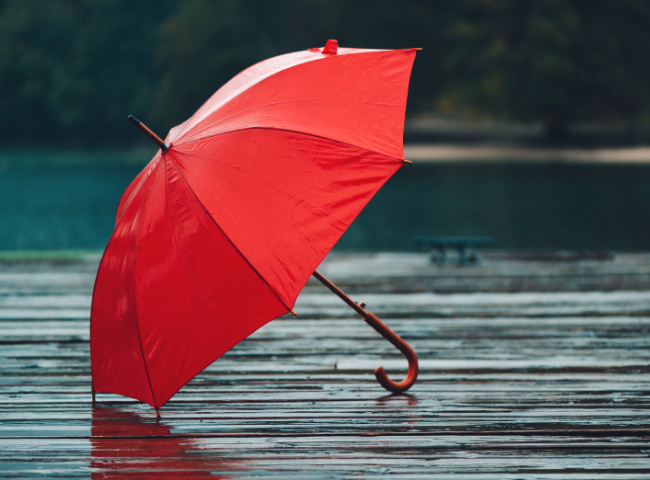 EXTREME WEATHER THIS WEEK
The National Weather Service has issued a flash flood watch for North Bay Interior Valleys through Thursday afternoon. There is a possibility of power outages and concerns for flash floods and mud slides that may occur in the "burn scar" – the areas impacted by wildfires the past few years. You may receive wireless emergency alerts on your cell phone due to the potential for mud slides in the areas burned in the recent fire areas of Sonoma County. There may also be localized road flooding.
We encourage everyone to be prepared and have a plan in place in case of flooding and weather-related power outages.
Keep these storm safety tips from PG&E in mind:
Never touch downed wires
Use flashlights, not candles
Have a backup phone
Secure outdoor furniture
Turn off appliances
For more safety tips visit PG&E's storm safety page.
Visit pge.com/outagemap for the most up-to-date information on outages.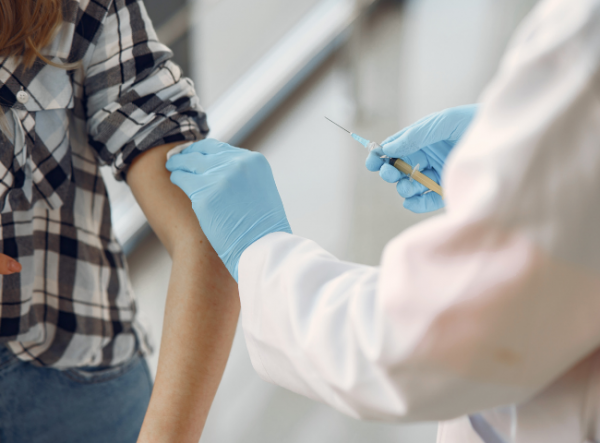 COUNTY JOINS PILOT VACCINATION PROGRAM
Sonoma County has been selected as one of 4 counties in the state to take part in a pilot vaccination program through OptumServe, the company known for operating COVID-19 testing site throughout the state.
Under the pilot program, OptumServe will begin administering vaccinations at a clinic to be set up at the Rohnert Park Community Center starting Wednesday January 27. The clinic will be targeted for Sonoma County residents age 75 and above. Appointments are required and, at the outset, are being set up by invitation only through local senior citizen community groups. The clinic will handle up to 420 vaccinations a day.
CLICK HERE to learn more.
For more information about vaccinations from the County of Sonoma, please CLICK HERE.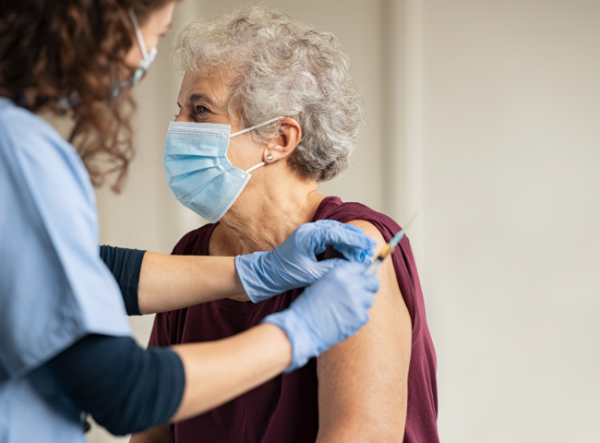 NEW STATE VACCINE DISTRIBUTION STRATEGY
On Tuesday, the Governor detailed a series of vaccine delivery system changes to expedite vaccine administration with a focus on equity. While vaccines remain extremely limited, the goal is to build a system to equitably and efficiently administer vaccines when supply increases.
Specifically, the state will implement three changes:
Simplify eligibility
Standardizing information and data
Streamlining vaccination process
Learn more HERE.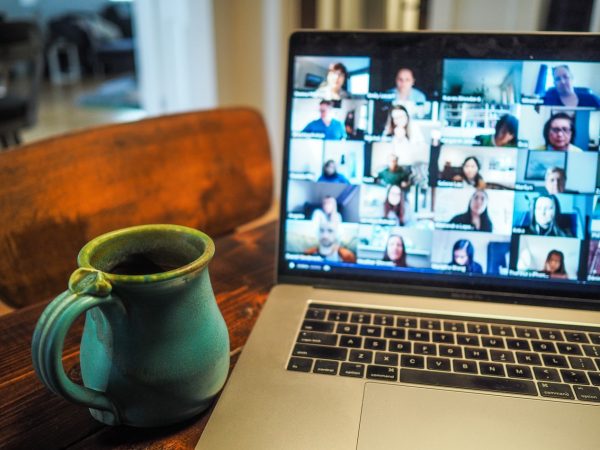 ADDRESSING DIVERSITY, EQUITY, & INCLUSION IN OUR CITY
Last week, the City Council held a special workshop during which the City and community continued an essential dialogue that began last year regarding race relations and policing policies in Petaluma.
Designed to honor and listen to our communities of color regarding their experiences, the workshop served as a first step in a multi-faceted approach to improving race relations and policing policies in Petaluma. The City recognizes racism exists and understands addressing it involves an ongoing, engaged dialogue that includes diverse viewpoints, and has been focused on soliciting feedback through interviews, a survey, and input from community organizations who convened listening sessions for our BIPOC (black, indigenous, people of color) communities last summer which resulted in a report distributed to the public in September.
The data, findings, and feedback shared during the workshop aligned with many initiatives City staff have been strategizing, which will allow for lasting and impactful action as the community and the City work together to create a City that works for all and stands united against hate and racism.
Next steps include staff coming back to the Council with options for establishing a community advisory group who will be working with the City on the policies and initiatives that were outlined at the workshop, to eventually be presented to the City Council for consideration.
CLICK HERE for more information on this and other initiatives to promote diversity, equity, and inclusion in our city.
Visit our subscribe page and select the "Diversity, Equity, Inclusion" box to stay up-to-date on the work our City is doing to support these values.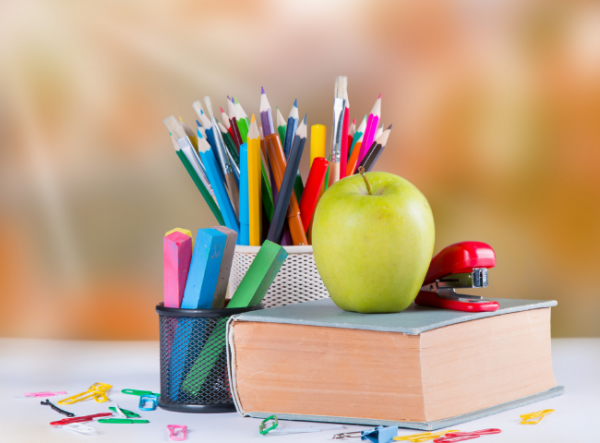 SCHOOL ENROLLMENT
One of the interesting legacies of Petaluma's history and agricultural roots is that we have a whopping eight public school districts within or near the City limits. New student enrollment for the 2021-2022 school year is happening now at many of these districts. Contact the districts to learn more.
Districts within City limits:
Districts outside City limits: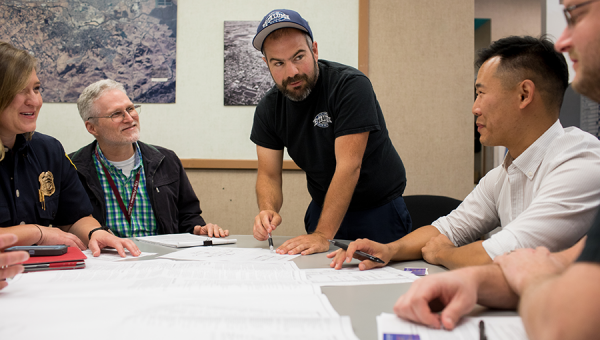 GET INVOLVED! JOIN A COMMITTEE OR COMMISSION
Want to make a difference in our community? The City is now accepting applications for unscheduled vacancies on the following Committees and Commissions:
Climate Action Commission
Pedestrian & Bicycle Advisory Committee
Planning Commission
Technology Advisory Committee
Tree Advisory Committee
Youth Commission
Deadline to apply: Monday February 8, 5pm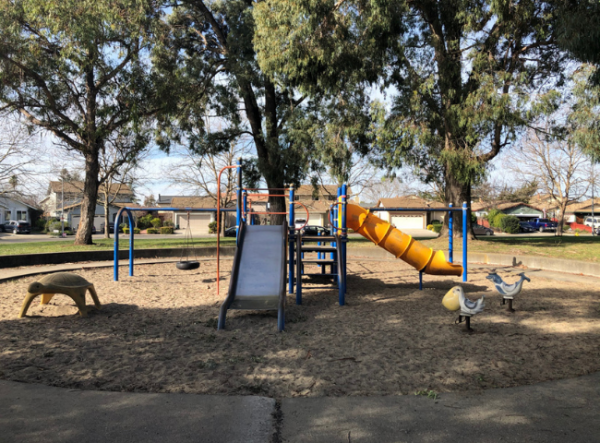 WHAT DO YOU WANT TO SEE AT BOND PARK?
We are incredibly excited that plans are underway for replacing the playground structure at Bond Park!
At this stage in the process, we are inviting our community to provide input on what playground features you'd like to see included in the design.
Please take a few minutes to complete a short survey that will help us better understand how this playground will best serve the needs of our community:
In addition, we will be mailing letters to residents in the Bond Park neighborhood with further information.
For additional questions, or to request a paper copy of the survey, contact Parks and Recreation staff at 707-778-4380 or [email protected]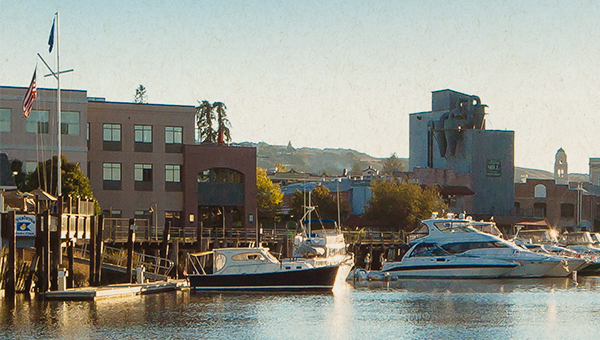 WE'RE HIRING
The City of Petaluma is looking for talented people to join our team! Please click the links below for more information about our open positions. CLICK HERE for a full list of career opportunities.
Part Time Assistant City Attorney
Police Officer (Current Academy Attendees & Graduates)
UPCOMING MEETINGS
The City of Petaluma is hard at work for our community. Please check out our upcoming meetings and click on the links below for more information:
January 28, 6pm – Public Art Committee
February 1, 6:30pm – Meeting of the Petaluma City Council and Petaluma Community Development Successor Agency
February 3, 6:30pm – Pedestrian & Bicycle Advisory Committee
February 4, 4pm – Transit Advisory Committee
February 4, 6pm – Airport Commission
Check for upcoming meetings, agendas, and how to participate on the City's meeting webpage: https://cityofpetaluma.org/meetings/