Good Evening, Petaluma –
We've officially made it to July! This year has been a whirlwind, to say the least, and we are so grateful for the supportive, compassionate community we have here. Though things are not yet completely back to "normal," we hope you are able to enjoy a sense of summer and celebration this holiday weekend.
We thank you again for all the hard work you have put into keeping our community safe over these past months. We ask that you continue this awareness of safety as you celebrate the 4th of July. Please remember: wear your facial covering, keep 6 feet apart from those not in your household, and no fireworks allowed!
In tonight's email, we'll review Governor Newsom's address from this afternoon, take a closer look at ongoing health monitoring and what it means for us, go over COVID-19 testing options, ask you to share your new 4th of July traditions, introduce a fun new activity from Parks and Rec, and more! Please enjoy, share with friends, and have a safe, wonderful weekend!
PLEASE NOTE: City offices will be closed beginning Thursday July 2 in observance of the 4th of July holiday. We will reopen Monday July 6.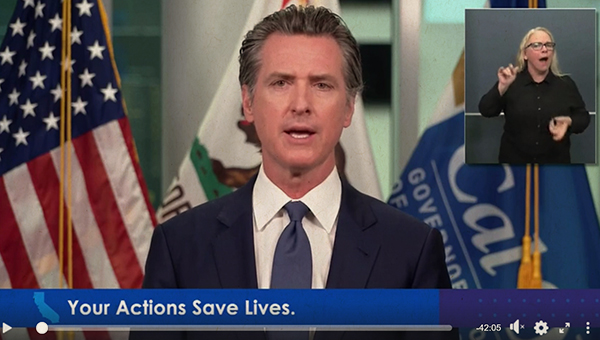 IN CASE YOU MISSED IT – NEW RESTRICTIONS FROM GOVERNOR
Today, Governor Gavin Newsom gave a live update on COVID-19 in California in which he announced new stay-at-home restrictions ahead of the holiday weekend.
CLICK HERE to watch the video.

ONGOING HEALTH MONITORING
As part of their effort to address COVID-19, the State of California is monitoring county-specific data and recommending, or ordering, interventions to counties that have concerning levels of disease transmission, hospitalizations, or insufficient testing. This may include increasing restrictions for non-essential gatherings where mixing and disease spread occurs.
The State and County are very clear about the data they are tracking and the numbers that must be met to keep our communities safe. As the State moves forward with mandatory and recommended closures, we are seeing a more targeted approach for specific businesses rather than the widespread closures we experienced in March and April. For example, you may have heard of the State's recent order and recommendations for certain counties to close bars.
As of now, Sonoma County is not on the State's monitoring list due to our health data remaining within State guidelines – and we want to keep it that way! Here's what you can do to help us stay open:
Be smart as you start partaking in additional activities or celebrations such as Independence day.
Stay at least 6 feet away from anyone not living in your house.
Wear a face covering in any public space.
Wash your hands often.
If you feel sick, stay home and call your doctor.
Get tested (​CLICK HERE for more information)
CLICK HERE for more information on ways to stay healthy. Let's keep our community as safe as possible!
Interested in staying on top of the State and County data that determines reopening and closures? Click the links below for the most up-to-date information: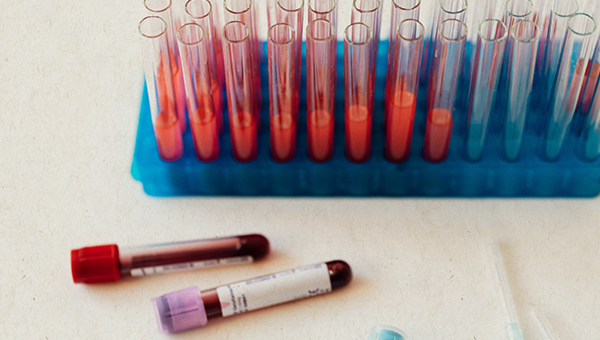 WHY IS TESTING IMPORTANT?
You've probably been hearing a lot about COVID-19 testing and may be wondering why someone would bother being tested if they don't feel sick. Community-wide testing is a critical step toward reopening and allows our County to identify and increase understanding of COVID-19 community transmissions. This includes collecting a broad sample of results from people with and without symptoms. We know that upwards of 40% of people who test positive experience no symptoms (asymptomatic) but are still spreading the disease.
Broad testing gives a snapshot view of infection rates to track over time, which is necessary to know where we stand in regard to State benchmarks. Per the County of Sonoma, those who are tested will be assessed for the need to quarantine. Only those individuals with a temperature and flu-like symptoms will be required to quarantine while they await test results. Most will be free to continue their regular shelter in place while they await their test results.
CLICK HERE for more information on testing from the County of Sonoma.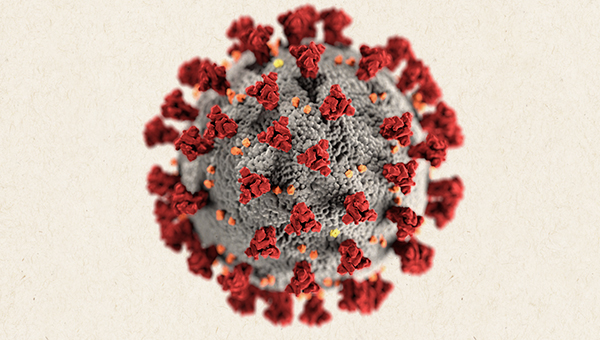 ANTIBODY TEST vs VIRAL TEST
There are currently two kinds of tests for COVID-19: viral tests and antibody tests. A viral test tells you if you have a current infection (this test is now widely available). An antibody test tells you if you have had a previous infection. Click the links below for more information on these types of tests from the County of Sonoma.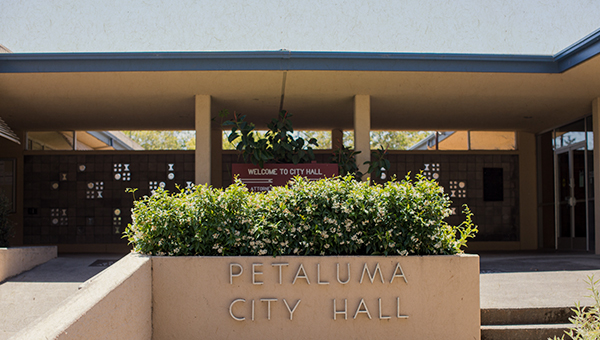 CITY SERVICES UPDATE
While City Hall is not physically open at this time, our City services and government are very much open and operational. In fact, many of our staff have been working remotely throughout Shelter-in-Place, while others have been performing their jobs with increased safety precautions and mitigation measures.
The City is generally open for business Monday through Thursday, 8am-5pm. For a full list of City services and how to access them, including making payments and applying for permits, please visit: https://cityofpetaluma.org/essentialservices/
PLEASE NOTE: City offices will be closed beginning Thursday, July 2, in observance of the 4th of July holiday.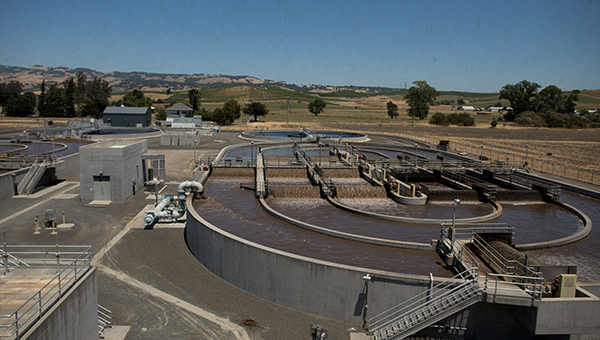 CITY FEE INCREASE DEFERRAL
Last month, the City Council voted to suspend the pre-approved Water / Wastewater fee increases of approximately 5% that would have otherwise gone into effect on July 1st. This suspension will remain through December 31st and is part of the City's broader suite of actions to assist residents and businesses with impacts from the pandemic, including: waiving late fees on most City payments; small business loan program; rental assistance for lower income renters; and deferring TOT due dates for hotels.
Additionally, increases for other miscellaneous City fees have been delayed 3 months, through September 30th, to further assist our residents and businesses.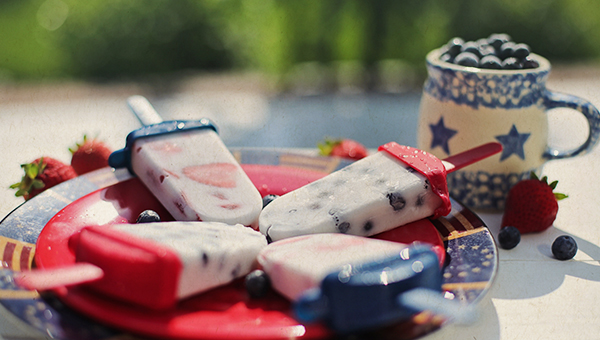 CELEBRATE SAFELY & CREATE NEW TRADITIONS THIS 4TH OF JULY
Petaluma has made the decision to ban all fireworks, effective immediately. The increasing number of Red Flag Weather Days and devastating wildfires, coupled with the prevalence of illegal fireworks, has presented a risk too great to be ignored.
You may see some extra Petaluma Police Officers and Firefighters out and about this 4th of July weekend. Members of PPD and PFD will be going around town, reminding the community that fireworks are no longer allowed in Petaluma.
PLEASE BE ADVISED: There will be a ZERO TOLERANCE policy for all firework use – including fireworks previously considered legal. Property owners will be held responsible for firework activity that occurs on their property and will be cited accordingly, regardless of who possesses or lights the fireworks. Violations will incur a $1,000 fine.
CLICK HERE for more information on the firework ban.
While we understand fireworks are a beloved tradition for many, our top priority is to keep our residents and properties safe. So, let's create some new traditions! Show us how you are celebrating safely this year – post your photos to social media using #Petaluma4th.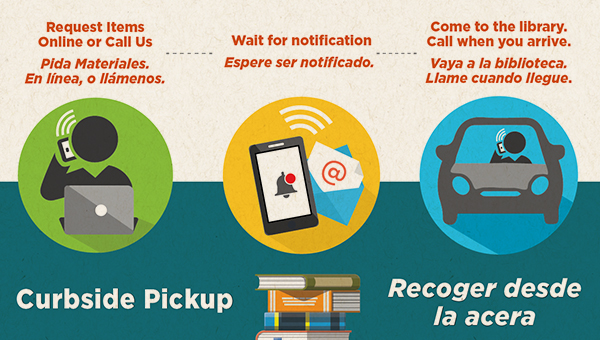 SONOMA COUNTY LIBRARIES OPEN FOR CURBSIDE PICKUP
Looking to do some reading over the long weekend? We've got great news! All 12 Sonoma County Library branches are now open for curbside pickup. Checkout limits have been increased to 10 items per pickup. You may place holds by visiting https://sonomalibrary.org/ or calling your local branch. Enjoy!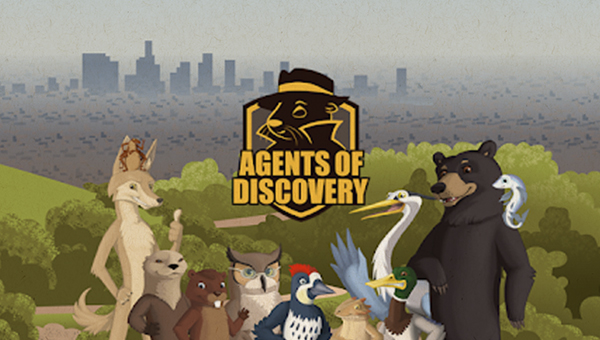 PARKS MAKE LIFE BETTER
Petaluma Parks and Recreation is excited to join 29 other cities and counties throughout California in a "Parks Make Life Better" campaign during the month of July.
As part of this campaign, we are partnering with Agents of Discovery, an educational mobile gaming platform that challenges visitors to complete "Missions" within parks and other outdoor facilities.
Over the next few months, we will be adding Missions at various parks in Petaluma. Our very first Mission is located at Lucchesi Park and is available now!
To download the free Agents of Discovery mobile app, go to Google Play or the App Store. Once downloaded, find the Lucchesi Park Mission within the app and hit "Play" before you head out. Note that no WIFI connectivity is required to download or play Missions.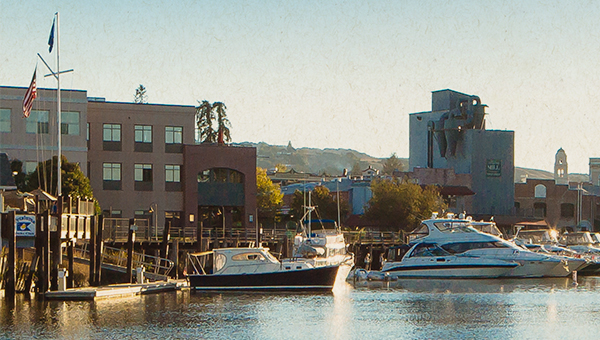 WE'RE HIRING!
The City of Petaluma is looking for talented people to join our team! Please click the links below for more information about our open positions. CLICK HERE for a full list of career opportunities.
Assistant Director of Public Works and Utilities
Associate/Senior Civil Engineer
Police Officer (Current Academy Attendees & Graduates)
Public Safety Dispatcher – Lateral
UPCOMING CITY MEETINGS
The City of Petaluma is hard at work for our community. Please check out our upcoming meetings and click on the links below for more information:
Check for upcoming meetings, agendas, and how to participate on the City's meeting webpage: https://cityofpetaluma.org/meetings/