Good Evening, Petaluma –
We hope you have been enjoying the break in the heat this week as much as we have! Along with cooler temps, we received some big news this week regarding personal services like hair, nails, and massage.
In this evening's email, we'll review the new personal services rules, share some information on the best ways to stay safe, take a look at how the City is supporting small business through the ups and downs of COVID-19, welcome our new Deputy Chief of Police, and more.
Please enjoy, share with friends, and have a safe, healthy week. We'll see you back in your inbox Monday!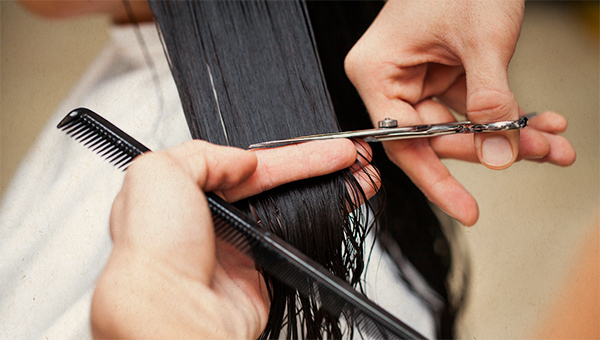 NEW DEVELOPMENTS FOR PERSONAL CARE SERVICES
On July 20, the State released guidance allowing certain personal service businesses – including hair, massage, and nail salons – to operate outdoors in counties that have been on the Monitoring List for 3 consecutive days. This includes us here in Sonoma County.
CLICK HERE for a list of what is currently open in Sonoma County.
If you or someone you know is in the process of establishing outdoor services, we are here to help!  We are currently working with our local salons and service providers to find creative solutions to set up safe outdoor services in Petaluma. Please call or email us directly so we can help get your business safely up and running outside.
[email protected]
707-778-4484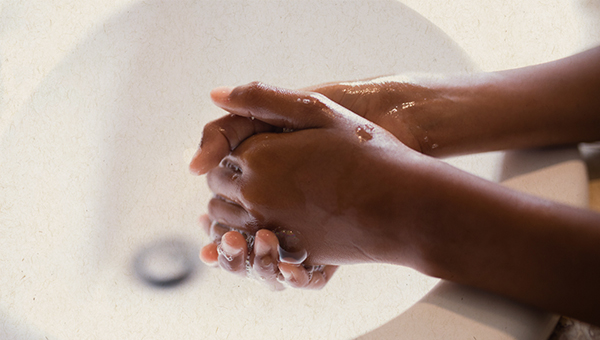 SO, WHAT NOW?
As we continue to ride the COVID rollercoaster, there are some things we can consistently do to help each other through. Please be sure to:
Be smart as you engage in any summer activities
When you go out, stay at least 6 ft away from anyone not living in your household
Wear a face covering in any public space
Wash your hands often
If you feel sick, stay home and call your doctor
Get tested (CLICK HERE for more information)
We are #SonomaSmart.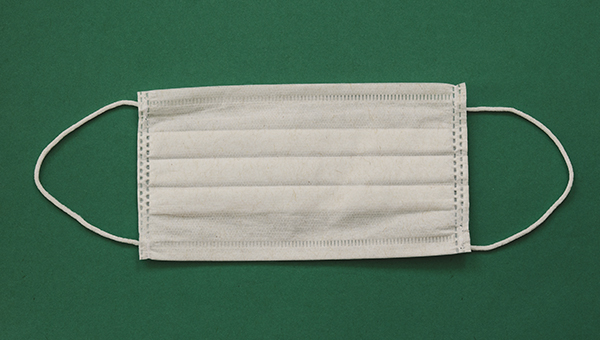 ALL ABOUT FACE COVERINGS
Reported local cases of COVID-19 have been on the rise and it is now more important than ever that we adhere to face covering guidelines. We know this isn't always easy, but it's very important!
Feeling confused? Just remember: Wear it if you're inside or if you are outside and can't maintain 6 feet of distance from people not in your household.
CLICK HERE for more facial covering guidance from the California Department of Public Health.
CLICK HERE for a guide on how to wear a facial covering from Kaiser Permanente.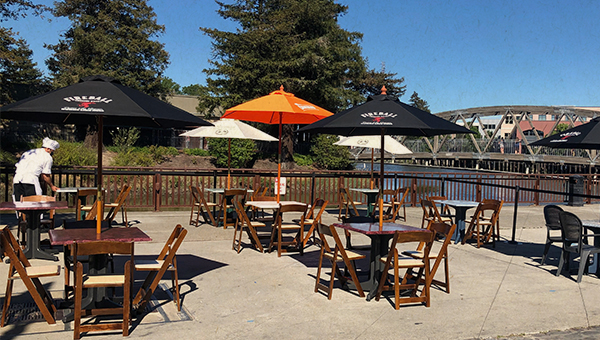 PETALUMA EXPANDS FREE RANGE PROGRAM
Petaluma Free Range, a program created by the City to help restaurants expedite permitting for outdoor activities, has expanded to include support for personal care services such as hair salons, nail salons, and massage.
The City works closely with all Free Range applicants to make sure outdoor operations happen in a way that meets health & safety requirements, yet still creates a comfortable environment for customers, employees, and other community members.
For more information about the program, contact our Economic Development team at [email protected].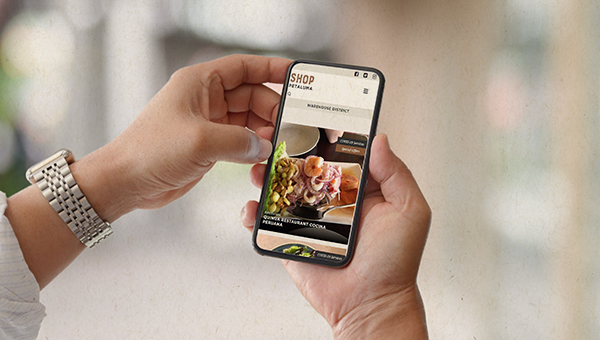 SHOPPETALUMA.COM GOING STRONG
ShopPetaluma.com, the new virtual experience designed to support our local businesses through COVID-19 and beyond, is going strong! We are connecting our shops and services to customers each day and running campaigns to raise awareness of the site.
Since its launch a couple of months back, ShopPetaluma.com has added 148 business listings and has built an Instagram following of over 1100!  Please help us get the word out so we can continue to support our beloved local businesses. Be sure to follow us on Instagram @ShopPetaluma.
If you would like to join ShopPetaluma.com, please fill out this FORM. There is no charge and it is a great way to ensure your business has a strong online presence.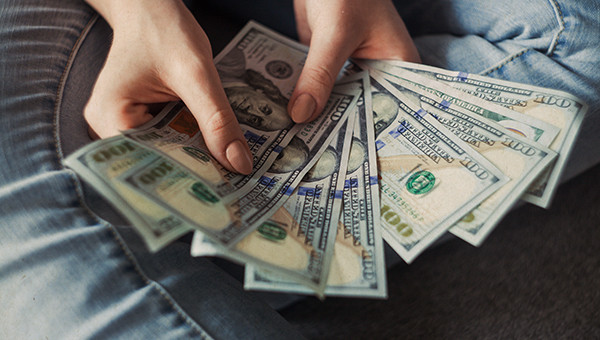 0% INTEREST SMALL BUSINESS LOANS FROM THE CITY OF PETALUMA
A Small Business Loan program has been established by the City of Petaluma in partnership with Exchange Bank in response to the unprecedented economic impact of COVID-19. These interest-free loans are a great way to set your business up to thrive in our "new normal" with things like an e-commerce site, safety equipment, etc.
To date, we have awarded 15 loans totaling over $100k in funds! Loans are offered in amounts of up to $15,000 depending on the size of the business.

FAREWELL, DC SALIZZONI – WELCOME, DC MILLER!
The Petaluma Police Department is proud to announce the service retirement of Deputy Police Chief Tara Salizzoni after a successful and distinguished 27-year career of selfless service to the community.  Lt. Brian Miller has been promoted to Deputy Chief. DC Miller is a 15-year veteran of the PPD and has served in a variety of different roles. Welcome to your new role, DC Miller!
The Deputy Chief serves as the second in command under Police Chief Ken Savano, serving the community by overseeing the day-to-day operations of the Police Department. The Deputy Chief of Police serves as Acting Police Chief at times during absences of the Police Chief.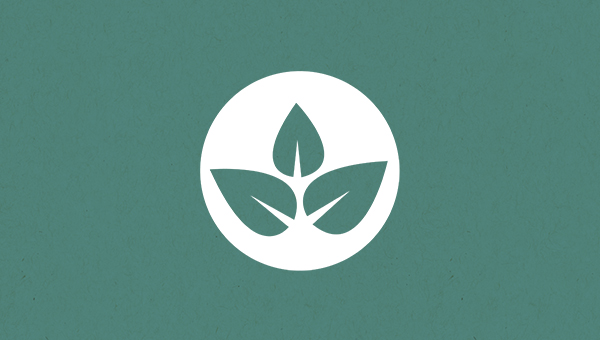 HELP US DEVELOP A CLIMATE EMERGENCY FRAMEWORK PLAN
Petaluma is developing a Climate Emergency Framework Plan! This plan will establish actions through policies and programs that the City will enact to reduce greenhouse gas emissions and adapt to climate change. This includes solutions such as renewable energy, active transportation, green jobs, and planning and preparing for climate-related disasters like wildfire, drought, and flooding.
We need your input to make this plan a success. With your help, we will identify and prioritize equitable actions for our City to combat climate change and create more resilient neighborhoods. In understanding our community's priorities, needs, and concerns, we can build a community-driven plan rooted in equity and engagement. Will you join us in building our vision for a sustainable Petaluma?
Here are a few ways that you can support this effort:
Circulate this invitation within your organization and/or networks
Host your own private presentation of the Framework for your organization
Review and provide feedback on the draft Framework to Patrick Carter,

[email protected]

Take our survey: CLICK HERE [Spanish version is available HERE]
Share our survey with your neighbors, friends, family members and broader networks!

VOLUNTEERS NEEDED FOR CENSUS EVENT
Sonoma County Tourism Cares, along with the Community Action Partnership of Sonoma County and the US Census Bureau, is holding a "Hospitality Counts" census awareness event Saturday August 1 from 9am-12pm at the Hyatt Regency Sonoma County Wine Country in Santa Rosa.
Volunteers and participants are needed to facilitate and take part in a census caravan which will parade through hard-to-count neighborhoods to inspire Sonoma Countians to get counted.
CLICK HERE for more information.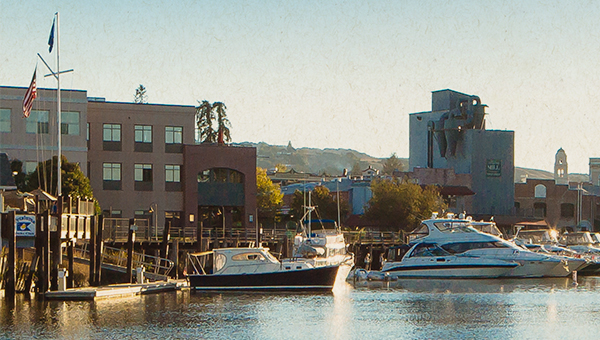 WE'RE HIRING!
The City of Petaluma is looking for talented people to join our team! Please click the links below for more information about our open positions. CLICK HERE for a full list of career opportunities.
Associate/Senior Civil Engineer
Police Officer (Current Academy Attendees & Graduates)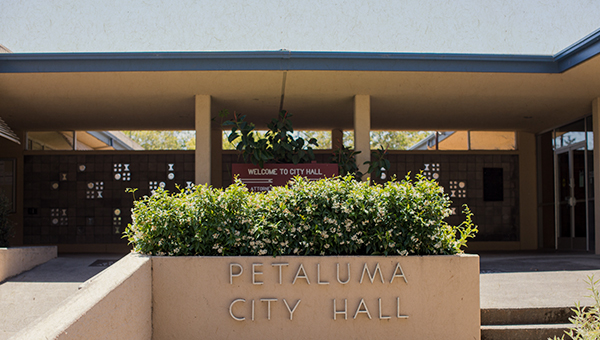 GET INVOLVED!
Want to become more involved in the issues and solutions that impact our City? The City Clerk is now accepting applications for a vacancy on the Senior Advisory Committee, and nominations for seats on the City Council and the Petaluma Joint Unions School Board. Click the links below for more information.
City Council
School Board
UPCOMING CITY MEETINGS
The City of Petaluma is hard at work for our community. Please check out our upcoming meetings and click on the links below for more information:
Check for upcoming meetings, agendas, and how to participate on the City's meeting webpage: https://cityofpetaluma.org/meetings/
POLL RESULTS
Last week we asked how you and your household are shopping these days. Below are the results:
56.3% – In-store
31.3% – Online (Amazon, etc.)
4.2% – Curbside Pickup
8.3% – Local Delivery (Instacart, Target, other local retailers)