Good Evening, Petaluma –
It's hard to believe we're approaching the end of July! So far, this year has been a whirlwind of new experiences, new information, and new ways of connecting. We are beyond grateful to have the opportunity to connect with you, our Petaluma community, through these emails and our social media channels. As we have said countless times, we are so #PetalumaProud of the way our City has come together to support one another as we navigate this new normal.
In today's email, we'll review how gatherings are contributing to the transmission of COVID-19, recap state restrictions and how the City is helping business move outdoors, take a look at the most recent local numbers, share the impact quarantine is still having on vulnerable populations, and more. Please enjoy, share with friends, and have a lovely evening. We'll see you back here Wednesday!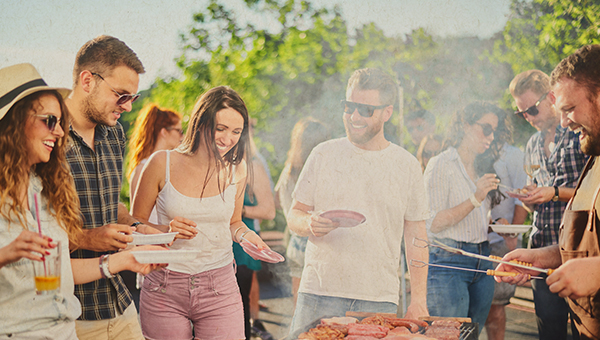 GATHERINGS CONTRIBUTING TO COVID-19 TRANSMISSION IN SONOMA COUNTY
According to the County of Sonoma, we have seen a rapid increase of COVID-19 cases in our county over the past week. In the last 72 hours alone, we have seen 167 new positive cases.
Cases are associated with different sectors and activities, including households, grocery stores, travel, close contacts, and community transmission.
14% of 611 cases reported between June 21 and July 11 were associated with
gatherings, including 4th of July BBQs with friends and family, birthday parties, bridal showers, funerals, etc.
The County asks, for the safety of our community, please avoid gatherings with those outside of your immediate household. Remember to follow mitigation measures anytime you leave your home:
Stay at least 6 ft away from anyone not living in your household
Clean/wipe any commonly used surfaces
Wear a face covering in any public place
Bring hand sanitizer with you, wash your hands for at least 20 seconds
If you feel sick, stay home and call your doctor
Get tested (CLICK HERE for testing information)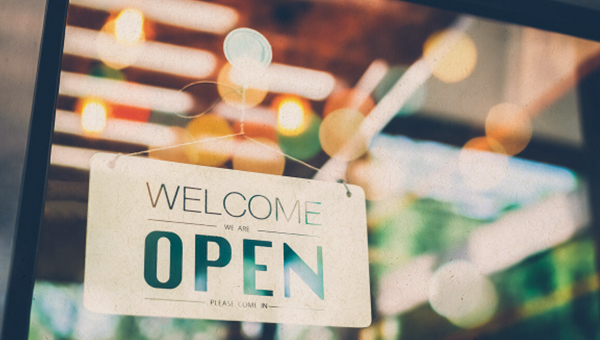 STATE RESTRICTIONS ON LOCAL BUSINESSES STAND
A message from the County of Sonoma:
Recently, the State Department of Public Health ordered new restrictions on bars, restaurants, and other indoor business operations in Sonoma County as part of statewide actions to slow the increased spread of the coronavirus.
The State Health Order prohibits indoor activities that bring residents into prolonged contact with people who are not members of their own household. These gatherings have been identified as helping spread the coronavirus.
The state directed these industries to stop indoor services*:
Bars, clubs, breweries, brewpubs and distilleries
Card rooms
Family entertainment centers (for example: bowling alleys and arcades)
Gyms and fitness centers (including yoga and dance studios)
Hair salons and barbershops
Shopping malls
Movie theaters
Offices for non-essential (non-critical infrastructure) sectors
Protests
Personal care services, (for example: nail salons, body waxing and tattoo parlors)
Restaurants
Wineries/tasting rooms
Worship services and cultural ceremonies (for example: weddings and funerals)
Zoos and museums
*These restrictions will remain in place in Sonoma County until the state takes further action. These businesses must stop indoor services. These businesses may operate outdoors to the extent allowed for by law.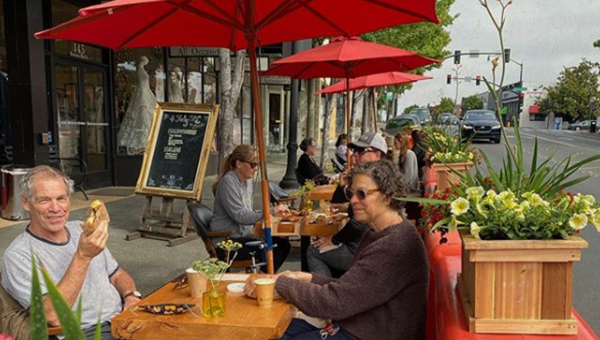 Photo Credit: Della Fattoria
PETALUMA FREE RANGE HELPS BUSINESS MOVE OUTDOORS
In an effort to continue supporting our local business community, the City of Petaluma took the lead in purchasing and installing traffic barriers in front of businesses wishing to expand service outdoors. These barriers provide a safe space for customers to enjoy services while being in compliance with State guidelines. We have installed 5 barriers in the downtown area and plan to install more as business owners request them.
The barriers are part of Petaluma Free Range, a program created by the City to help restaurants expedite permitting for outdoor activities. The program has now expanded to include support for personal care services such as hair salons, nail salons, and massage.
For more information about Petaluma Free Range, please contact our Economic Development team at [email protected].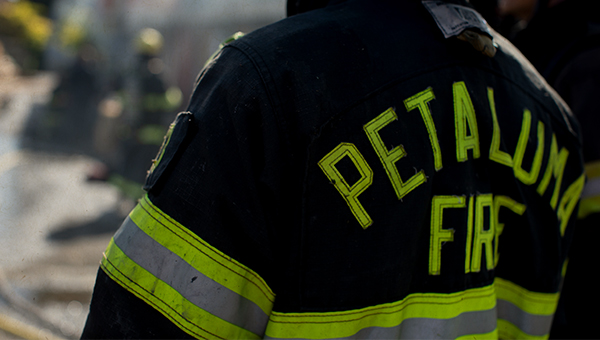 CORONAVIRUS FORCES PETALUMA FIRE STATION CLOSURE
The Petaluma Fire Department has shut one of its stations and put 15 firefighters in isolation or quarantine after a crew member tested positive for COVID-19. CLICK HERE to read the full article from Petaluma360.com.
This closure serves as a sobering reminder of how close to home the virus truly is – and that it can impact even those trained to protect us. Now more than ever, it is imperative that we, as a community, do all we can to be safe and help stop the spread of this virus. We know it's not always easy, but we are in this together and we will make it through!
CLICK HERE for information on prevention and hygiene from the County of Sonoma.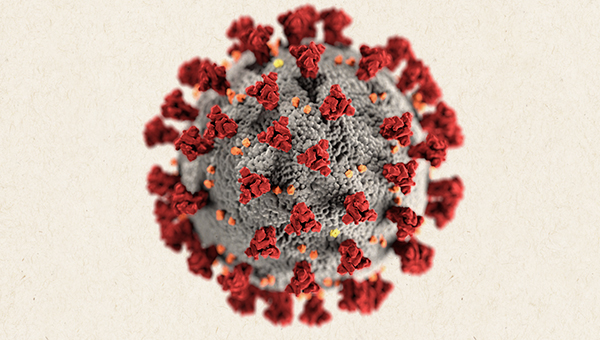 SONOMA COUNTY COVID-19 STATS
As of July 26, 2020, the County of Sonoma reported the following local COVID-19 information:
2,570 cases of confirmed
1,109 active, 1,437 recovered, and 24 deaths in Sonoma County
71,339 coronavirus tests have been completed
CLICK HERE to view the County's Coronavirus Data Dashboard.
Wondering what these numbers mean for local restrictions and reopening? The County's Roadmap to Reopening gives a clear picture of where we are and where we need to be in order for restrictions to change. CLICK HERE to take a look.
WHEN ARE FACIAL COVERINGS REQUIRED?


SENIORS AND VULNERABLE POPULATIONS REMAIN ISOLATED
While many of us are enjoying an increasing number of activities outside of our homes, Shelter-in-Place is the same as it ever was for senior and other vulnerable populations. While the pandemic may not have as profound an effect on the daily activities of those that are already home-bound, their connections to the outside world (like having visitors over) have taken a big hit.
Organizations like Petaluma People Services Center have ramped up their support for those in need. CLICK HERE to read the full article from Petaluma360.com, including resources for seniors and ways you can help.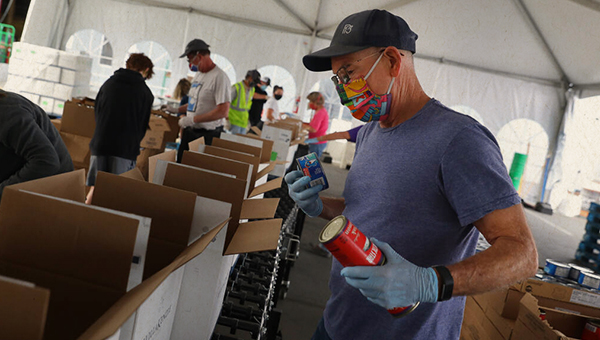 Photo Credit: Christopher Chung / The Press Democrat
WHERE TO GET FOOD & FINANCIAL ASSISTANCE IN SONOMA COUNTY
The pandemic has many in our community facing financial hardship and food challenges. Petaluma360.com recently shared an excellent list of local organizations that are providing food and financial assistance.
CLICK HERE to view the list.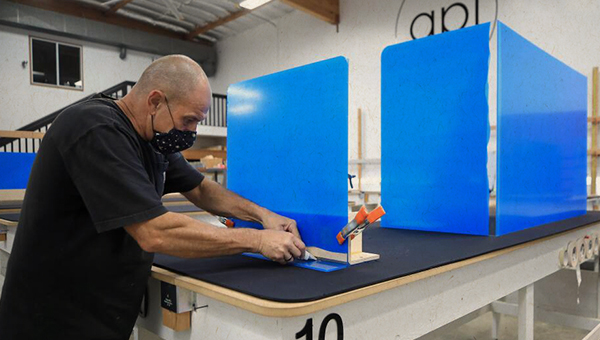 PETALUMA COMPANY PIVOTS TO PRODUCE PPE
Petaluma's Architectural Plastics, a company specializing in high-end, avant garde acrylic furniture and display cases for the likes of the San Francisco Museum of Modern Art, has shifted gears to focus on manufacturing much-needed face shields. These pieces of personal protective equipment (PPE) work to minimize the risk of droplet virus infections between people. We are certainly #PetalumaProud of Architectural Plastics and all the other local companies shifting to support the safety of our community!
CLICK HERE for the full article from the Press Democrat.

WE'RE HIRING!
The City of Petaluma is looking for talented people to join our team! Please click the links below for more information about our open positions. CLICK HERE for a full list of career opportunities.
Associate/Senior Civil Engineer
Police Officer (Current Academy Attendees & Graduates)

GET INVOLVED!
Want to become more involved in the issues and solutions that impact our City? The City Clerk is now accepting applications for a vacancy on the Senior Advisory Committee, and nominations for seats on the City Council and the Petaluma Joint Unions School Board. Click the links below for more information.
City Council
School Board
UPCOMING CITY MEETINGS
The City of Petaluma is hard at work for our community. Please check out our upcoming meetings and click on the links below for more information:
Check for upcoming meetings, agendas, and how to participate on the City's meeting webpage: https://cityofpetaluma.org/meetings/